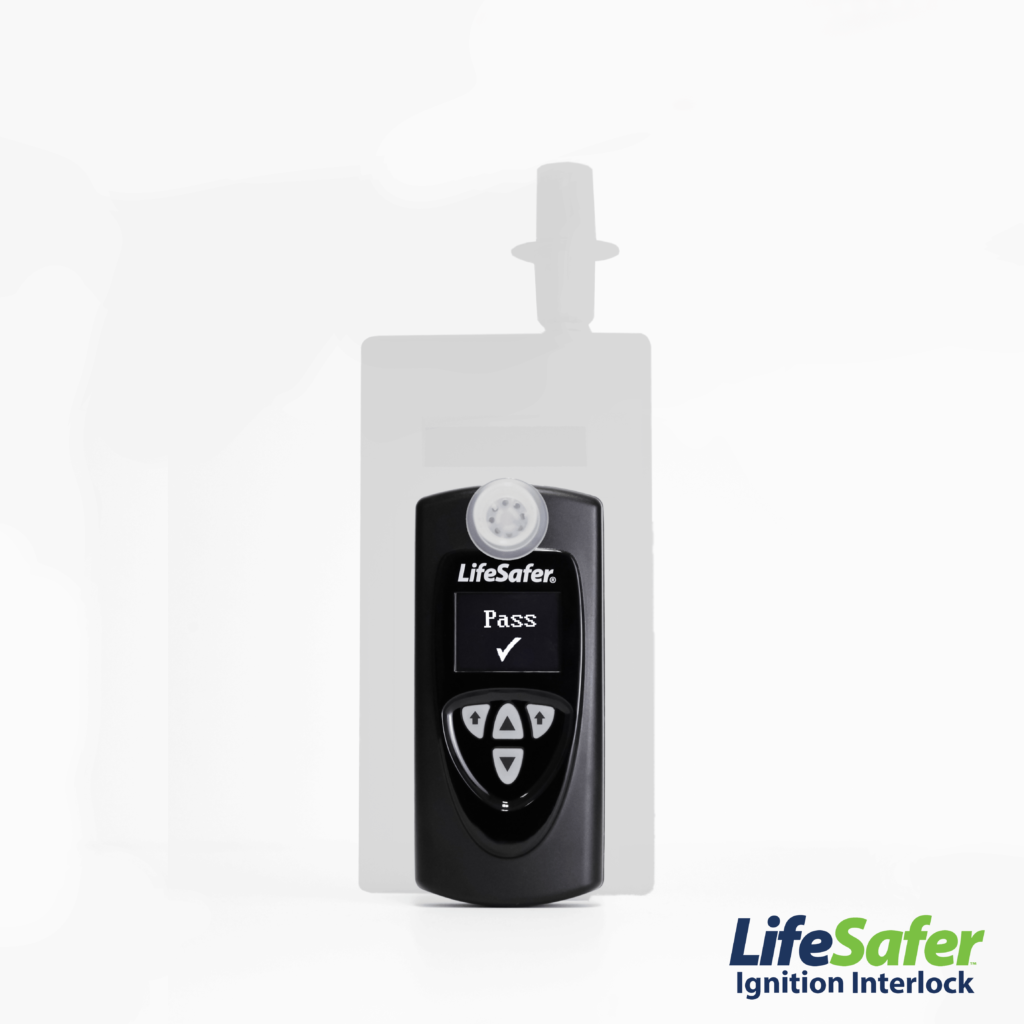 Remember to ask about device size when comparing interlock devices. The handset should be easy to hold, small and compact. Some companies haven't updated the size of their devices in a long time….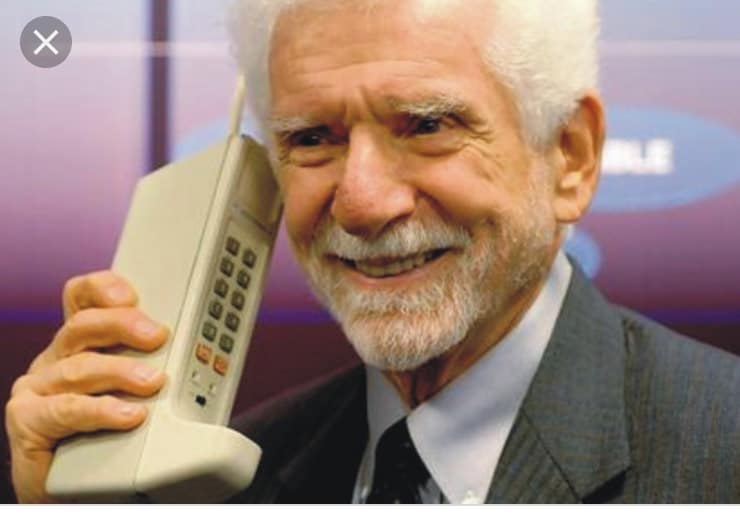 LifeSafer Ignition Interlock's newest model, for example, has a handset size that is only 4.5 inches high and 2 inches wide. Other devices are bulky, oddly shaped or difficult to fit in the palm of your hand.
Your ignition interlock will be part of your car and your daily driving for a significant period of time. Consider how easy it will be to hold and how discretely you'll be able to use it.