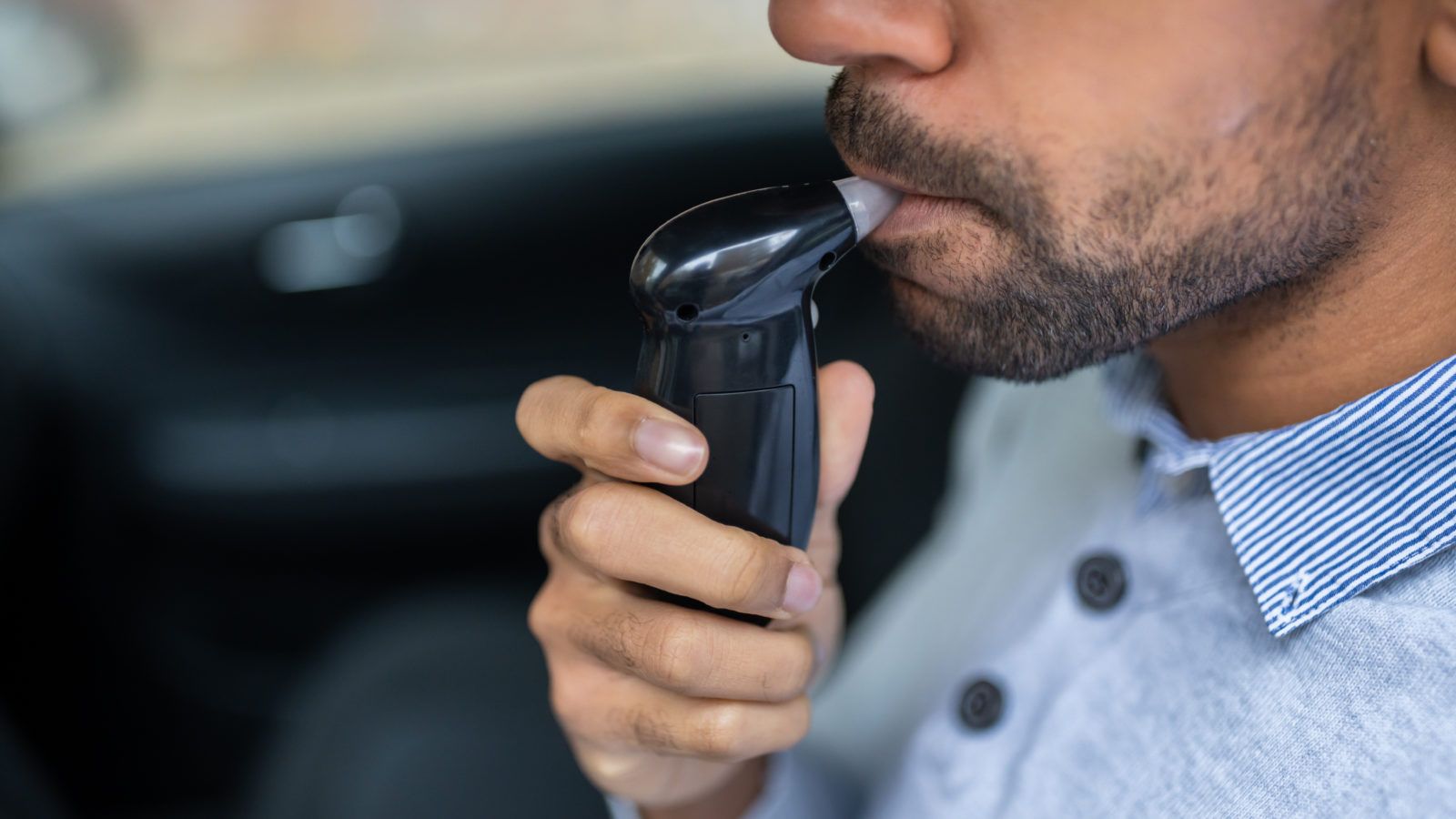 Car Breathalyzer Installation and Service
Low monthly rate. Over 1,500 certified locations. Comprehensive device training. Expert customer support. Monitoring authority notification.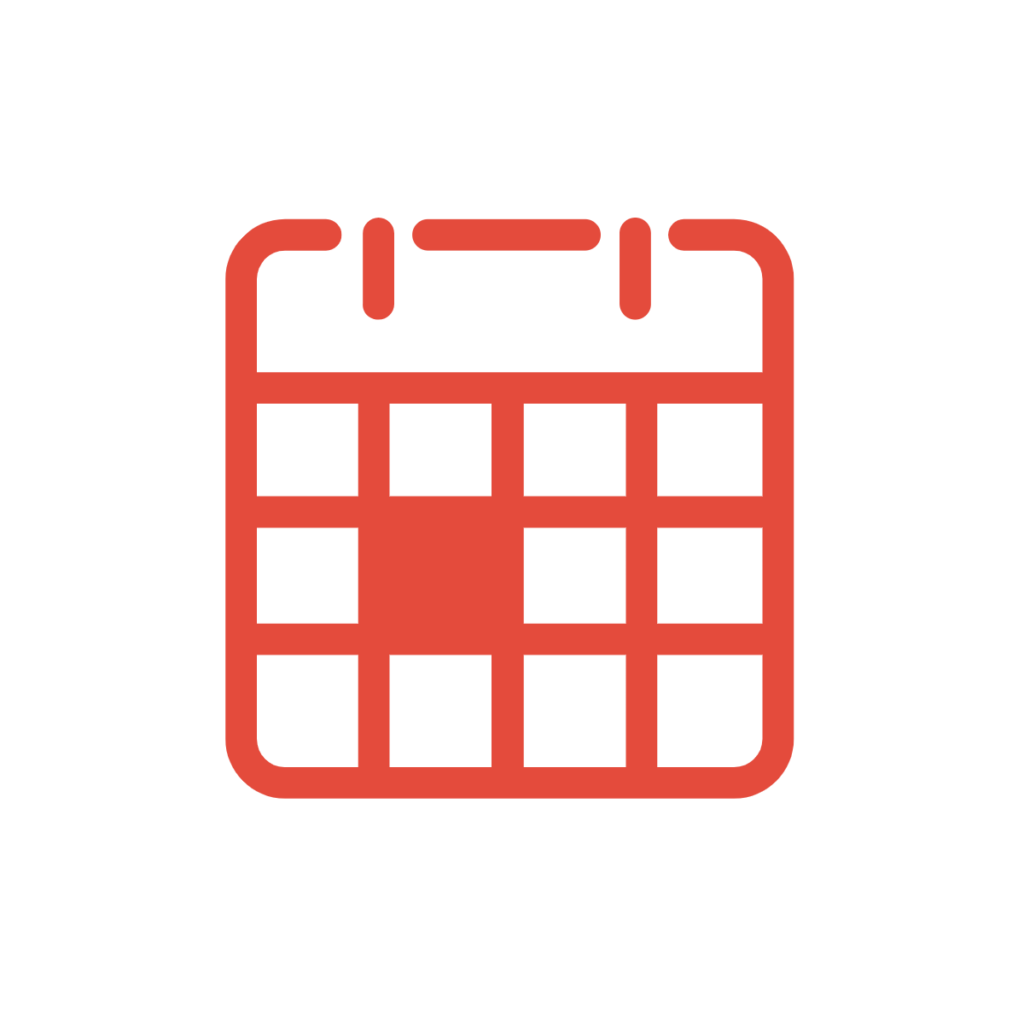 Schedule
Ready to have your ignition interlock device installed? Trained agents are ready to answer all your device questions.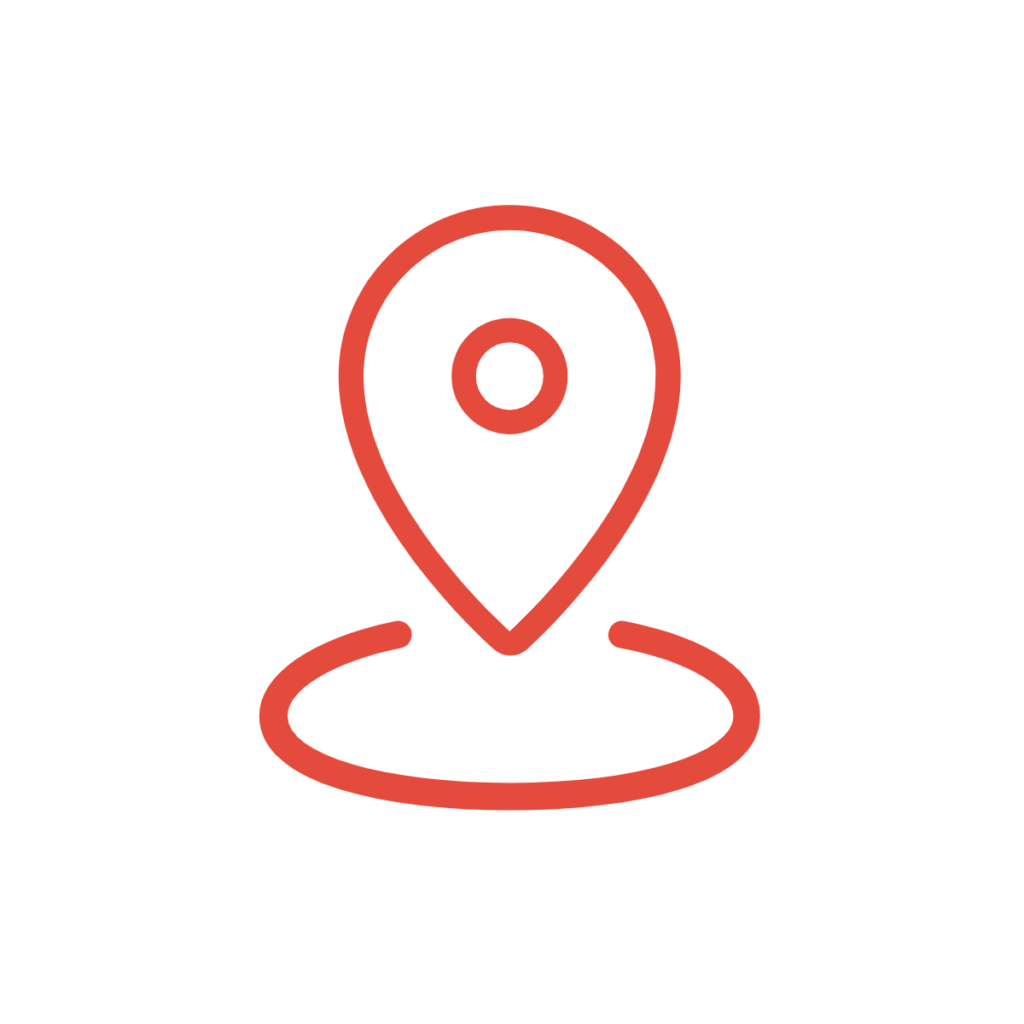 Locations
Looking for an installation service center near you? Choose from over 1,500 ignition interlock certified service centers.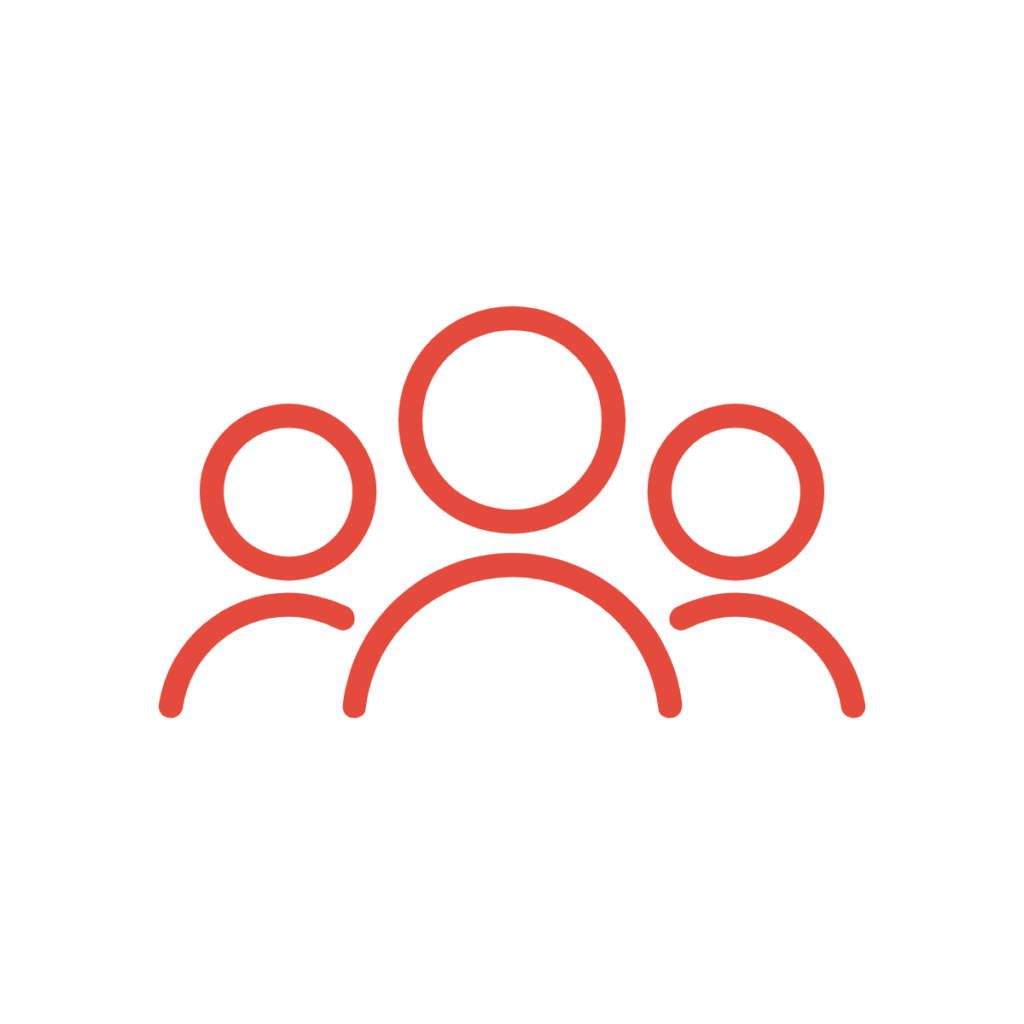 Support
Find answers to your frequently asked questions, and get in touch with our customer service agents to get started on your process.
Get back on the road today
Getting a car breathalyzer (also known as ignition interlock) can sometimes become an overwhelming and confusing process, but it doesn't have to be. Not only do we provide you with the very best interlock technology, but we also give you all the support, training and information you need to make the process easier.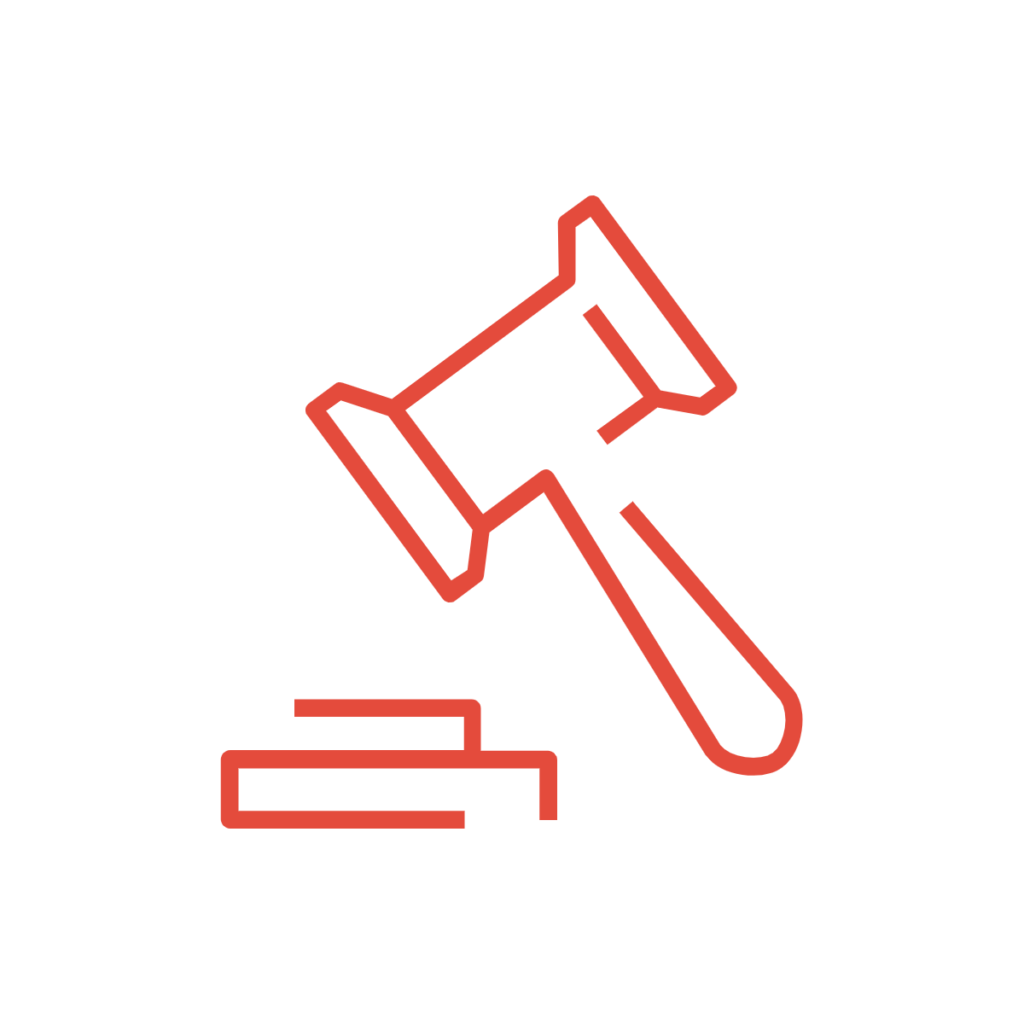 State Laws
Ready to have your ignition interlock device installed? See your state laws and requirements to get started.


Resource Library
Explore our Resource Library to keep up to date with state laws changes and tips and tricks to get started.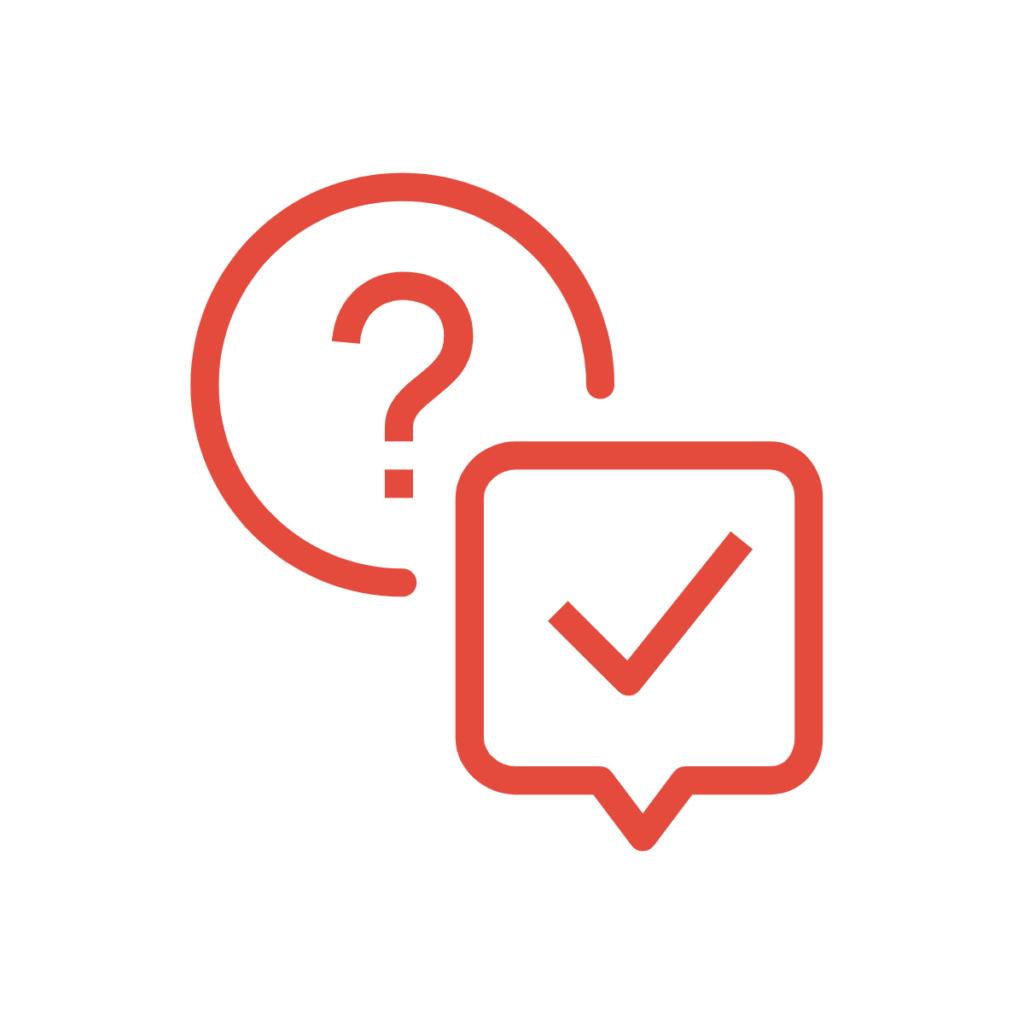 FAQ
Browse our frequently asked questions and get quick answers to all of your car breathalyzer or ignition interlock inquiries.