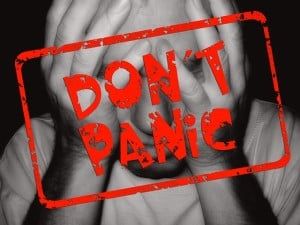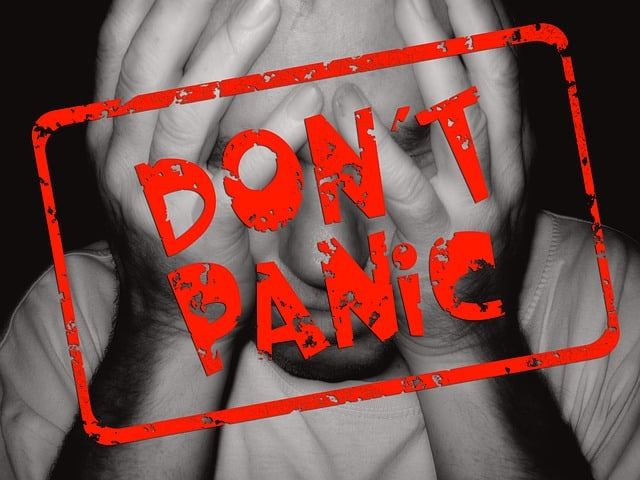 Under the best of circumstances, the last thing we want to see is a smashed car window and our personal property stolen. Frustration doesn't begin to cover it – what could you have possibly done to deserve that? Now, imagine that one of those personal items was your car breathalyzer or ignition interlock device. Not only is your property gone, but you can't do a lot about finding the person or people who took it because without an ignition interlock device in your car, your court order or DMV requirement says you cannot drive.
Now what?
The first thing you need to do is remember that you cannot drive without your ignition interlock, even if it is stolen.
2. From there, your next step is to call the police and report the crime. You definitely want a stolen ignition interlock device to be documented. It isn't so much about the property involved or the device itself, but that you are covering your own bases with legal proof of the theft.
3. Once you have a police report number, you want to call your probation officer or the reporting agency that is in charge of your ignition interlock requirement. Tell them you've got a stolen ignition interlock, give them the police report number and see what they say your next step should be.
Remember, still, you cannot drive without the device, even if the "officials" in your case are aware of what happened.
4. Once you get the go-ahead, you will need to get to your ignition interlock service provider and have a new device installed. Just make sure that someone else drives you to the service center, or you will be in violation of your requirement.
5. Finally, the last thing you need to do with a stolen ignition interlock device is panic. You didn't ask for the frustration, but you are still responsible for your own actions if you break the law. Let the police and others handle recovering the stolen device – your job is to stay responsible behind the wheel of your car.
In this crazy world, stranger things than a stolen ignition interlock have happened. Just roll with it and see it as one more step to overcome in your recovery from a DUI.