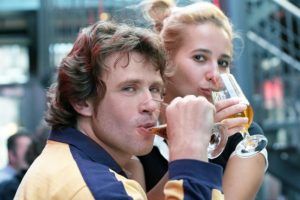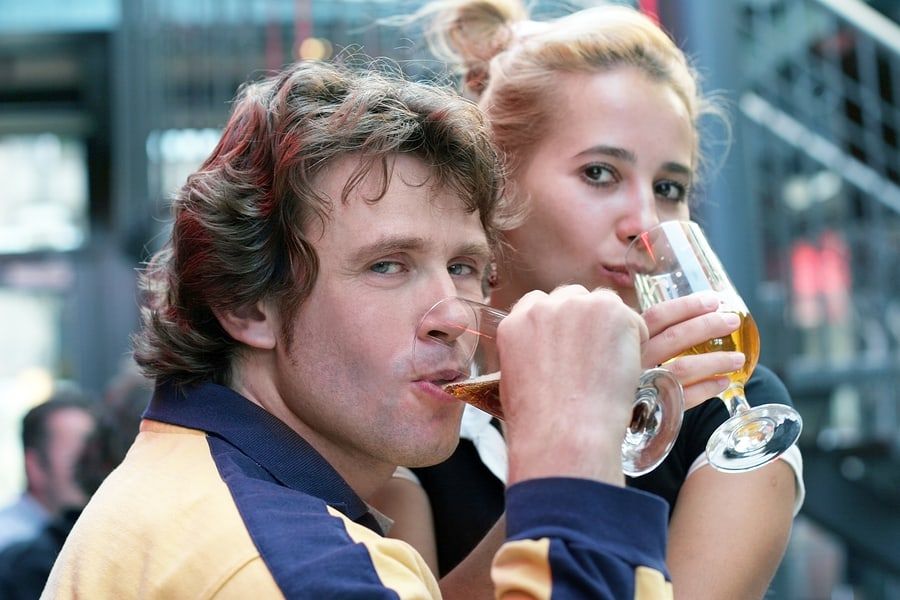 DWIs do not always have horrific endings, nor are they always charged to habitual drinkers who think it is fine to drive impaired because that's their normal state. Sometimes, it is just one bad decision made on a bad night that led to a Texas DWI. We have all made those kinds of decisions, the ones we look back on and wonder what we were thinking.
Texas is granting a second chance to drivers who made that bad decision but did not make it worse by crashing or injuring someone (and had a blood alcohol concentration (BAC) under 0.14). This is especially good for first time Texas DWI offenders, as it offers them the opportunity to have their conviction sealed from public record. It will still be on their criminal record for the police, it will still count toward the third conviction is a felony rule, but potential employers will not be able to see it, offering them more employment opportunities.
The following conditions must be met for you to be able to apply for a non-disclosure for your Texas DWI:
Your probation has been completed for two years.
You had an ignition interlock device for at least 6 months of your probation time.
You followed through with all of your court orders.
Once you have received a Texas DWI non-disclosure you will be able to re-enter your life with more confidence, knowing you will not be haunted by one bad choice forever. The state of Texas believes you deserve the chance to move forward, without the weight of the DWI keeping you from being a productive member of society. This new law will not apply to any violent offenses but will give non-violent offenders the opportunity to stand on their own two feet and continue to move forward into their future.