Car Breathalyzer Devices, also called Ignition Interlock Devices (IID), are a small device that is about the size of a cell phone. The device is connected to your vehicle's ignition system. You can find your local ignition interlock installer below.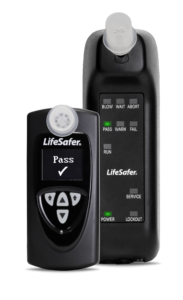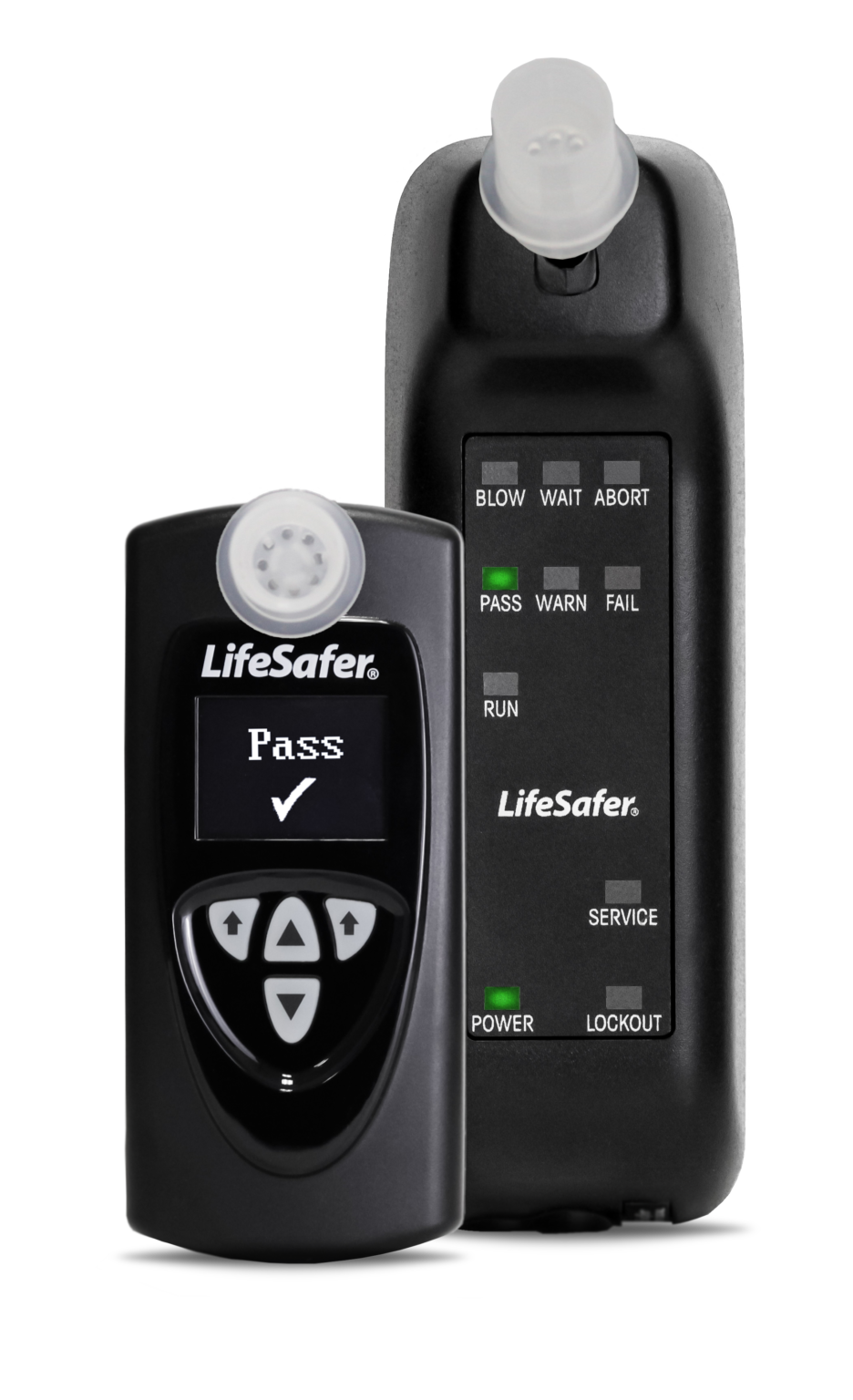 Information on Alabama's DUI and Ignition Interlock Laws
Alabama ignition interlock laws require that any driver convicted of Driving Under the Influence (DUI) with a blood alcohol concentration (BAC) of .15 or higher must install an ignition interlock device (breathalyzer) on every vehicle they own or which is registered to them. Installing an ignition interlock can reduce or eliminate license suspension terms.
When you are arrested for a DUI in Alabama your license can be suspended in two different ways. The suspensions are separate, and must both be dealt with if you are to regain your driving privileges:
Administrative Per Se: This happens if you fail or refuse a breath test. Your license will be confiscated, and you will be given a temporary 15-day driving permit. You can request an administrative hearing to formally review your pending suspension. You must request this hearing within 10 days of your arrest.
Pre-Trial Diversion: If you participate in a pre-trial diversion program for your DUI charge, you will be required to install an ignition interlock device and complete other requirements to avoid having your charge listed as a conviction.
Judicial: This occurs when you are sentenced by a court after a trial or plea agreement.
1st Conviction: Imprisonment not more than one year and/or by fine of not less than $600 nor more than $2,100 and suspension of driver's privilege or license for a period of 90 days.*
2nd Conviction within a 10-year period: Imprisonment, which may include hard labor, for not more than one year (includes a mandatory minimum sentence of imprisonment which may not be suspended or probated for not less than five days OR not less than 30 days of community service) and a fine of not less than $1,100 nor
more than $5,100 and revocation of driver's privilege or license for three years.*
3rd Conviction: Imprisonment, which may include hard labor, for not less than 60 days nor more than one year (includes a minimum mandatory sentence of 60 days imprisonment which cannot be probated or suspended), not less than 30 days of community service, and a fine of not less than $1,100 and revocation of driver's privilege or license for three years.
*Note: Pursuant to §32-5A-191 (n), Ala. Code 1975, if any person is convicted of this section and a child under the age of 14 years was present in the vehicle at the time of the offense, the defendant shall be sentenced to double the above minimum punishments.
Single-State Step
Serve any jail time and wait out your suspension time.
Attend DUI School, if required.

File a Request for Reinstatement Requirements (DI-46a). You will receive a list of all requirements to properly reinstate your license. Mail form to:

Driver License Division
P.O. Box 1471
Montgomery, AL 36102-1471

Obtain proof of SR-22 insurance. Your insurance agent or company can help you with this.
Schedule your interlock installation and have your interlock installed.
Bring your paperwork to an Alabama driver's license office with the required fee. Check here for the closest location that handles license reinstatement, or call

334-242-4400

.
Bring your vehicle to your Alabama authorized service provider for regular monitoring. This is essential for proper maintenance of the program as well as a condition for keeping your restricted license.
What does an interlock device (car breathalyzer) cost in Alabama?
Nationally, an ignition interlock (IID) is about $3 per day on average and that includes Alabama. While you may be interested in finding the cheapest blow and go device in Alabama, what you are paying for goes beyond the device.
Alabama Ignition Interlock Laws: https://www.alea.gov/dps/driver-license/license-and-id-cards/ignition-interlock-laws
Alabama Driver License Reinstatement: https://www.alea.gov/dps/driver-license/driver-records-crash-reports-and-driver-license-reinstatements
Every situation and state is unique, please consult with your attorney or your state licensing authority to confirm your requirements and obligations.
The information provided on this website does not, and is not intended to, constitute legal advice; instead, all information, content, and materials available on this site are for general informational purposes only. Information on this website may not constitute the most up-to-date legal or other information. This website contains links to other third-party websites for the convenience of our readers. Links from Car Breathalyzer Help to other sites, or from other sites to the Car Breathalyzer Help, do not constitute an endorsement by Car Breathalyzer Help.