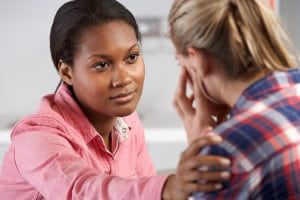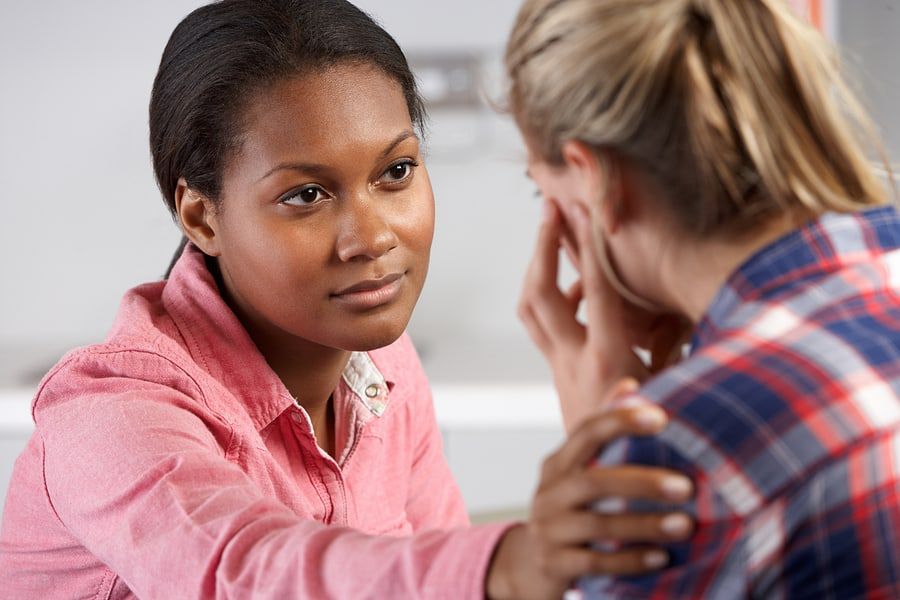 Life is full of struggles and challenges, from the stress of choosing a college major to the unexpected loss of a loved one. Getting through life's challenges isn't easy and admitting you need help can be even harder, but seeking guidance from a counselor is the first step toward overcoming the obstacles between you and your goals or overall well-being.
The month of April was designated Counseling Awareness Month by the American Counseling Association (ACA) to raise awareness of the value of counselors and counseling, promote the benefits of counseling, and encourage people who need guidance to seek help from a counselor.
Counseling provides you with a safe, impartial, and non-judgmental place to talk about problems in your life. "Professional counselors," as defined by the ACA, "help clients identify goals and potential solutions to problems which cause emotional turmoil; seek to improve communication and coping skills; strengthen self-esteem; and promote behavior change and optimal mental health."
Whether you are suffering from social anxiety, feel distance between you and your spouse, or find yourself at a career crossroads, there's no better time than Counseling Awareness Month to look into professional counseling. Visit counseling.org to learn more about counseling and which type or specialty area is right for you and your situation. When you're ready, use The National Board for Certified Counselor's CounselorFind to find a professional counselor near you.