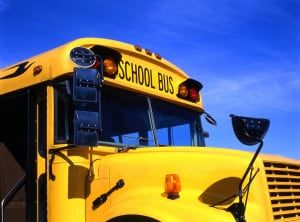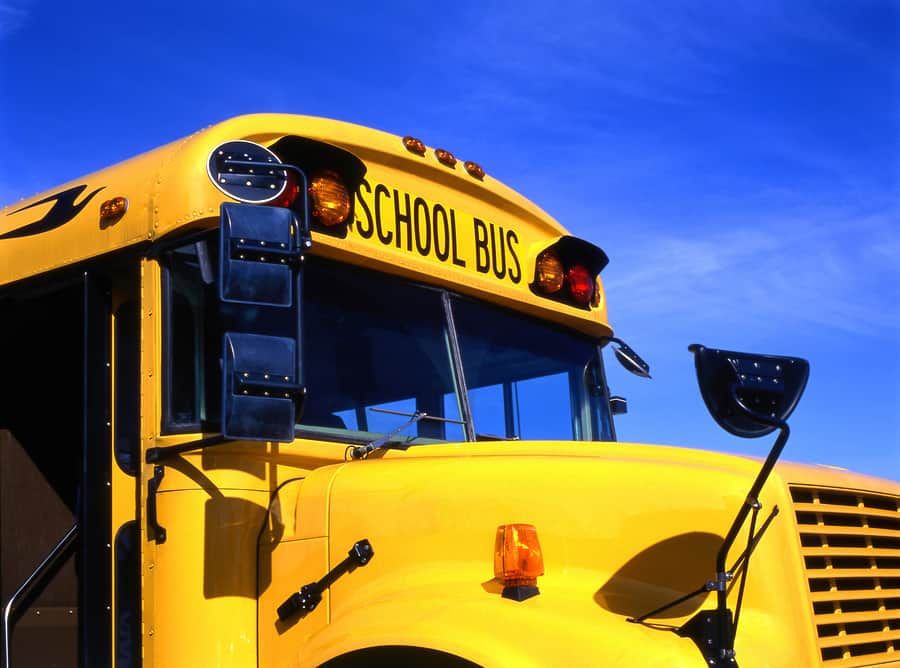 Arizona is making school bus transportation safer for its school-age children with a new law that requires all vehicles to wait for stopped school buses on every road, including public and private roads, parking lots, and driveways. Though the state has always had a law that requires vehicles to wait for stopped school buses in case children are exiting and crossing the street, the law didn't require vehicles to do so on private and rural roads, creating a loophole that resulted in the death of 8-year-old Elizabeth Bates in 2008.
With the help of an attorney, Butch Bates (Elizabeth's grandfather) and his family drafted the legislation, known as Elizabeth's Law, after Elizabeth was hit by a truck and killed while getting off of a school bus. The bill was signed into law in April and went into effect in September.
Under the new law, school bus's are also required to display stop signs and flashing lights when loading or unloading children on private roads to signal other drivers to stop. Previously, bus drivers weren't required by law to do so.
Drivers who illegally pass a school bus will be fined and/or lose their driver's license as follows:
1st Offense: $250 fine minimum
2nd Offense (within 3 years): $750 fine minimum; up to 6-month license suspension
3rd Offense: $1,000 fine minimum; up to 1-year license suspension.
Whether or not your state has a similar law, you can ensure your child is kept extra safe by teaching them about school bus safety.