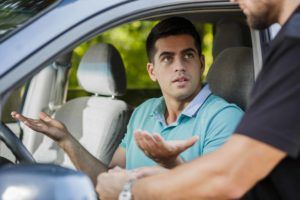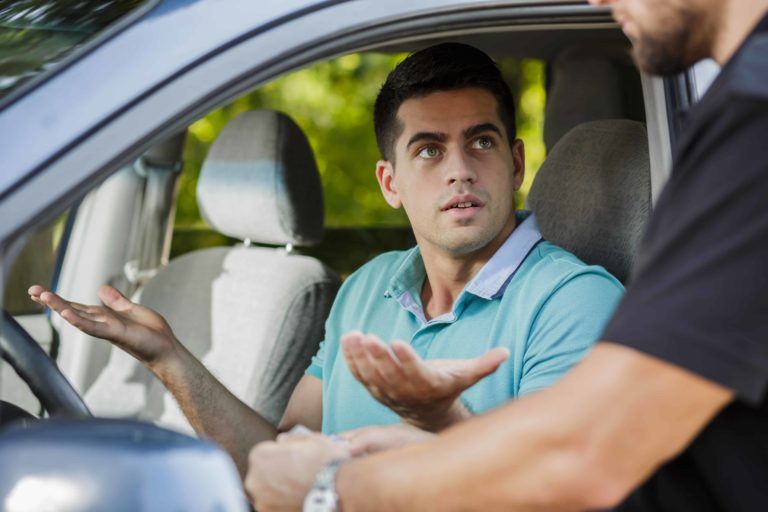 Once you've had a West Virginia DUI, your next step is to put the pieces of your life back together. Unfortunately, that process is a lot more difficult when you have a West Virginia DUI license revocation. Can you get to court, the DMV, to work… without access to your vehicle? You can – with an ignition interlock device.
West Virginia allows you the chance to drive after a DUI as long as you install and maintain an ignition interlock device. Even if you don't have a court order, you could be eligible. In order to be for the West Virginia Alcohol Test and Lock Program, you must have completed the Safety and Treatment program, as well as:
Not have any restrictions on your WV driver's license, such as revocations or suspensions, or restrictions in any other state or jurisdiction.
Currently hold a suspended WV license from a DUI that involved alcohol (controlled substance DUIs are not eligible for ignition interlock devices).
Have no pending legislation or appeal in Circuit Court or Supreme Court.
Have no incidents of driving while revoked or suspended within the last six (6) months.
Own or have approval to use the vehicle(s) named in the Alcohol Test and Lock Program application for ignition interlock installation.
Be at least 18 years old.
While hindsight may say the best way to stay away from a West Virginia DUI is to not drink and drive, once you're in that position, looking forward is the best strategy to picking up those pieces. That means a West Virginia ignition interlock device. In the past decade, ignition interlock devices have stopped over 2.4 million attempts to drink and drive at the legal blood alcohol concentration (BAC) limit or higher. That doesn't even account for lower BAC limits that can be just as dangerous.