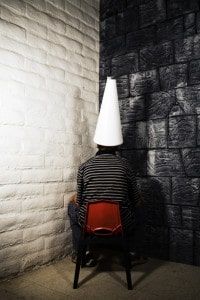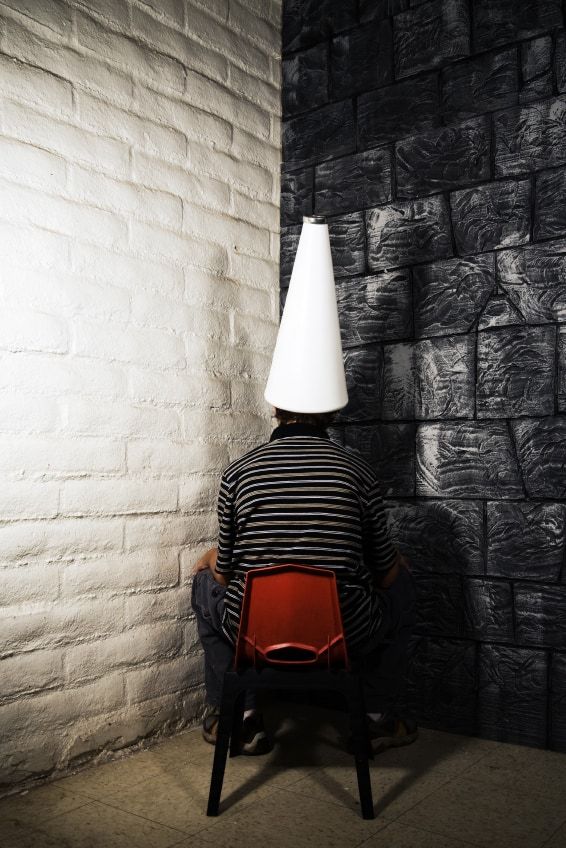 In determining the full range of consequences for a DUI in Virginia, the Commonwealth judges take any aggravating circumstances surrounding your arrest into consideration. Aggravating circumstances in a DUI can include property damage, child endangerment, and injuring another person during the course of the DUI. What you do when you are arrested can also influence a judge's determination of the penalties for your DUI, such as biting a law enforcement officer. You see, biting is injuring a person, it is assault, and it could make your DUI a lot worse.
A man in Virginia was recently arrested under the above circumstances. He had a prior DUI and allegedly bit the officer who stopped him during their "altercation" that followed the man being pulled over in a parking lot. Since Virginia is one of the all-offender ignition interlock states in the U.S., there isn't a lot of room for mitigating circumstances that will prevent an ignition interlock requirement or other DUI-related consequences. Plus, there is the issue of biting. Biting anyone is never a good idea.
When it comes to any type of traffic stop, we should all remember a few basics, like implied consent laws for testing a suspect's blood alcohol concentration (BAC), and that assaulting an officer is never a good idea. Or, instead of having to worry about a traffic stop or "implied consent" laws, the smartest way to not face any Virginia DUI charges is to just not drink and drive. There are plenty of public transportation options, or ride share services across the Commonwealth. Plus, you can always arrange to trade nights with friends as the designated driver, keeping you in the social mix, but out of the temptation to drink and drive. You never really know what you're going to do when you're under the influence of alcohol, so play it safe and remember to drive sober and that biting never solves anything – and it can only get you into more trouble.