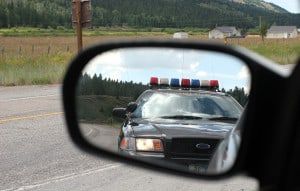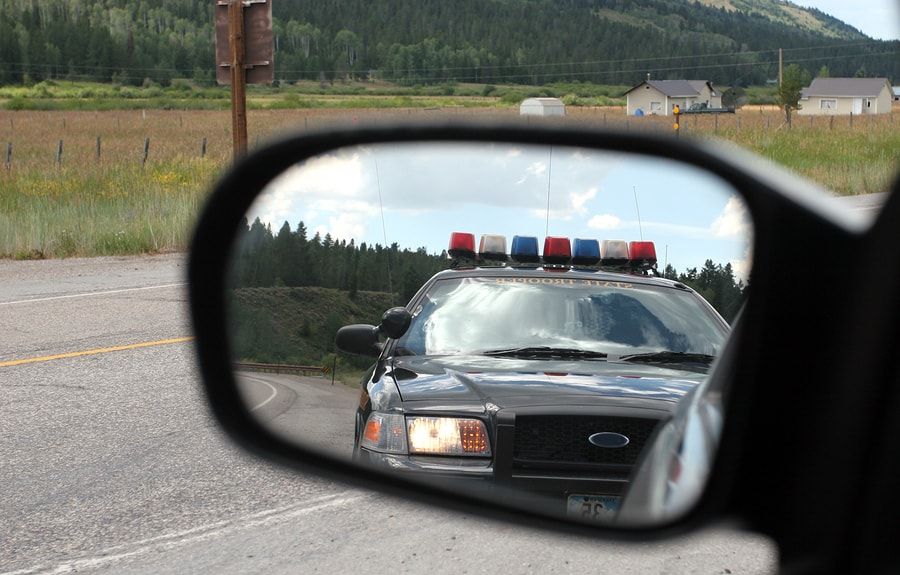 For some people who have been convicted of a crime, the first impulse is to figure out the best way to get through the consequences without having to really fulfill what the court has ordered them to do. In the case of a drunk driving conviction, you're facing court costs and fines, some possible community service and a requirement to install and maintain a car breathalyzer or an ignition interlock device (IID).  It may seem that the easiest road to moving past your conviction is to somehow get around your ignition interlock requirement, but by circumventing your device or requirement, you're only going to face more problems than you may know.
Since a car breathalyzer is your ticket to proving to the court that you are trustworthy enough to drive a vehicle while sober, the last thing you want to do is get around the requirement. You need the data it collects to transmit to your DMV, probation officer or reporting agency and show that you fully understand the ramifications of your conviction. You need the proof of your dedication to remaining sober behind the wheel. You need to be able to get past this conviction as quickly and easily as possible – and that requires you use your ignition interlock device as directed.
Your freedom to eventually drive without restriction depends on your ability to fulfill all of the guidelines of your conviction, from paying fines and attending classes or substance abuse treatment programs to the full use of your car breathalyzer. Considering the alternatives to an ignition interlock requirement, like driving illegally, begging for rides from friends or family, or even losing your job because you can't get to work, the inconvenience of the device is worth the time you devote to using it properly.
The best way to get through your requirement is to just do it. Once it is removed from your car and you are free to resume a life without restriction, you'll be glad there are no further penalties to face – just a feeling of freedom, accomplishment and closure on that chapter of your life.