Car Breathalyzer Devices, also called Ignition Interlock Devices (IID), are a small device that is about the size of a cell phone. The device is connected to your vehicle's ignition system. You can find your local ignition interlock installer below.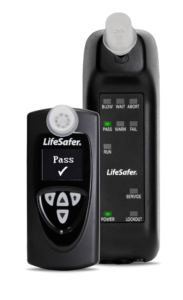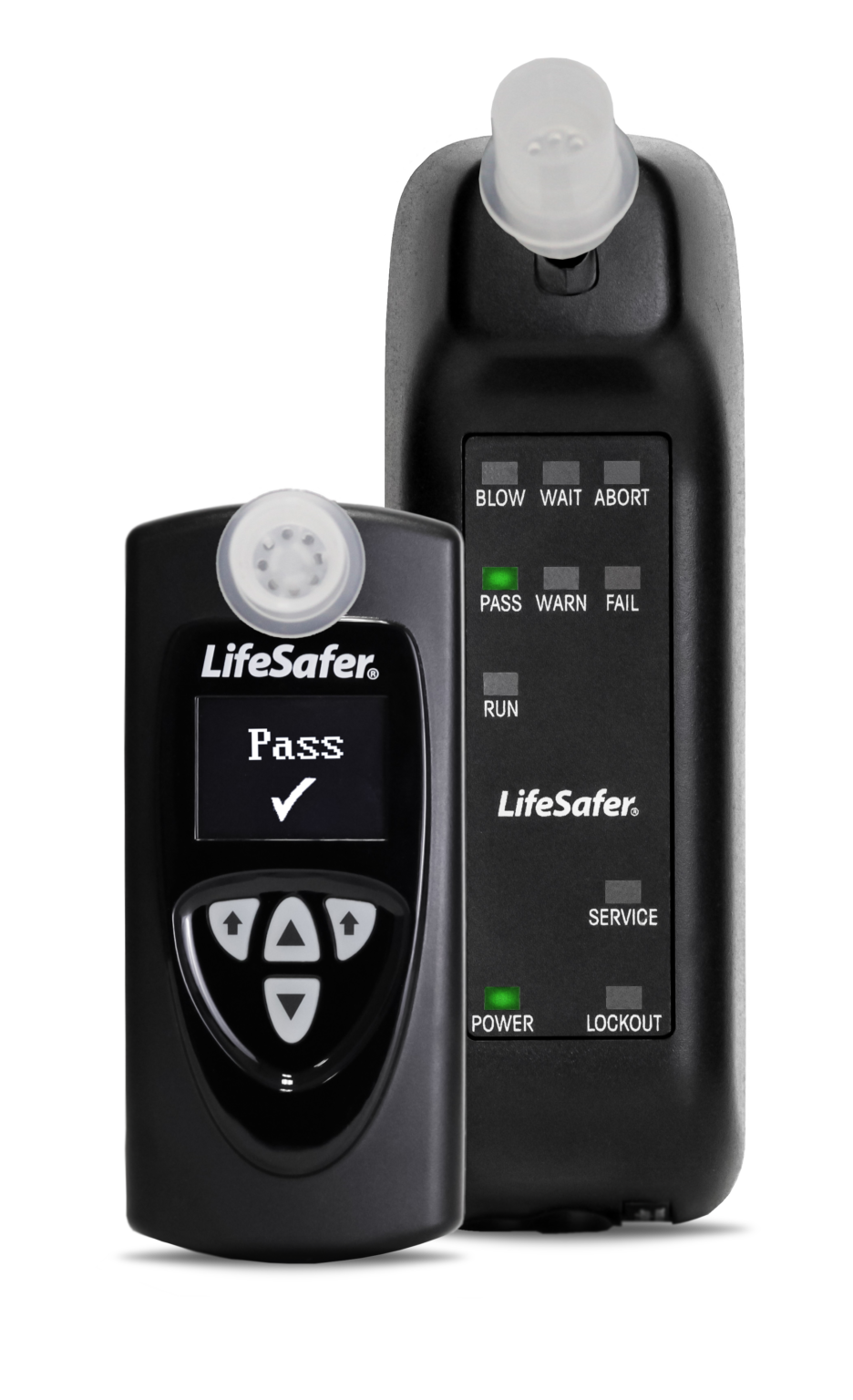 Information on laws, installation locations, and recovering your license after a California DUI
There are two types of consequences for a DUI in California:
Administrative Per Se: When an individual is stopped or arrested the officer takes your license and issues a temporary 30-day driving permit. This license action is separate from any criminal charges you face related to your DUI arrest. You can continue to drive in California and avoid suspension after a DUI arrest if you install an ignition interlock device in your vehicle.
Criminal Consequences for California DUI: If you are convicted of a DUI offense, penalties apply, based on the number of times you have been convicted of DUI, if there was a crash or injury while you were driving under the influence and how much time has elapsed between the convictions.
You will pay fines, attend alcohol treatment classes, have your license suspended, and may be required to have an ignition interlock device installed on your vehicle.
After a 1st DUI, the fines, treatment, and other punishment may include jail time, long term alcohol treatment, and vehicle forfeiture.
Effective January 1, 2019, California DUI law changed. All repeat DUI offenders and all injury-involved DUI offenders are required to install an ignition interlock. First time DUI offenders will receive a 30-day temporary license after an arrest. To keep driving beyond the 30 days, install an ignition interlock as soon as possible.
California Ignition Interlock Resources
California DUI Programs: https://www.dmv.ca.gov/portal/driver-licenses-identification-cards/renew-your-driver-license-dl-or-identification-card-id/#two507
Ignition Interlock Device Program Overview: https://www.dmv.ca.gov/portal/dmv/detail/dl/statewide_iid_pilot
California DMV IID Program Page: https://www.dmv.ca.gov/portal/dmv/detail/dl/statewide_iid_pilot
Single State Step
Call your insurance company to obtain an SR-22 certificate.
Enroll in and complete a certified DUI treatment program.
Apply for an interlock license at the California DMV.
What is the cost of an interlock in California?
On average, the cost of an ignition interlock device tends to run about $3 a day across the nation.
Naturally, you want the best value possible when you are shopping for a car breathalyzer. However, value is a lot more than just the price tag on the device. You will want to consider quality, reliability, and customer service for something so essential to your daily life.
Every situation and state is unique, please consult with your attorney or your state licensing authority to confirm your requirements and obligations.
The information provided on this website does not, and is not intended to, constitute legal advice; instead, all information, content, and materials available on this site are for general informational purposes only. Information on this website may not constitute the most up-to-date legal or other information. This website contains links to other third-party websites for the convenience of our readers. Links from Car Breathalyzer Help to other sites, or from other sites to the Car Breathalyzer Help, do not constitute an endorsement by Car Breathalyzer Help.