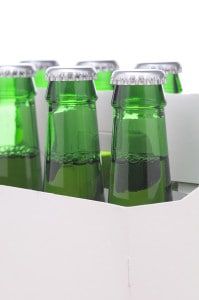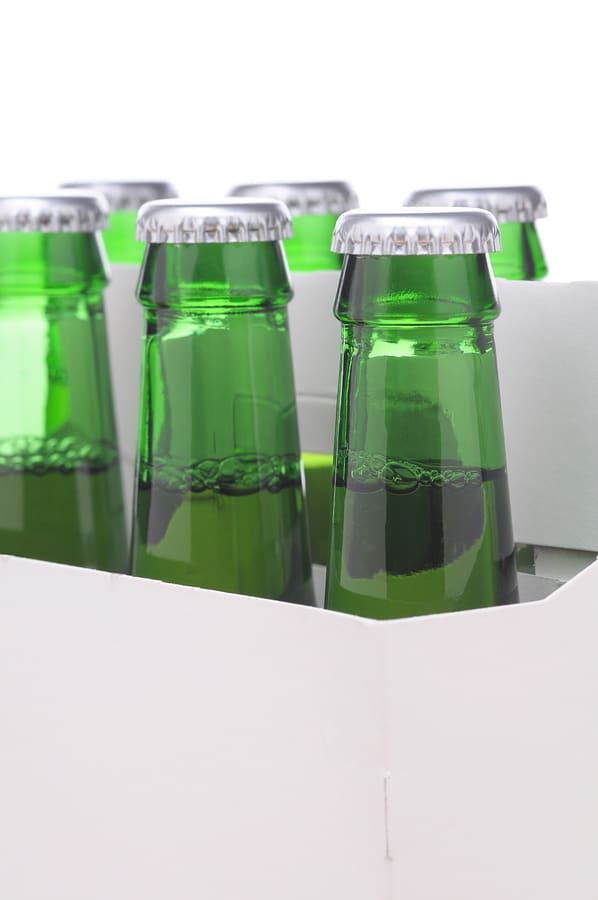 Once you've been convicted of a drunk driving offense, you are probably very cautious about ever drinking and driving again. You may have made a poor choice to get behind the wheel after a few too many beers, but now that you have a car breathalyzer or ignition interlock device, the last thing you want is to have to use it longer. That means that even the most innocent foods can sometimes cause you to question whether you're about to make another poor choice when it comes to alcohol.
Finding yourself in a position where you may have to refrain from eating to pass your ignition interlock device test is difficult. There are plenty of foods that are cooked with alcohol, and despite knowing that alcohol can be cooked off through heating the liquid, doesn't that mean there is still a possibility that some alcohol is entering your bloodstream?
In short, yes.  Even when cooked, there is still a little alcohol that remains in beer-battered foods and any other foods that use alcohol as an ingredient. Fortunately, it isn't enough alcohol to really matter, and it won't affect your blood alcohol concentration (BAC) or your ignition interlock test.
The good news about most foods that are cooked with beer, wine, or spirits is that the amount of alcohol involved isn't very much to begin with. Cooking eliminates some of the alcohol, as well, and to complete the beer-battered equation, there are numerous servings in each recipe that are split among several people. All of that adds up to trace amounts of alcohol that will not affect your BAC, ignition interlock test, or ability to safely drive after consuming those foods.
Enjoying time out doesn't have to involve drinking alcohol, and it is much safer to stick to the foods that were inspired by your favorite drinks. While it is always best to remain cautious about consuming alcohol in any form, you can enjoy all of the onion rings and beer-battered chicken you want at your local bar, and still drive home without a problem.