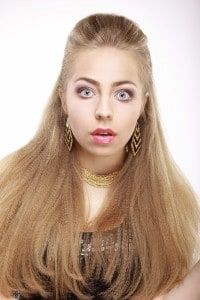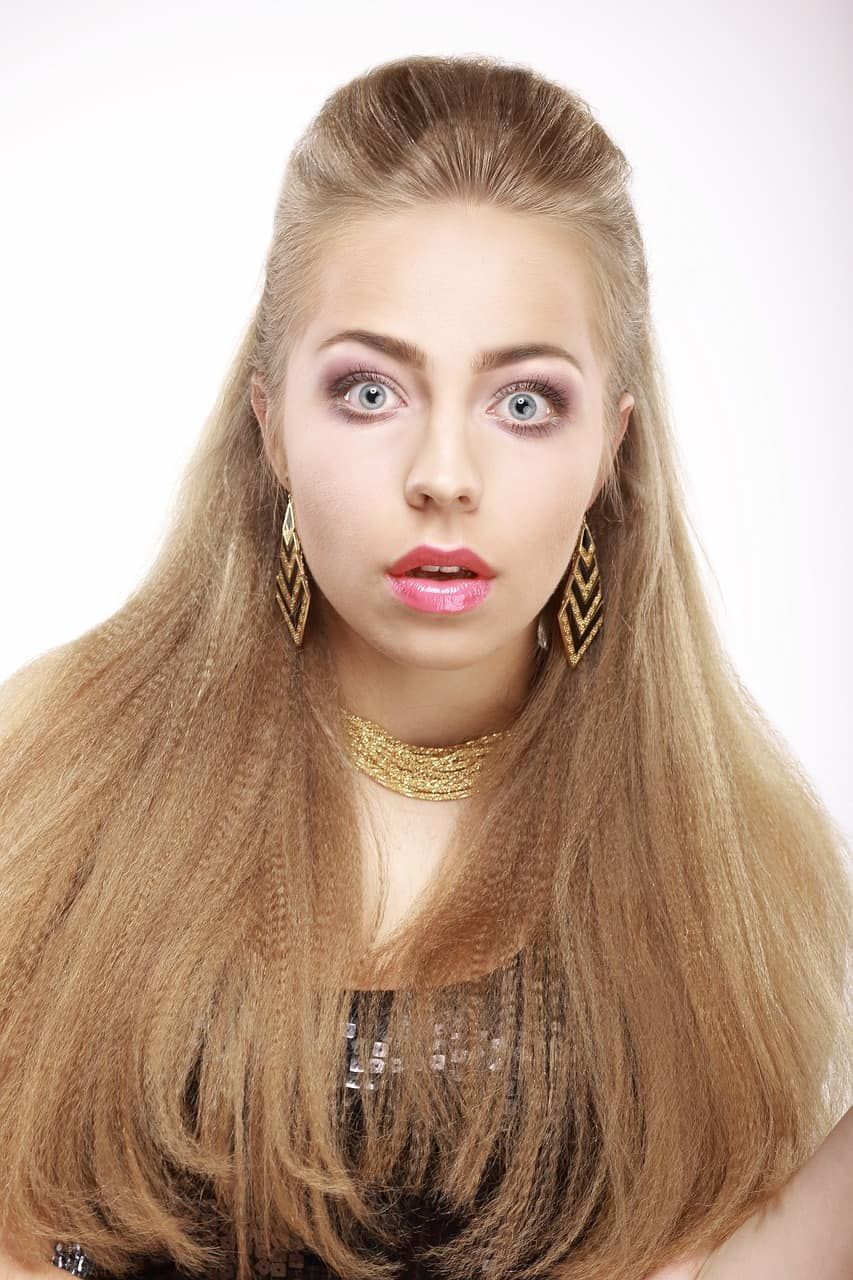 With DUI penalties increasing across the U.S., the number of drunk drivers is decreasing. In states like West Virginia, those numbers are decreasing even more, especially with the state's comprehensive ignition interlock program that allows an adult to keep their driver's license as long as they follow the rules and drive responsibly.
But, if you are under the age of 18 and are convicted of a DUI in West Virginia, you are held to a different standard than an adult. Underage drinking is no longer seen as, "kids being kids," these days; too often, those stolen sips of beer are leading to underage drinking and driving and the reckless devastation that comes with it. That's why West Virginia has such a strict "zero tolerance" policy for anyone under the age of 18 with a DUI: once convicted, you will lose your license until you're 18, or even longer, depending on the statute and your participation in the state's safety and treatment program.
Since anyone who is 21 or older can legally purchase and consume alcohol in West Virginia, the rules change at that age when it comes to drinking and driving. You won't necessarily lose your driver's license due to a DUI conviction, but, you will very likely have to install and use an ignition interlock to be able to drive legally. Depending on the number of DUI convictions you have, or the circumstances surrounding your DUI, you may have a suspended license for a period of time, however. Once the ignition interlock is in place, you will be good to drive again.
There are many ways to lose your license to drive in West Virginia, and one sure way to keep it close: drive only when you are sober. Nobody wants to be the victim of another person's choice to drink and drive, so be an example of responsible driving, and you'll never worry about losing your license in West Virginia, or in any other state.