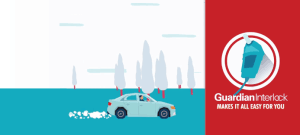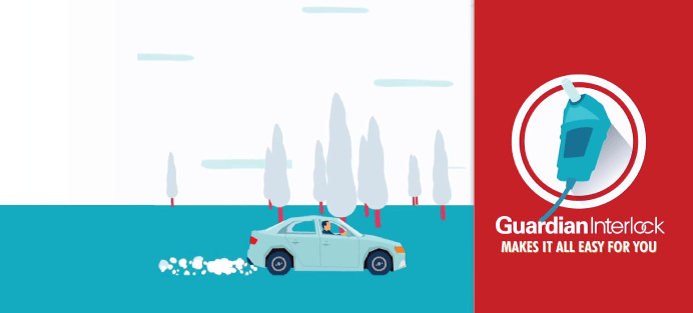 Before you were sentenced for your drunk driving conviction, you probably spent a lot of time worrying about what you were about to face in court. You may have felt at times that you couldn't trust your attorney, or that any number of bad things were about to happen to you. The anxiety and stress you felt may have been overwhelming, but, now you're past that and you know the next steps to take to put your drunk driving conviction behind you – including an ignition interlock installation.
Now, you understand the steps to regaining your freedom, and you really want to get back to "normal" as fast as possible. After everything you've been through, the last thing you want to worry about is whether you can trust your ignition interlock service provider. We've worked closely with Guardian Interlock and have always been impressed with their service and fully trust their technicians and staff (and this new video they released). At Guardian Interlock, we know you'll love that:
The best equipment is being installed by trained professionals.
You are properly instructed on how to use your ignition interlock device.
The device is installed and working properly.
If you have questions, you can contact your service provider at any time.
You are able to trust that your ignition interlock service provider is calibrating your device regularly and transmitting data to your reporting agency.
Upon removal at the end of your requirement, all necessary information is given to the agency, as well.
In this latest video, Guardian explains how simple the process is, and their commitment to your success with your ignition interlock device requirement. We know that fulfilling the obligations of your ignition interlock sentence is the fastest way to get you back on the road after a drunk driving conviction. Trusting a service provider like Guardian Interlock can put your mind at ease and eliminate the stress and worry you are feeling. We've seen some of the best ignition interlock and car breathalyzer success stories happen because of Guardian's dedication.