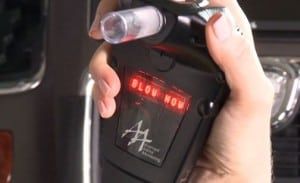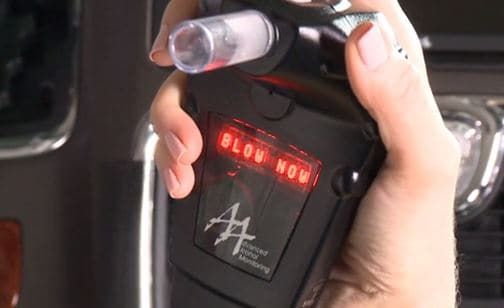 We understand that not everyone is crazy about a car breathalyzer or ignition interlock requirement. They do restrict certain freedoms that some drunk driving offenders feel they are owed – like the freedom to drive under the influence of alcohol. Unfortunately, there are those DUI/DWI offenders who try to beat their ignition interlock device; they want to get around the requirement and continue irresponsibly drinking and driving. Or, they just don't want to commit to the court-ordered requirement that was a result of drinking and driving.
However, there's no way you can really beat an ignition interlock device.
Ignition interlocks are not only able to stop a person from starting their vehicle if alcohol is detected, they can also require a person to stop their vehicle if alcohol is detected during a "rolling re-test." That's pretty smart, but, there's more!
The data that is recorded by an ignition interlock shows more than the level of alcohol of the driver of the vehicle. It will log the number of starts and stops a vehicle makes, in order to assure the court that the driver is driving their own IID-equipped car, and not operating another vehicle without an interlock.
An IID will also record any tampering or circumvention attempts. So, even if there was a way to get around the device and start your car without testing your breath, the court will be informed of this decision, and you will have a lot of explaining to do.
The best way to "beat" an ignition interlock device is to use it as directed, and prove to the device and the court that you're sober when driving. Drinking and driving isn't a competition, and there is no reason to beat a device that is there to provide security for you and others on the road. You don't have to be crazy about your IID, but, you'll have some crazy consequences to face if you do try to beat it.