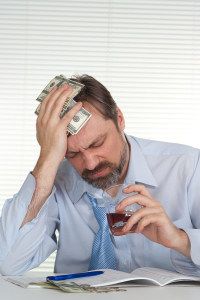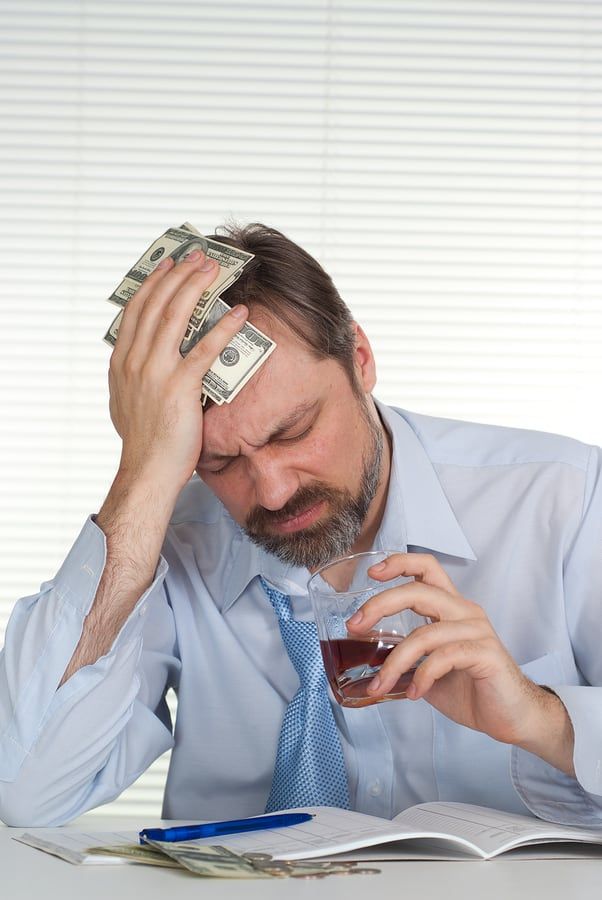 Saving money may sound like the last thing a car breathalyzer or ignition interlock can do, especially considering the cost of installation, maintenance and removal once the time requirement has ended. As a result of your drunk driving conviction, you may have been told to use and pay for an ignition interlock device (IID) in order to keep driving. While the requirement may be frustrating and not part of your annual budget, keep in mind that there can be a financial benefit to the device.
How your Ignition Interlock Device Saves You Money:
Once your ignition interlock device is installed, you can no longer drink and drive, directly impacting your ability to run up a bar tab and then attempt to drive home.
Since you would have to find a sober ride home from a bar after drinking, you may stay home and drink or maybe you won't drink alcohol at all – all of which reduces the amount of money spent on alcohol, bars and taxis.
Your IID allows you to keep driving back and forth to work and maintain your income.
Your ignition interlock saves you from the cost of a subsequent drunk driving offense.
Ignition interlock devices are not free; they require trained professionals to install and maintain and high-quality technology that allows you to keep driving, even after a drunk driving conviction. An ignition interlock requires a monthly maintenance fee, as well as the cost to have it installed and removed. All of that adds up to a lot less money than any bar tabs you could run up if you weren't required to use the device in the first place.
The cost of an ignition interlock device may be an uncomfortable budget item, but, in the long run, you're saving money and lives by using it. While the device will never be considered a financial investment, it certainly does keep the costs of further drunk driving convictions to a minimum.