Car Breathalyzer Devices, also called Ignition Interlock Devices (IID), are a small device that is about the size of a cell phone. The device is connected to your vehicle's ignition system. You can find your local ignition interlock installer below.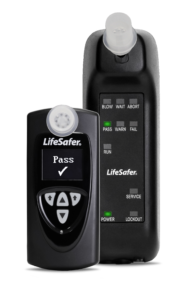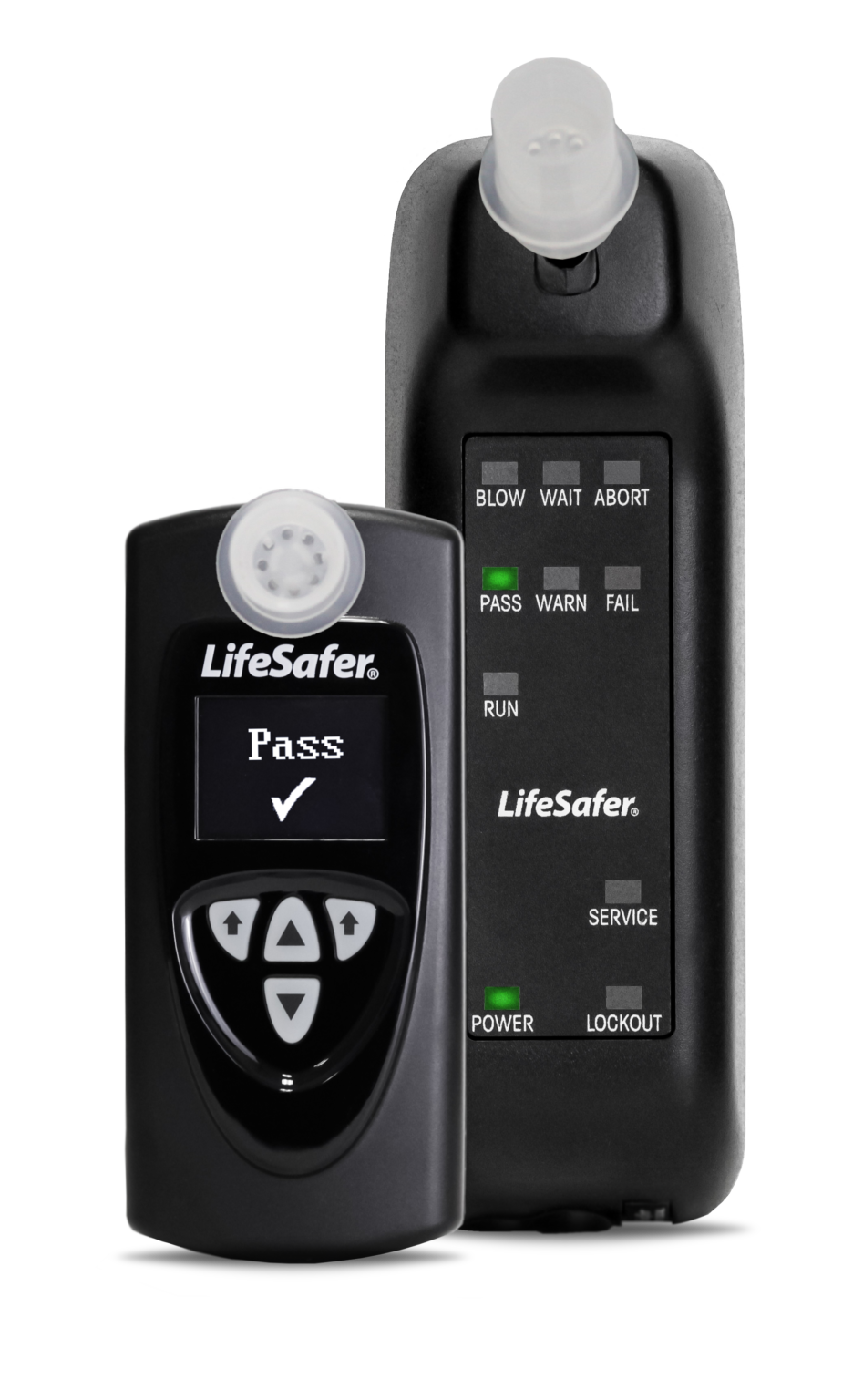 Information on laws, installation locations, and recovering your license after a Colorado DUI
When you are arrested for DUI or DWAI in Colorado when you have a blood alcohol concentration (BAC) of .08 or greater, your license will be confiscated and immediately suspended. You will receive a temporary seven-day license to get your affairs in order and you may qualify for early reinstatement with the installation of an ignition interlock. Check the Colorado DMV website here for detailed information.
Generally speaking, you can apply for early reinstatement after complying with a 30-day suspension for a 1st DUI offense or 60 days for a first refusal to take a chemical test. You will need to have an ignition interlock installed for eight months to two years depending on your BAC at the time of the arrest.
Do not drive during your 30-day suspension period. For certain offenses, you may be required to complete alcohol treatment classes and provide proof of enrollment or completion forms.
Criminal Penalties occur when you are sentenced by a court after a trial or plea agreement. Colorado has two designations for impaired driving: DUI (Driving Under the Influence) and DWAI (Driving While Ability is Impaired). DWAI is the designation for drivers whose BAC is between .05 and .08.
Penalties for a 1st DUI in Colorado include five days to one year in jail, fines ranging from $600-$1000, and 48-96 hours of community service. A 1st DWAI results in two to 180 days in jail, $200-$500 in fines, and 24-48 hours of community service. For more extensive information on CO laws, visit noduicolorado.org.
A legislative summary of the Colorado DWAI and DUI laws can be found here.
Colorado Ignition Interlock Resources
Colorado DMV DUI Information: https://www.colorado.gov/pacific/dmv/alcohol-dui
Colorado DMV Reinstatement and Interlock Online Status: https://mydmv.colorado.gov/_/
Single State Step
How much does a Colorado ignition interlock cost?
The price of an ignition interlock (IID) in Colorado averages about $3 per day. Naturally, you want to save money and get the cheapest blow and go device you can. But, there's more to think about when shopping around than the purchase price alone. A successful program involves quality control, competent installation, and great customer service.
Every situation and state is unique, please consult with your attorney or your state licensing authority to confirm your requirements and obligations.
The information provided on this website does not, and is not intended to, constitute legal advice; instead, all information, content, and materials available on this site are for general informational purposes only. Information on this website may not constitute the most up-to-date legal or other information. This website contains links to other third-party websites for the convenience of our readers. Links from Car Breathalyzer Help to other sites, or from other sites to the Car Breathalyzer Help, do not constitute an endorsement by Car Breathalyzer Help.