Car Breathalyzer Devices, also called Ignition Interlock Devices (IID), are a small device that is about the size of a cell phone. The device is connected to your vehicle's ignition system. You can find your local ignition interlock installer below.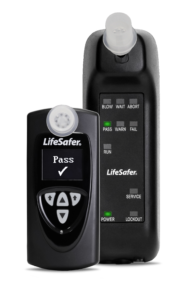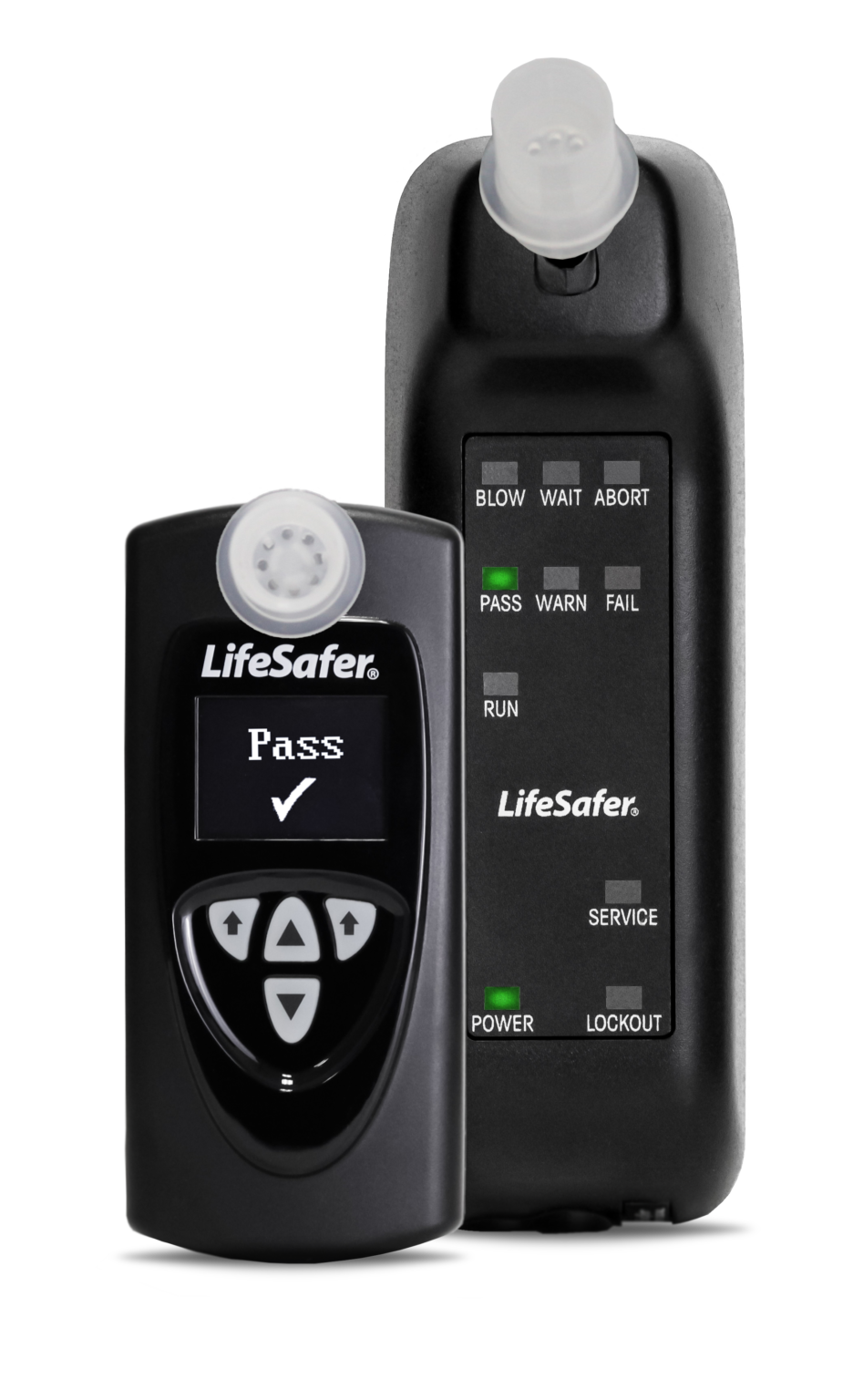 Information on laws, installation locations, and recovering your license after a Connecticut DUI
Connecticut interlock laws require that anyone convicted of a DUI serve a suspension of 45 days, or until your 21st birthday, whichever is longer. After that time an ignition interlock is required for one to three years, depending on prior DUI offenses. You are arrested with a DUI if your blood alcohol concentration (BAC) registers .08 or above on a blood-alcohol test. Those under 21 years old only need to register .02 or over.
NOTE: When you are arrested for a DUI in Connecticut your license can be suspended in two different ways.
Connecticut Administrative Per Se: This only happens if you fail a breath test, or refuse to take one. The suspension period generally begins 30 days after the arrest. You will receive a Notice of Suspension from the DMV telling you the period of suspension. Suspension in Connecticut can be from six months to six years, depending on the driver's age, BAC at the time of arrest, and prior record of offenses.
Connecticut Criminal Court: This occurs when you are sentenced by a Connecticut court after a trial or plea agreement. You will possibly encounter both types of suspension. You will only be eligible for an interlock program after a criminal conviction. If you are convicted in court for a first or second DUI offense, you can apply for an interlock after a 45-day suspension (unless criminal penalties dictate otherwise). If you are under 21, the suspension lasts until your 21st birthday. You must serve a minimum of 48 hours in jail, or perform 100 hours of community service and pay a fine. For a 2nd or 3rd offense, in addition to higher fines, you may face vehicle impound or confiscation and permanent license revocation. For a 2nd offense within 10 years, you must have an ignition interlock installed for three years after the 45 day suspension period.
Connecticut Ignition Interlock Resources
Connecticut DMV Ignition Interlock Law: https://www.ct.gov/dmv/cwp/view.asp?a=813&q=309844
Online Restoration Payments and Document Submission Portal: https://www.ct.gov/dmv/cwp/view.asp?a=813&q=577524
Single State Step
Fill out an Ignition Interlock Device Installation Application (P-246) form and mail with the $100.00 administration fee, and a check or money order for the restoration fee of $175.00, to:
Department of Motor Vehicles, Driver Services Division
60 State Street
Wethersfield, Connecticut 06161-2525
2. Once your application is approved, the form will be mailed back to you, along with another form authorizing the installation.
3. Once the interlock has been installed, return the P-246 form confirming the installation(s) to the DMV at the above address, so the DMV can verify the installation.
4. After your operator's license is restored, a final approval letter and restoration notice will be mailed. You must obtain a valid license or Adult Learner's Permit.
What does an interlock cost in Connecticut?
Nationally, an ignition interlock (IID) is about $3 per day on average and that includes Connecticut. While you may be interested in finding the cheapest blow and go device in Connecticut, what you are paying for goes beyond the device.
Every situation and state is unique, please consult with your attorney or your state licensing authority to confirm your requirements and obligations.
The information provided on this website does not, and is not intended to, constitute legal advice; instead, all information, content, and materials available on this site are for general informational purposes only. Information on this website may not constitute the most up-to-date legal or other information. This website contains links to other third-party websites for the convenience of our readers. Links from Car Breathalyzer Help to other sites, or from other sites to the Car Breathalyzer Help, do not constitute an endorsement by Car Breathalyzer Help.