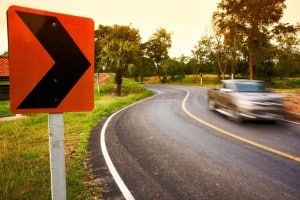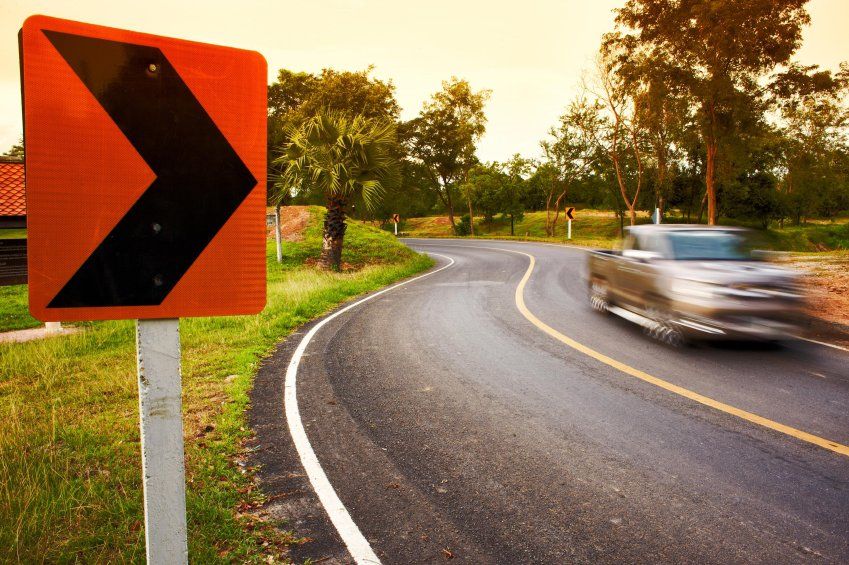 Drinking alcohol can lead to some very risky choices and behaviors, especially when a person decides to get behind the wheel after a few hours at a bar. It is common to drink in order to relax a bit or to let go of inhibitions in social settings. "Liquid courage," however, doesn't know the difference between asking another person out on a date or driving home after drinking with friends.  When you lose your inhibitions, it isn't just socially – you take more risks than you would if sober. Sadly, this is often the case when a person is injured or killed while they've been street racing; they've had too much to drink and the risk of a high-speed adventure against another car is just another way to express a less inhibited, although much more dangerous personality.
Making a choice to drink and drive often leads to a person's arrest and conviction for a DUI or other drunk driving charge. From there, if there are no aggravating circumstances, that offender pays minimum fines, might have some community service hours and a potential car breathalyzer or ignition interlock requirement  to drive home the lesson on remaining sober when driving. An aggravating circumstance, like street racing, can not only bring much stricter consequences, it can lead to an accident where nobody walks away unharmed. If drinking and driving don't mix, then clearly, drinking and street racing are a tragedy waiting to happen.
Losing personal inhibitions can make conversations easy, but, that same courage can lead to reckless behaviors and decisions. There is no reason to risk your life or the lives of others by street racing, drinking and driving or any other behaviors that come from drinking too much.  You're not only risking your vehicle, a DUI and your life, but, you're endangering others who had no say in how much you had to drink or the high speed of your driving.