Car Breathalyzer Devices, also called Ignition Interlock Devices (IID), are a small device that is about the size of a cell phone. The device is connected to your vehicle's ignition system. You can find your local ignition interlock installer below.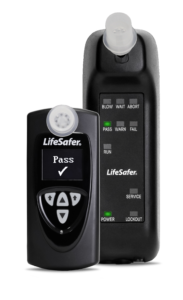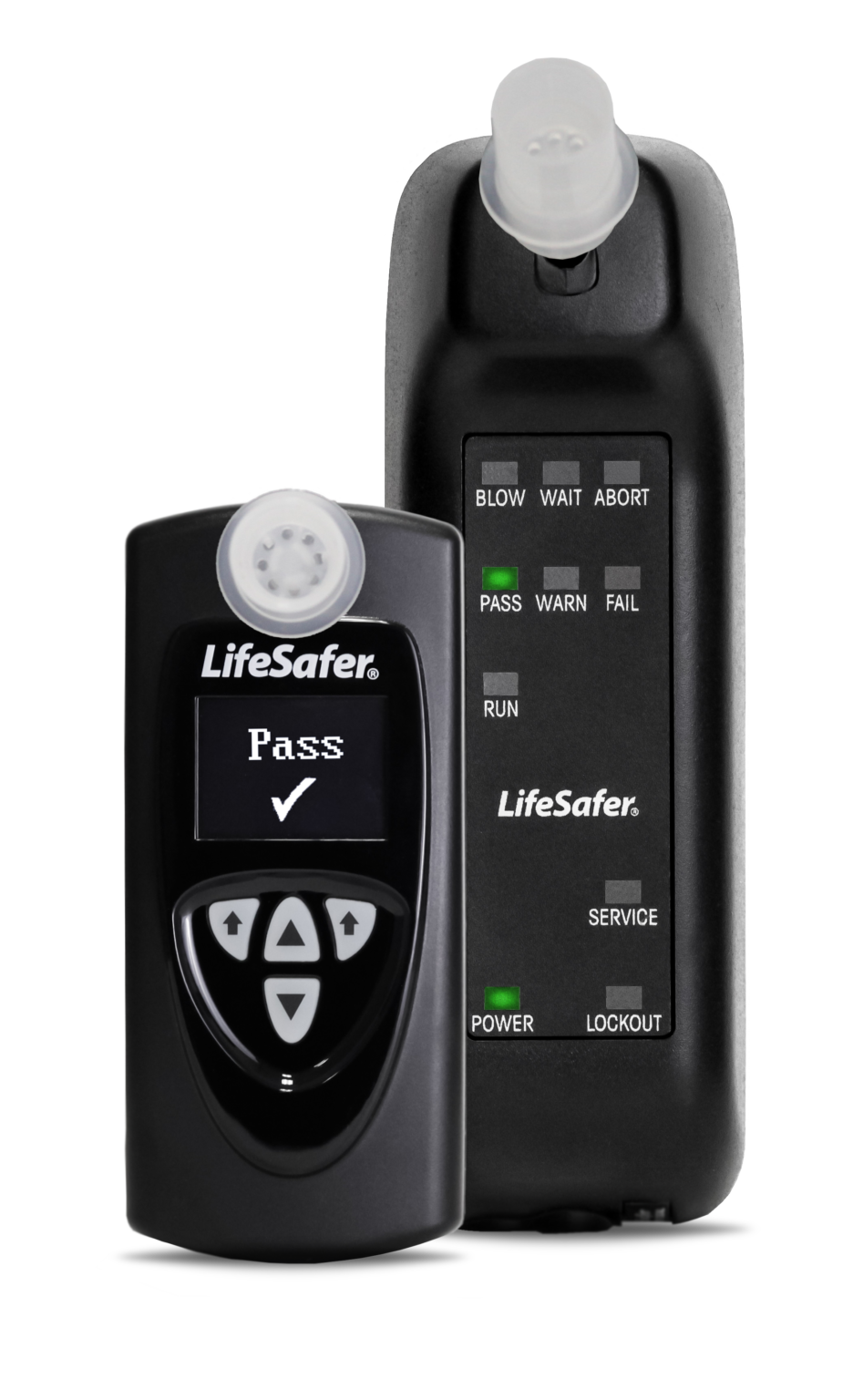 DWI applies to a person having a statutorily prohibited blood alcohol concentration (BAC) of .08 or higher. You can be convicted in court based solely on the breath, blood, or urine results without any structured field sobriety test.
Driving While Intoxicated (DWI)
DWI applies to a person having a blood alcohol concentration of .07 percent or lower. Under DC Code, a driver can be charged with a DWI offense if, in addition to a BAC reading, the officer has other signs of impairment from a structured field sobriety test and from observations of the suspect's driving behavior.
A first offense for DWI can result in jail time of up to 180 days and/or a fine of $1,000. A full list of the penalties can be found here on the DC Metropolitan Police Department website.
Get your license back in Washington D.C. after a DWI
To be considered for the DC Interlock Program, you must:
Have held a DC DMV driver license immediately prior to revocation;
Been convicted in court of an alcohol-related offense or had your license revoked administratively because of an alcohol-related offense;
Not have any additional or pending license suspensions or revocations;
Have not been convicted of causing injury or death while operating a motor vehicle in any jurisdiction;
Have enrolled or completed a District of Columbia Department of Behavioral Health (DBH) approved substance abuse treatment program.
District of Columbia Resources:
Ignition Interlock Device Program Application: https://dmv.dc.gov/sites/default/files/dc/sites/dmv/publication/attachments/Ignition%20Interlock%20Device%20Program%20Application%207.2015.pdf
Complete and submit the DC DMV Ignition Interlock Program Application and pay the associated DMV fees.
Obtain and maintain High-Risk SR22 Insurance. Your insurance agent or company can help with this.
Meet any other criteria as required by the Director of the DMV
The completed application must be submitted by email to [email protected], fax to 202-727-6003, or mail to:

DC Department of Motor Vehicles

Attn: Driver Services Administration/IID Program

95 M Street, SW, Suite 300

Washington, DC 20024

Upon receipt of your application, you will be contacted to schedule an in-person appointment. For enrollment or eligibility questions you may call 311 (202-737-4404).
Every situation and state is unique, please consult with your attorney or your state licensing authority to confirm your requirements and obligations.
The information provided on this website does not, and is not intended to, constitute legal advice; instead, all information, content, and materials available on this site are for general informational purposes only. Information on this website may not constitute the most up-to-date legal or other information. This website contains links to other third-party websites for the convenience of our readers. Links from Car Breathalyzer Help to other sites, or from other sites to the Car Breathalyzer Help, do not constitute an endorsement by Car Breathalyzer Help.