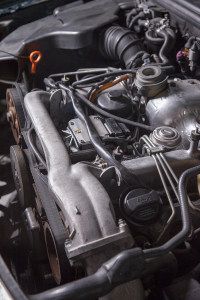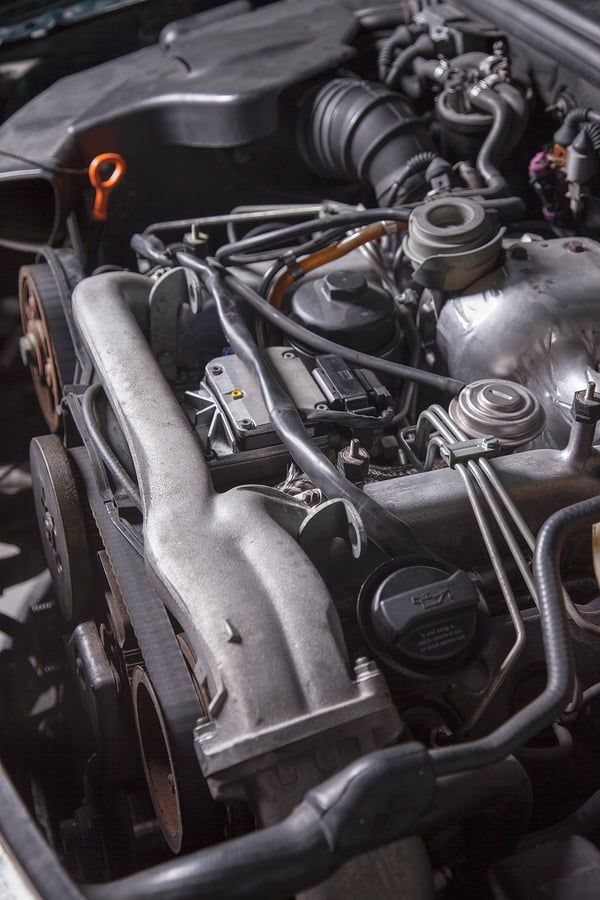 With any drunk driving conviction comes many requirements to get you back on the road to safe driving. If you have been ordered to install an ignition interlock device, your first service appointment is a vital step in the rehabilitation process, but, it doesn't end there. You'll have to schedule periodic maintenance appointments, too.
At your initial ignition interlock service appointment, your technician will install your device, show you how to properly use it, answer any questions you may have and schedule your first maintenance appointment. These appointments are usually about every 30-60 days, depending on the requirements of your court order, and are vital for remaining in compliance with your court order. Your ignition interlock device will be examined and the data will be collected and transmitted to your reporting agency. The data will indicate your use of the device, the blood alcohol concentration (BAC) recorded during your tests, and if there have been any attempts to tamper with or circumvent the device. Other information may be collected, as well, depending on your device and the requirements of the court.
If you miss your ignition interlock service appointment, you could be found in contempt of your court order. You may face additional time requirements for the ignition interlock device, you could have your driving privileges suspended, or you could face jail time. The appointments do not last very long if all is well with the device, and you will be back on the road as soon as possible. If you must miss an appointment, you should contact your ignition interlock service provider immediately, as well as the reporting agency for your device.
Unfortunately, with a drunk driving conviction comes the responsibility of showing the court that you are driving safely. That is why ignition interlock devices are ordered – to allow you the freedom to keep driving while proving your sobriety behind the wheel. The only way to maintain your freedom is to maintain your ignition interlock device, and at the end of each appointment, you are one step closer to regaining your life again.