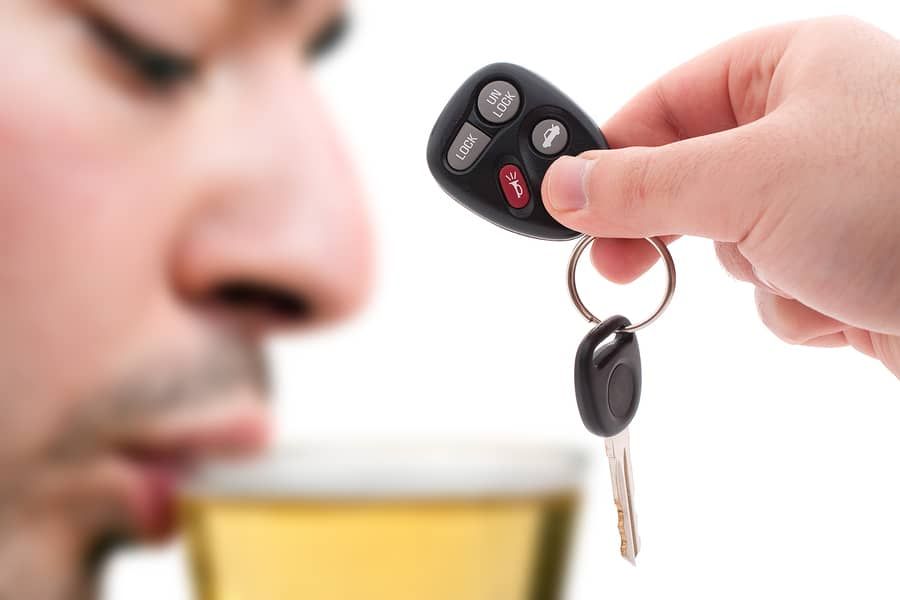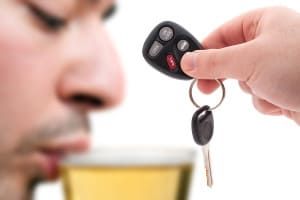 From ways to sober up quickly to the types of drinks less likely to make you too impaired to drive, drinking and driving myths are abundant. But believing them can lead to some dangerous consequences, from a DUI to a fatal traffic crash. Know the facts about alcohol impairment and drunk driving to avoid the expensive and downright dangerous consequences of drinking and driving.
Myth: Coffee, a cold shower, fresh air, or turning up the stereo volume will sober me up enough to drive.
Fact: Coffee is a common "solution" for sobering up, but it won't rid your body of alcohol, make you alert, or restore judgment lost due to impairment. The same goes for other "techniques" for sobering up or increasing alertness. Only time can make you sober. Check out the new B4Udrink calculator to get an estimate on how long it would take for you to sober up based on various factors, including your age, weight, sex, number of and types of drinks, and alcohol consumption rate.
Myth: I don't drink the hard stuff, so I'll be fine to drive.
Fact: Whether your drink of choice is wine, beer, or a shot of liquor, alcohol is alcohol. According to the National Highway Traffic Safety Administration (NHTSA), there's an equal amount of alcohol in a 12 oz beer, 5 oz glass of wine, and 1.5 oz of distilled spirits. By believing this myth, you may end up drinking more beer and becoming more impaired than if you'd had only a shot or two of liquor.
Myth: If I eat a big meal before drinking, I'll be ok to drive.
Fact: While it's definitely a good idea to eat before drinking alcohol, drinking on a full stomach will only delay the effects of alcohol, not prevent them. By believing this myth, you might drink more alcohol than you normally would since you won't feel the effects as quickly.
Myth: I can compensate for being impaired by driving slowly.
Fact: Drinking and driving is dangerous at any speed. Driving too slow will make you just as much a traffic hazard as driving too fast.
Myth: Driving while impaired and even getting a DUI will just affect me.
Fact: By putting yourself on the road while impaired, you're putting every other driver on the road in harm's way. If you cause a crash, you'll affect a lot more people than you think. Most importantly, you'll significantly impact the lives of the victims and their friends and families as well as your on friends and family. Whether you get a DUI or cause a crash, you also cause a lot of other people time and money.
Remember: It's ok to go out for drinks every  now and then. Just remember to plan ahead by designating a sober driver or planning an alternative safe ride home, such as a taxi.