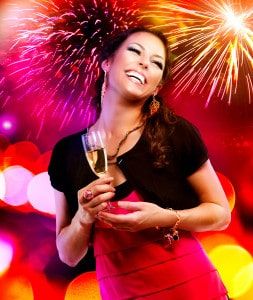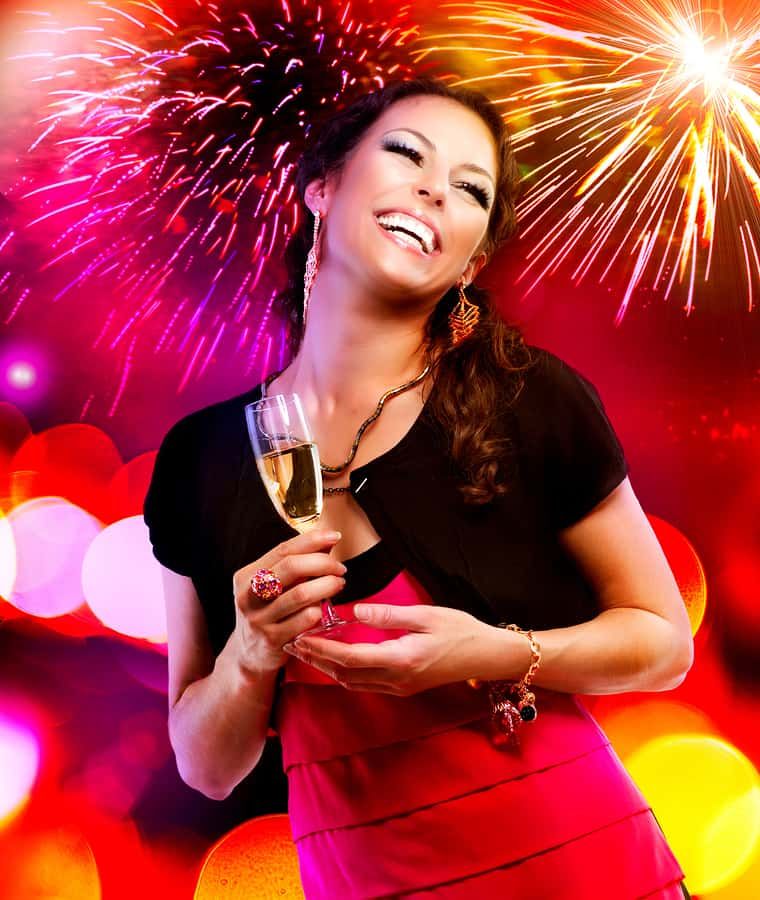 Tomorrow, and no doubt the rest of the long weekend, people all across the U.S. will fire up their grills, cool off in the pool, and bask under a colorful array of fireworks in celebration of the nation's Independence Day. Like on other holidays, not to mention at almost any barbecue or poolside party, alcohol will inevitably be consumed, which often turns July 4th celebrations into tragedies on the road.
On any day, the risk of a fatal drunk driving crash is higher at night and on the weekends. Add July 4th festivities, which can occur at night and on the weekend simultaneously, and you've got yourself one dangerous holiday to be out on the road. In fact, the National Highway Traffic Safety Administration (NHTSA) reports that July 4th is one of the deadliest holidays of the year due to drunk driving crashes.
During July 4th holidays from 2007 to 2011, 780 people died in car crashes involving a driver with a blood alcohol concentration (BAC) of at least 0.08, according to NHTSA. These fatalities alone made up 40 percent of traffic fatalities over the five-year period. Over the same time span, another 511 people died in crashes involving drunk drivers with BACs nearly twice the legal limit of 0.08. In 2011, 86 percent of July 4th drunk driving-related fatalities occurred at nighttime.
Stay safe throughout the weekend's Independence Day celebrations with these quick tips:
Plan a safe way home, such as designating a sober driver, before you start drinking
Limit your alcohol intake, eat plenty of food, and stay hydrated, especially if you're outside
Offer non-alcoholic beverage options if you're hosting a party
Call a sober friend or family member or use a taxi, public transportation, or your community's sober ride program if you're impaired but without a designated driver
Contact your local law enforcement if you spot a drunk driver on the road
Keep your impaired friends or family members safe by taking their keys and helping them find a safe way home
Avoid driving at night, if possible, in case drunk drivers are on the road
And as always, never drink and drive, no matter how little alcohol you've consumed.