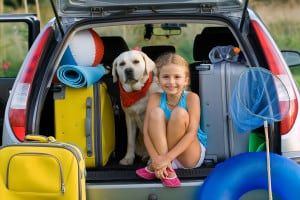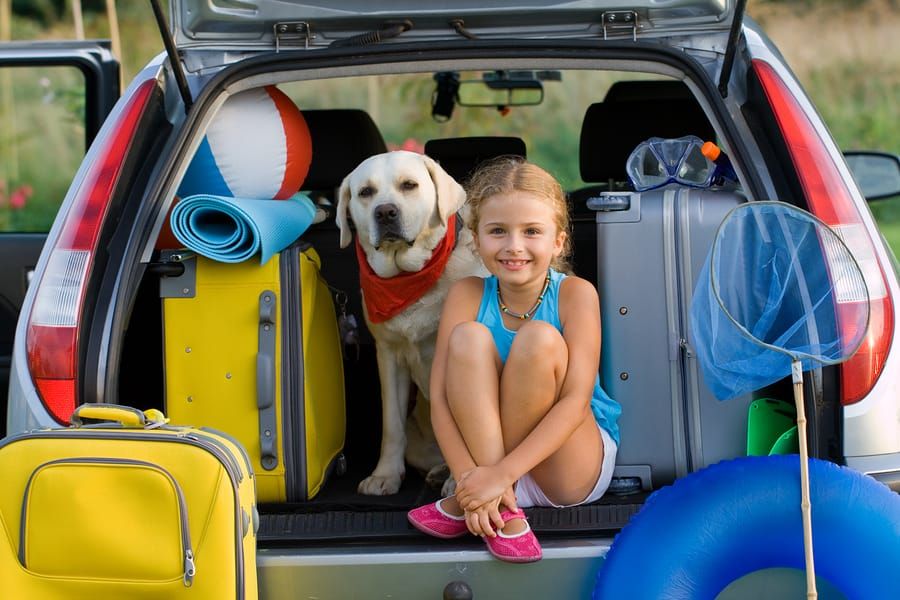 Have you ever confused Memorial Day and Labor Day? One opens the pools for summer, the other tells us it's time to wrap up the summer fun and get ready for fall and winter. Labor Day Weekend is the last time for fun in the sun with barbeques, beach trips and plenty of beer for partygoers, and it's a pretty popular time for driving drunk, according to Mothers Against Drunk Driving (MADD) and the National Highway Transportation Safety Administration (NHTSA). But, drunk driving is nothing to celebrate, especially when there's so much fun to be had during the last hurrah of summer. So, instead of putting everyone in danger this Labor Day, let's all just enjoy the three day weekend, grab some barbeque and remember to drive sober.
Labor Day Guidelines for Sober Roads:
If you're driving, then you should not drink alcohol.
If you do drink alcohol, then you should find a sober ride home.
If your friends or family are drinking alcohol don't let them drive.
If you see someone on the road who appears to be driving drunk, call 9-1-1.
When you drive sober, you're saving lives. You're making good choices. You're keeping your nose clean and you become a hero to millions of Americans. Because Labor Day celebrates the working men and women in the U.S., it's just a nice way to "pay it forward," and show appreciation to each other.
National holidays are times to relax, make memories with family and friends, take advantage of extra time off from work and appreciate the satisfaction of a job well done. This Labor Day weekend, let's all keep celebrating safely by driving sober. Not only are we ensuring the safety of our roads and a super sendoff to a summer of fun, but, we are also giving each other the best chance for more Labor Day celebrations to come.