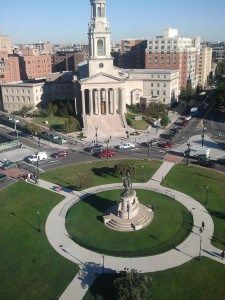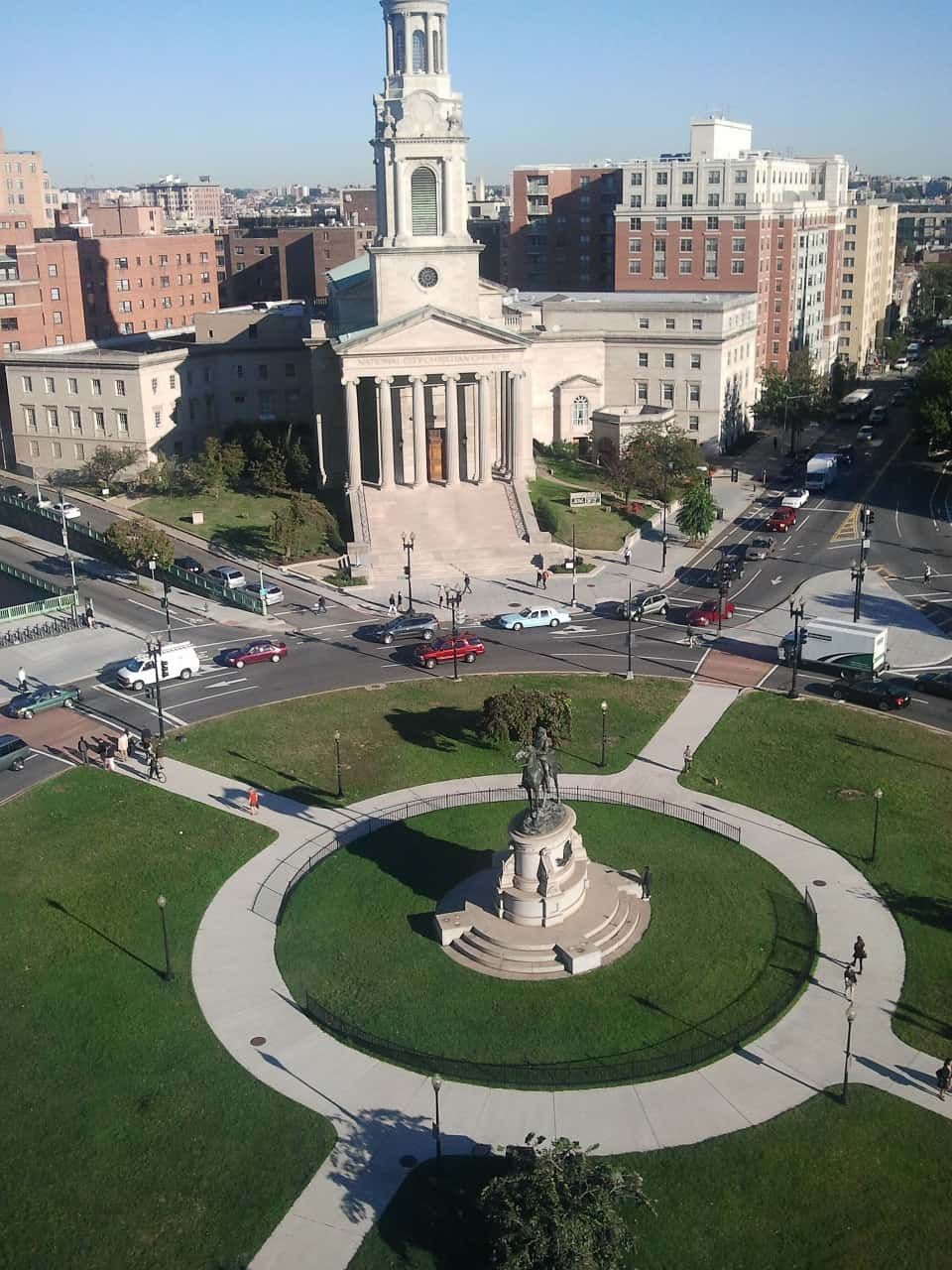 When you have a car breathalyzer, you are already well aware of your responsibility to remain sober when driving. Aside from that, if you are a Virginia resident, you also have to be sure to make it to your car breathalyzer service appointments, follow the lead of your service provider and fulfill any of the VASAP requirements handed down. That means no matter where you drive in Virginia, you have to use your car breathalyzer. Even if you commute to Washington, D.C., from Northern Virginia, you still have to use your car breathalyzer.
It does not really matter where you live when you have a car breathalyzer or ignition interlock requirement, or where you are driving. The requirement is the responsibility, and when you cross state lines in your vehicle, or enter into our Nation's Capital, your responsibility to remain sober while driving does not go away… nor does your responsibility to submit your breath samples when prompted by the device.
Your Virginia car breathalyzer, and most importantly, VASAP, does not care that you are in D.C.; you will still have to prove you are sober while driving. Since you were convicted of a DUI, your obligation is to the court and to VASAP, and there is no amount of traveled distance that will take away the consequences you face for drinking and driving. In short: when you have a car breathalyzer, you just need to use it as directed.
Driving to D.C., with your Virginia car breathalyzer is just another way to prove that you are committed to remaining sober behind the wheel. You may be facing a morning commute, or a weekend at the Capitol Mall. No matter your reasons for heading into D.C., remember to keep your promise to yourself, your family and to the court, and always stay sober when you're driving.