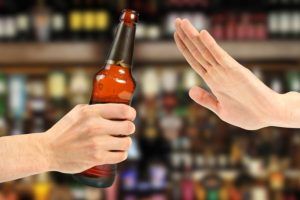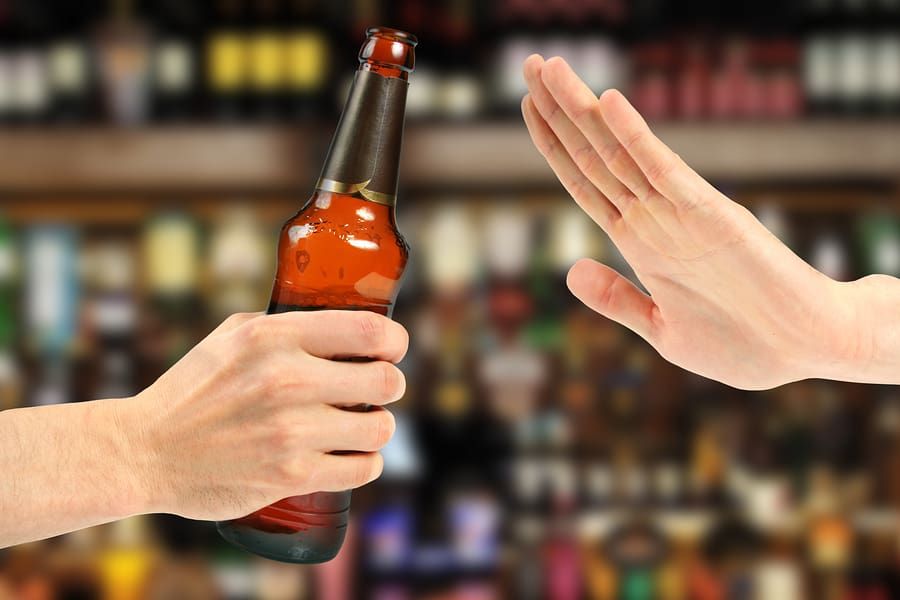 After the holiday fervor ends, many people decide that the only way to reclaim their hold on their healthy habits (and their liver) is to "dry out" in January. Dry January is the ancient practice of spending 30 days not drinking alcohol, reducing consumption, or being mindful about how much alcohol is being consumed.
Just reducing your alcohol intake by skipping one day can have amazing health benefits.
According to the U.S. Department of Health and Human Services and U.S. Department of Agriculture, moderate drinking is up to one drink per day for women and up to two drinks per day for men. Heavy drinking is defined as binge drinking (four drinks for women or five drinks for men in around two hours) five or more days in a month's time.
Heavy drinking is also defined as having more than eight drinks within a seven-day period for women, or 14 for men. If that sounds like your holiday season, no wonder Dry January was your first (and perhaps most important) resolution this year. To make things a little clearer, it can take as few as two drinks in an hour for a person's blood alcohol concentration (BAC) to reach or exceed the legal limit for DUI in most states. Even a moderate drinker or an occasional drinker can be at risk for a DUI, ignition interlock requirement, or worse.
Most people do not go into a Dry January commitment without a good reason. If your holiday celebrations got out of hand, or if you are just trying to make healthy choices in the new year, abstaining from alcohol is one of the best steps you can make. Plus, you can take it a step further and be a designated driver for your friends! Your body and mind will feel better and you get the added bonus of increasing safety on the streets. That's a Happy New Year!