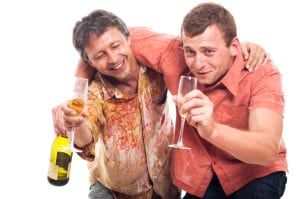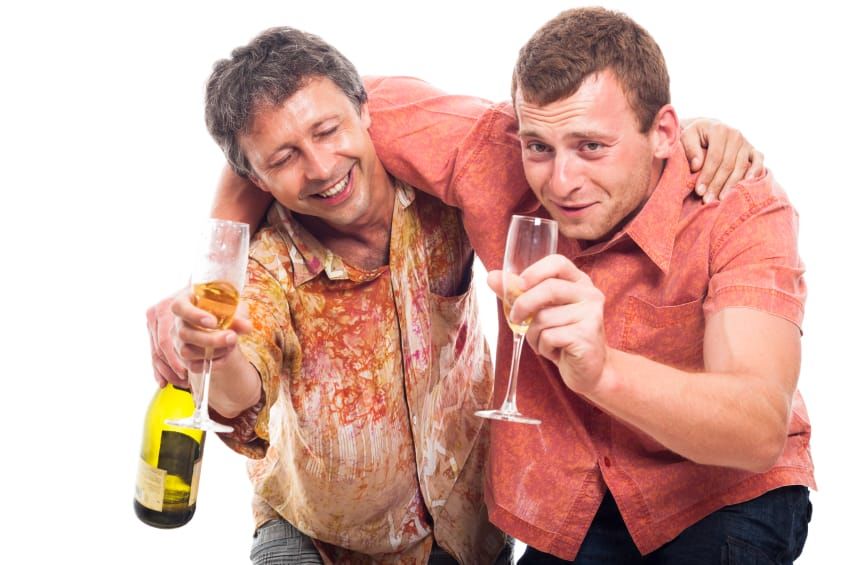 The big game day is rapidly approaching, and although there is the usual controversy and conflict, it is still one of the favorite nights to gather together with friends and toss back a few beers.  Super Bowl Sunday is always a time of excitement in the U.S., and with that excitement comes the chances of making a bad play – with a DUI.
If you are hosting or attending a Super Bowl party this year, there are safer ways to celebrate, especially when you have a game plan before you even make it to the kickoff.
Hosts can take away keys, designate a sober driver or offer a place to spend the night until guests are sober.
Offering non-alcoholic beverages is also a great way to keep guests from overdoing the drinks.
Make it clear that drinking and driving is unacceptable in your home with signs, coasters and party favors that encourage responsible drinking.
Guests can keep track of the number of drinks they've had on "score cards" and any party games can be "dry."
Organizing a "safe ride" carpool before the party shows how much you appreciate your guests, and the lives of everyone cheering on their teams to victory.
Don't allow anyone under the age of 21 to drink any alcohol at your party, under any circumstances.
Since Super Bowl Sunday celebrations can encourage people to drink too much, you can always be the voice of reason and remind everyone of the risks of a DUI. Tell them that all 50 states have ignition interlock laws, and that people are killed by drunk drivers each year, even when they just feel "buzzed" while driving.  Be the "coach" of the party and eliminate the risks involved with a DUI. Your entire team of Super Bowl fans will be grateful for the safe celebration.