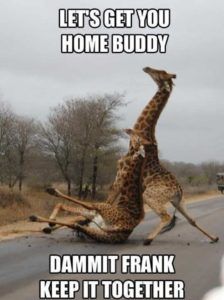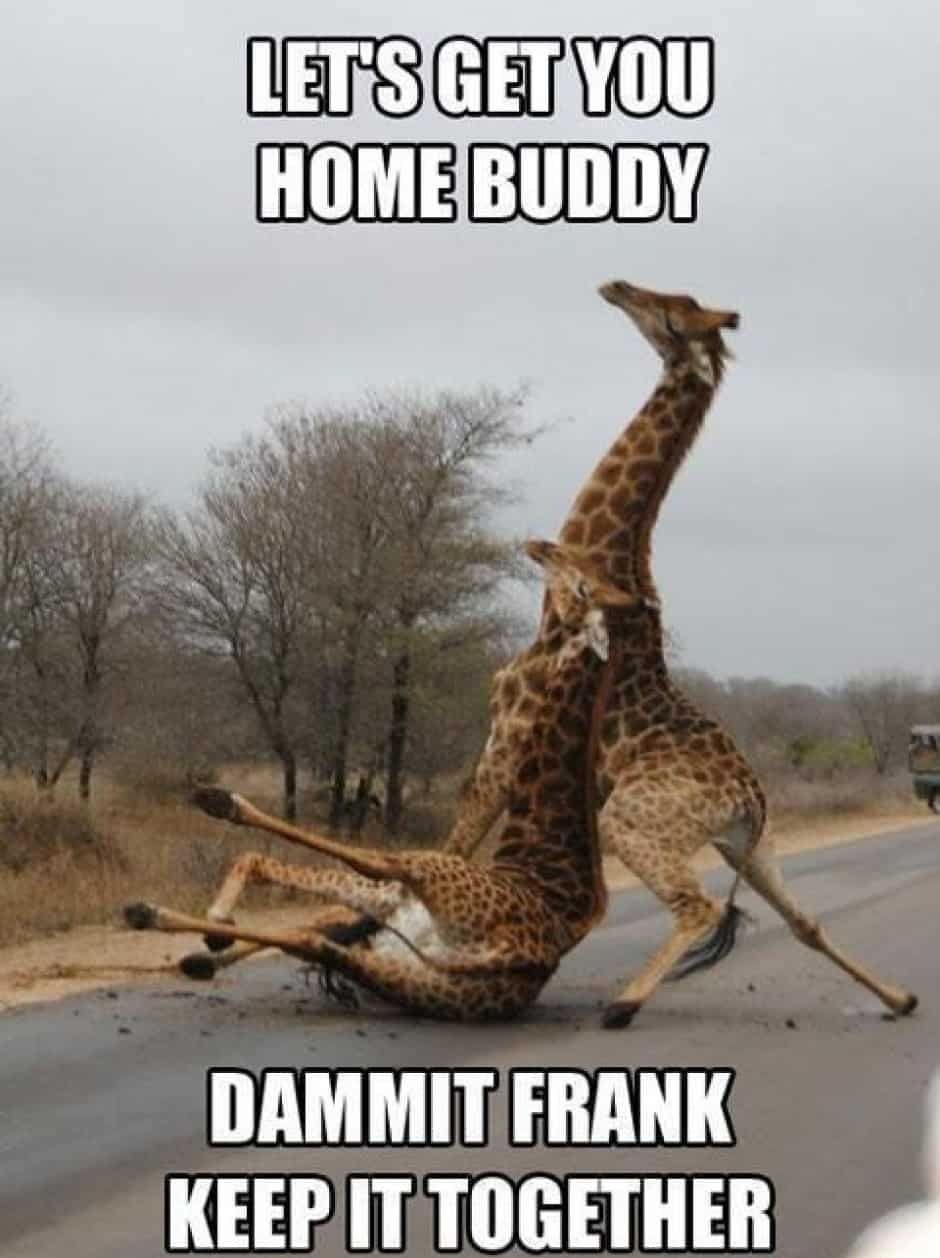 Being a designated driver is a calling… one where you may be literally called upon by friends, or you may just hear the silent need for a safe ride home. Either way, we think you're a hero, and so does everyone else you're saving, or they will, once they sober up and realize they're safe, with only a hangover to confront.
One of the best reasons to volunteer to be a designated driver (aside from saving lives) is that you get to see how your friends act when they're buzzed or intoxicated, without your own set of beer goggles. That alone gives you plenty of stories to retell as the conquering hero of the bar, as well as an understanding of your own behavior in the past. If a friend is slurring their speech after just a couple of drinks, you probably had the same trouble trying to speak clearly.
Since the 1980s, designated drivers have been responsible for an estimated 24 percent reduction of drunk driving incidents in the U.S.
Fast forward to today, and there are even more options for a sober ride home that are just like designated drivers, but perhaps better. Ridesharing services like Lyft and Uber give everyone the power to find an affordable, sober ride home. That has been helping cut down on DUIs significantly, as well as programs like the SoberRide service in the DC Metro Area. When there is a safe, easy and affordable way to get home, an impaired person will likely take that option over driving their own vehicle.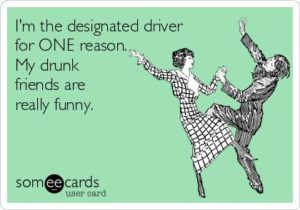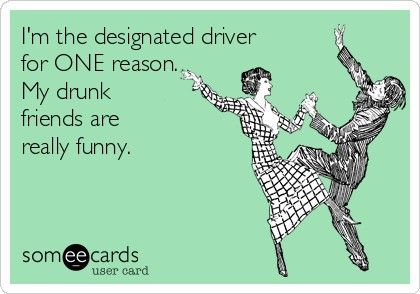 Designated drivers of all sorts keep us safe and allow us to enjoy our time with friends. We know that at last call, we aren't risking a DUI and ignition interlock requirement and that our friend (or friend-for-hire), will be our hero and ensure we're back in our own beds, safe from dangers to ourselves and from being a danger to others on the road.