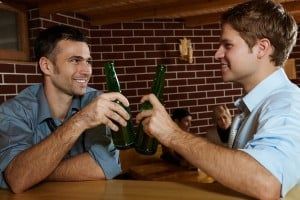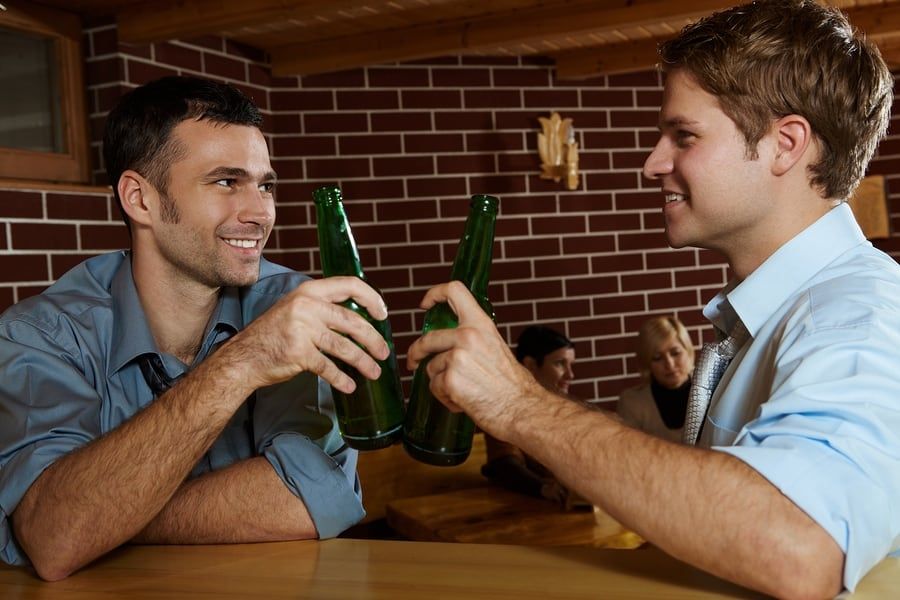 A good friend is hard to come by, it seems; someone who is always there for you and understands your quirky love for patchwork clothing or iguanas in hats. A good friend may be a lot of things to different people, but, one thing a good friend should never be is your ticket to drive drunk. In fact, in West Virginia, if you're willing to let your friend drive your vehicle after they've been drinking, you might need to rethink that friendship once the court is finished with you.
If you let your intoxicated friend drive your car, West Virginia law states that YOU will also be held accountable for their actions. You will face misdemeanor charges, be fined for your actions and you could even be put in jail. You don't even have to be in the vehicle – your registration will show that your friend who chose to drive drunk, and that you gave them permission to use your car in that state. Being a good friend can sometimes force difficult choices, so, for the sake of your friend's safety, and that of others on the road, West Virginia isn't going to forget your involvement in what could have been a deadly drive home. Don't worry, you won't be left holding the DUI bag; they'll have their own consequences, too, like a car breathalyzer or ignition interlock requirement.
Maybe you didn't realize that your designated driver was just as intoxicated as you were when you handed over your keys. Perhaps you didn't blink when that friend asked to borrow your car for a night on the town. No matter what led to you allowing your intoxicated friend to drive your car, you could face criminal charges yourself. Friends don't let friends drive drunk, and in West Virginia, your friendship and your freedom are at stake anytime your "drinking" buddy borrows your car.