Car Breathalyzer Devices, also called Ignition Interlock Devices (IID), are a small device that is about the size of a cell phone. The device is connected to your vehicle's ignition system. You can find your local ignition interlock installer below.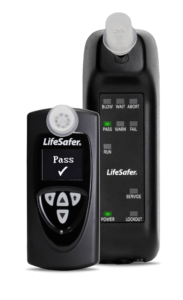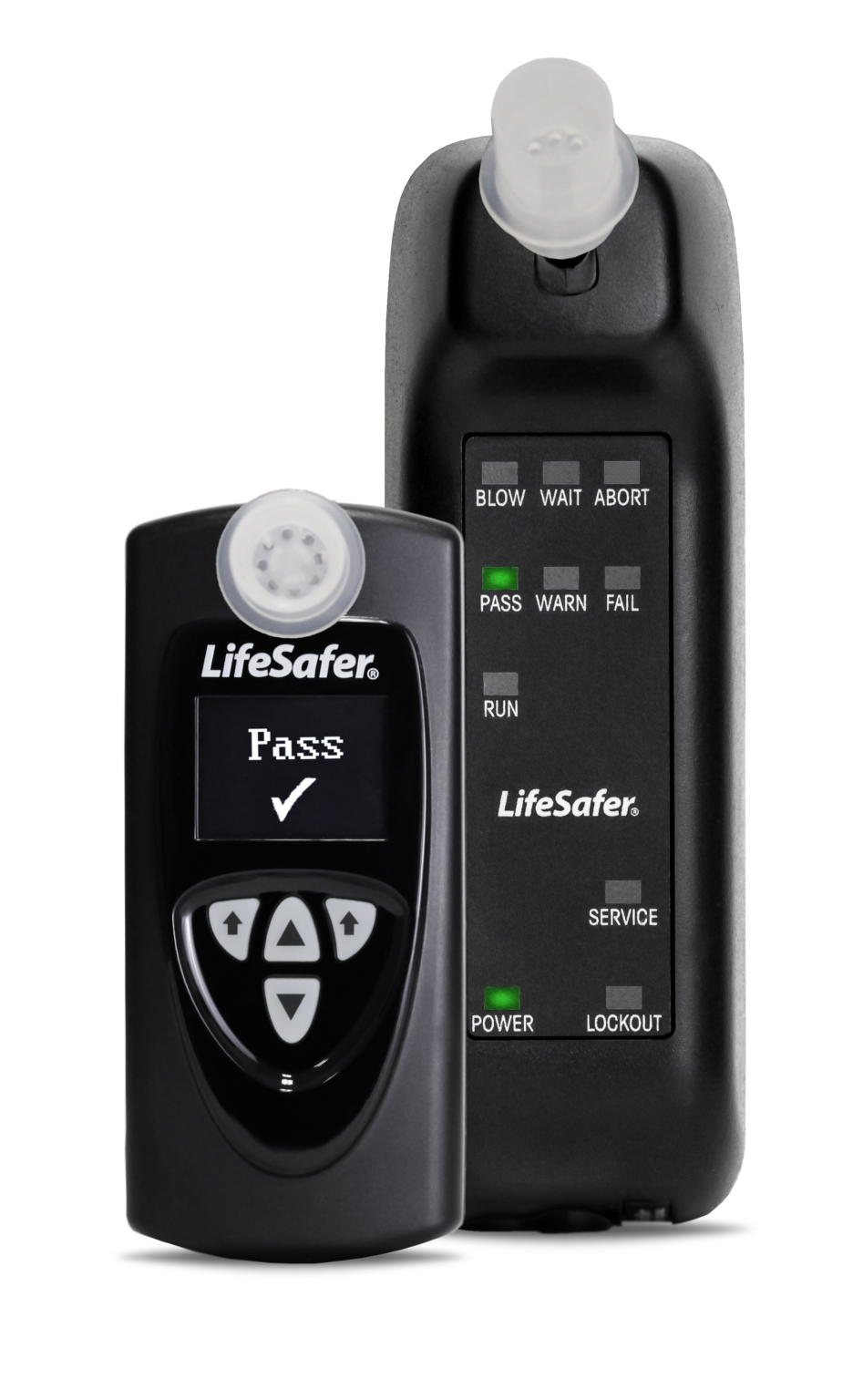 When you are arrested for a DUI in Georgia your license can be suspended in two different ways:
Administrative Per Se: This only happens if you fail a breath test, or refuse to take one, in which case your license will be confiscated immediately. You will receive a 10-day temporary license from your arresting officer. During this time you can request a hearing to challenge your suspension. If you do not, or if your challenge is unsuccessful, your license will automatically be suspended for one year. You can request a temporary license after 30 days in Georgia. This will allow you to drive provided you have an ignition interlock installed.
Judicial: This occurs when you are sentenced by a Georgia court after a trial or plea agreement. Penalties include license suspension, jail time, and community service hours. You might have to have an ignition interlock installed and undergo alcohol treatment.
You must attend to both administrative and judicial actions. Even if you are not convicted in the court of a DUI offense, your administrative suspension can still be in effect. How you handle your administrative case can also have a bearing on your court-imposed penalties.
Pre Trial Diversion Programs In Georgia: For some 1st time DUI offenses, a pre-trial diversion program may be available from the County Prosecutor's Office.
Georgia Ignition Interlock Resources
Single-State Step
If required, you will have to attend a certified DUI school and obtain an Alcohol Risk Reduction Certificate.
You will need proof of enrollment in clinical treatment or a certificate of eligibility for an interlock permit from a drug court program.
Bring the certificate of eligibility or the proof of enrollment to your LifeSafe appointment and have the interlock installed. We will give you proof of the installation document.
Bring the proof of installation and a $25 fee to the Department of Driver Services to obtain your interlock license.
What does an interlock cost in Georgia?
Nationally, an ignition interlock (IID) is about $3 per day on average and the same goes for Georgia. While you may be interested in the cheapest blow and go device in Georgia, what you are paying for goes beyond the device.
Every situation and state is unique, please consult with your attorney or your state licensing authority to confirm your requirements and obligations.
The information provided on this website does not, and is not intended to, constitute legal advice; instead, all information, content, and materials available on this site are for general informational purposes only. Information on this website may not constitute the most up-to-date legal or other information. This website contains links to other third-party websites for the convenience of our readers. Links from Car Breathalyzer Help to other sites, or from other sites to the Car Breathalyzer Help, do not constitute an endorsement by Car Breathalyzer Help.