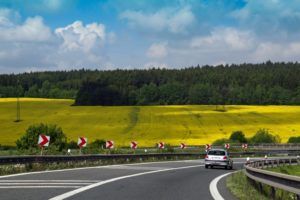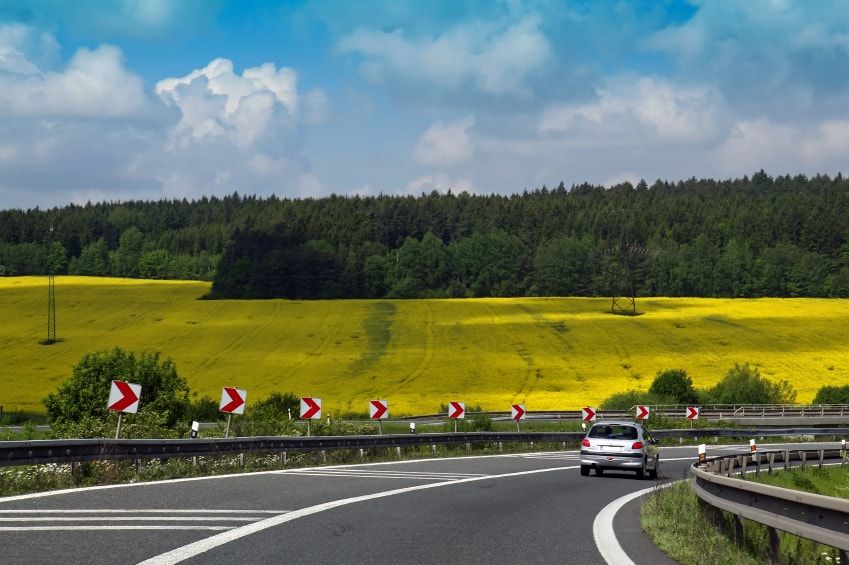 The state of Iowa is very strict when it comes to OWI offenses. They want to discourage drivers from making any choices that will lead them to get behind the wheel. If you are planning to have a night out of fun, make sure you have a plan for ending the night with a safe ride home.
Iowa OWI laws are changing, including new ignition interlock regulations.
Iowa OWI charges are serious and have serious consequences. You can be charged with an OWI if your BAC (blood alcohol concentration) is .08% or higher but that is not the only way. In Iowa, if you exhibit signs of driving while intoxicated, such as swerving, excessive speed, or wide turns, or you fail a roadside sobriety test you can be charged with an OWI even if your BAC is not .08%. They also have a higher level of punishment for those who have a BAC of .10% or above, including an ignition interlock device requirement.
If you're under 21, not only should you not be drinking period, but if you drive while drinking and get pulled over, you will be charged with an Iowa OWI if your BAC is .02% or higher. They will not go easy on you for being underage, in fact, your punishments may be harsher. CDL drivers should also be aware of the higher standards that they are held to. If your BAC is .04% or higher, you will be charged. Not only that, but you could not only lose your license but your career could be over.
If you are charged with an Iowa OWI, the first thing you should look into is a DUI/OWI attorney. The legal process is often confusing and trying to navigate it alone is never a good idea. A qualified professional will be sure you are adequately represented and will look out for your rights. They also will know the best defenses and ways to mitigate your penalties to have the least impact on your life.