Car Breathalyzer Devices, also called Ignition Interlock Devices (IID), are a small device that is about the size of a cell phone. The device is connected to your vehicle's ignition system. You can find your local ignition interlock installer below.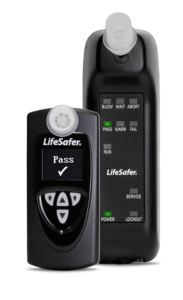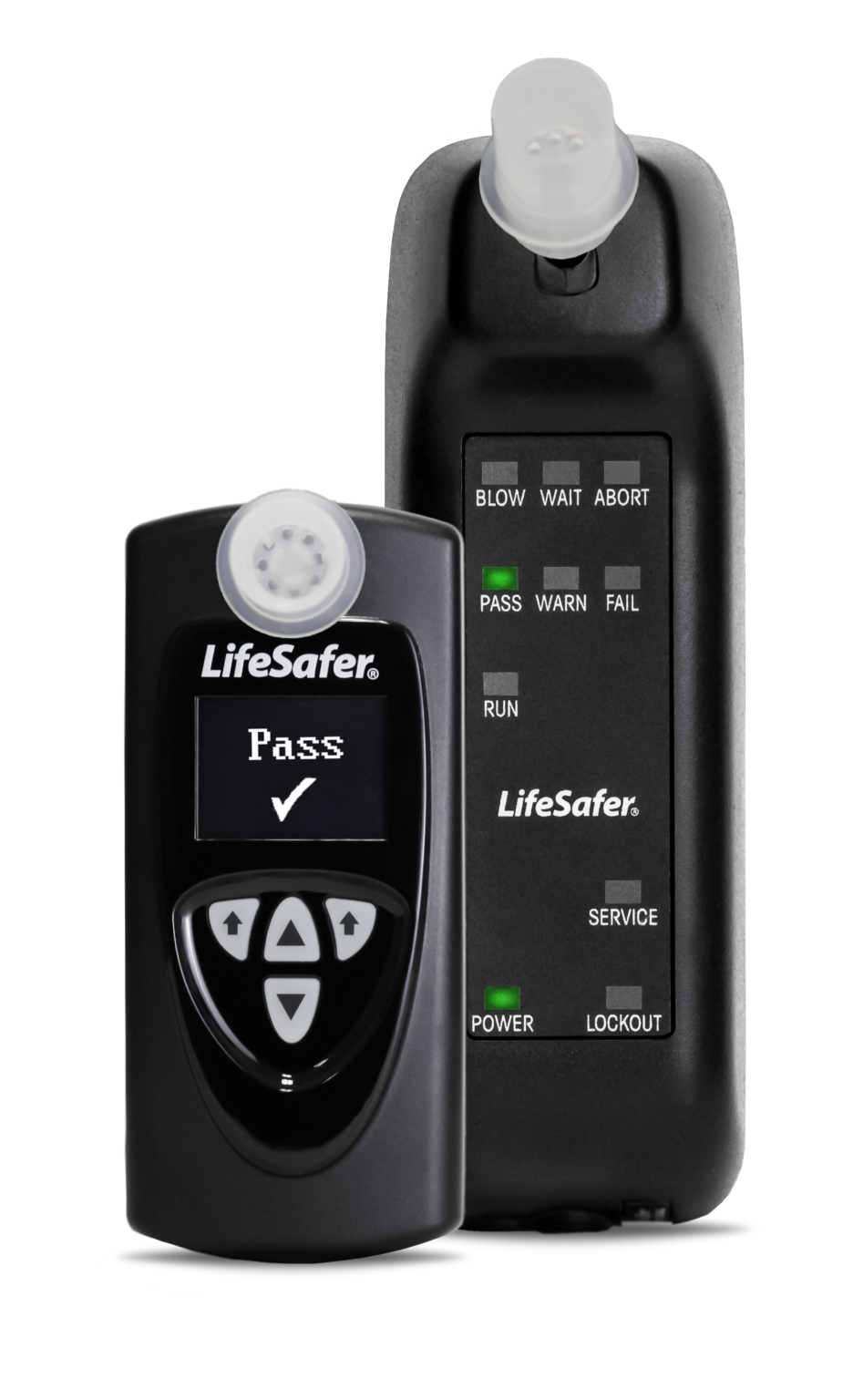 Information about Idaho's OWI and Interlock Laws
When you are arrested for an OWI in Idaho your license can be suspended in two different ways:
If you fail a breath test or refuse to take one, the arresting officer will issue you a temporary license which is good for seven days. This is an administrative action and is separate from any criminal penalties you may face. During that time you can request a hearing to challenge your suspension. If you do not, or if your challenge is unsuccessful, your license will be suspended on the 8th day for three months.
If you are sentenced by an Idaho court after a trial or plea agreement, there are criminal penalties for OWI in addition to further license suspension action.
For a 1st offense, you're sentenced to six months in jail and/or fined $1,000. Your license is suspended 90-180 days with 30 days absolute.
For a 2nd offense within 10 years, you're sentenced to 10 days to one year in jail and/or fined $2,000. Your license is suspended for one year.
For a 3rd offense within 10 years, you're sentenced to 10 years in prison and/or fined $5,000. Your license is suspended from one to five years.
Subsequent convictions within 15 years result in a 10-year prison sentence and/or a $5,000 fine, plus a one to five-year license suspension.
A chart of the offenses and penalties associated with OWI has been prepared by the Idaho Traffic Safety Resource Prosecutor and can be found here.
Idaho Ignition Interlock Resources
Check the status of your driver's license online at the Idaho DMV Portal: https://www.accessidaho.org/cas/login?service=https%3A%2F%2F
Pay your reinstatement fees online: https://www.accessidaho.org/itd/driver/reinstatement/index
Single-State Step
Complete a work verification form that identifies your occupation, the days you must drive, and the locations to which you must drive.
Provide a valid certificate of liability insurance or file an SR22 certificate and pay the required fee (you can do both of these online).
Have your ignition interlock device installed.
What does an interlock cost in Idaho?
Nationally, an ignition interlock (IID) is about $3 per day on average and the same goes for Idaho. While you may want to find the cheapest blow and go device in Idaho, what you are paying for goes beyond the device.
Every situation and state is unique, please consult with your attorney or your state licensing authority to confirm your requirements and obligations.
The information provided on this website does not, and is not intended to, constitute legal advice; instead, all information, content, and materials available on this site are for general informational purposes only. Information on this website may not constitute the most up-to-date legal or other information. This website contains links to other third-party websites for the convenience of our readers. Links from Car Breathalyzer Help to other sites, or from other sites to the Car Breathalyzer Help, do not constitute an endorsement by Car Breathalyzer Help.