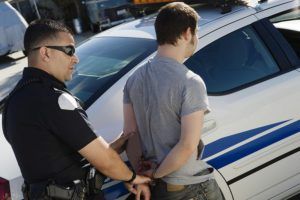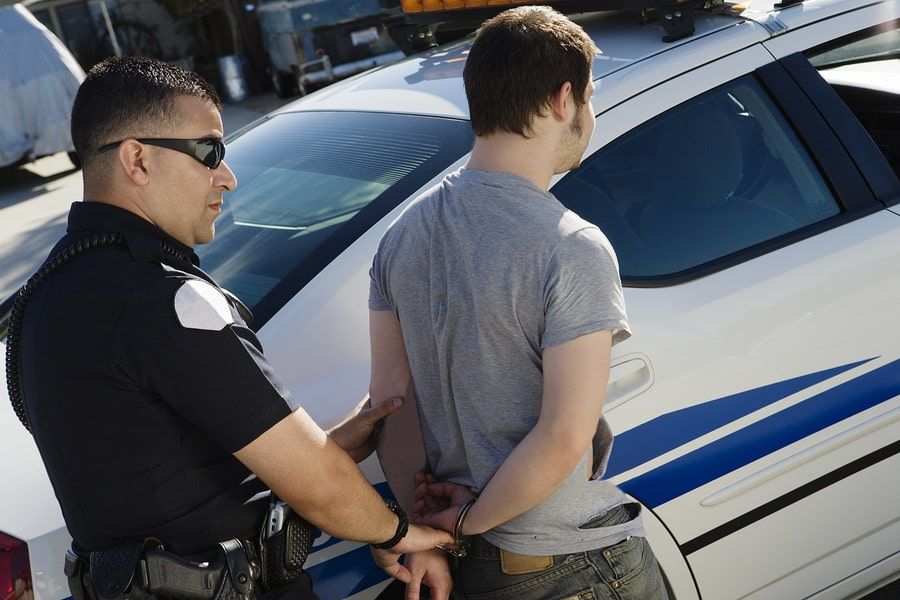 When you have a car breathalyzer (ignition interlock) requirement, your main responsibility it to stay sober if you're driving. Secondly, you're supposed to only drive your interlock-equipped vehicle, and you shouldn't ever try to tamper with or circumvent the device. All of those are interlock violations, and will affect your probation or status in the program.
A failed ignition interlock test will show that you tried to drink and drive.
A failed ignition interlock test is a serious violation. There are different factors that can influence the outcome of your test failure, such as:
Your state laws and the guidelines of your program. West Virginia spells out the demerits within its Alcohol Test and Lock program, while other states may have more wiggle room in determining your fate.
Is this a habit? The number of violations you've accrued as well as the number of drunk driving offenses on your record. A pattern of behavior will likely create stricter consequences for a violation.
Sometimes a failed interlock test is the result of medications you've recently taken or oral care products, such as some alcohol-based mouthwashes. As both of those quickly dissipate from your mouth, you will be given additional prompts to submit a breath test and clear your failure. If you have been drinking, that will be detected once you are prompted for that same follow-up test. At that point, you have little choice but to head back inside and wait until you are sober and your vehicle is no longer in lockout mode.
In some cases, a failed interlock test could trigger consequences like jail time, especially if you are on probation. Since the device is a preferred alternative to jail for everyone, think twice before you try to drive and only try to start your car if you know you'll pass that test with ease.