Car Breathalyzer Devices, also called Ignition Interlock Devices (IID), are a small device that is about the size of a cell phone. The device is connected to your vehicle's ignition system. You can find your local ignition interlock installer below.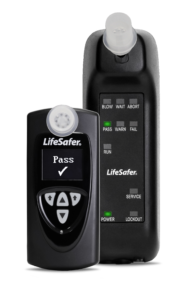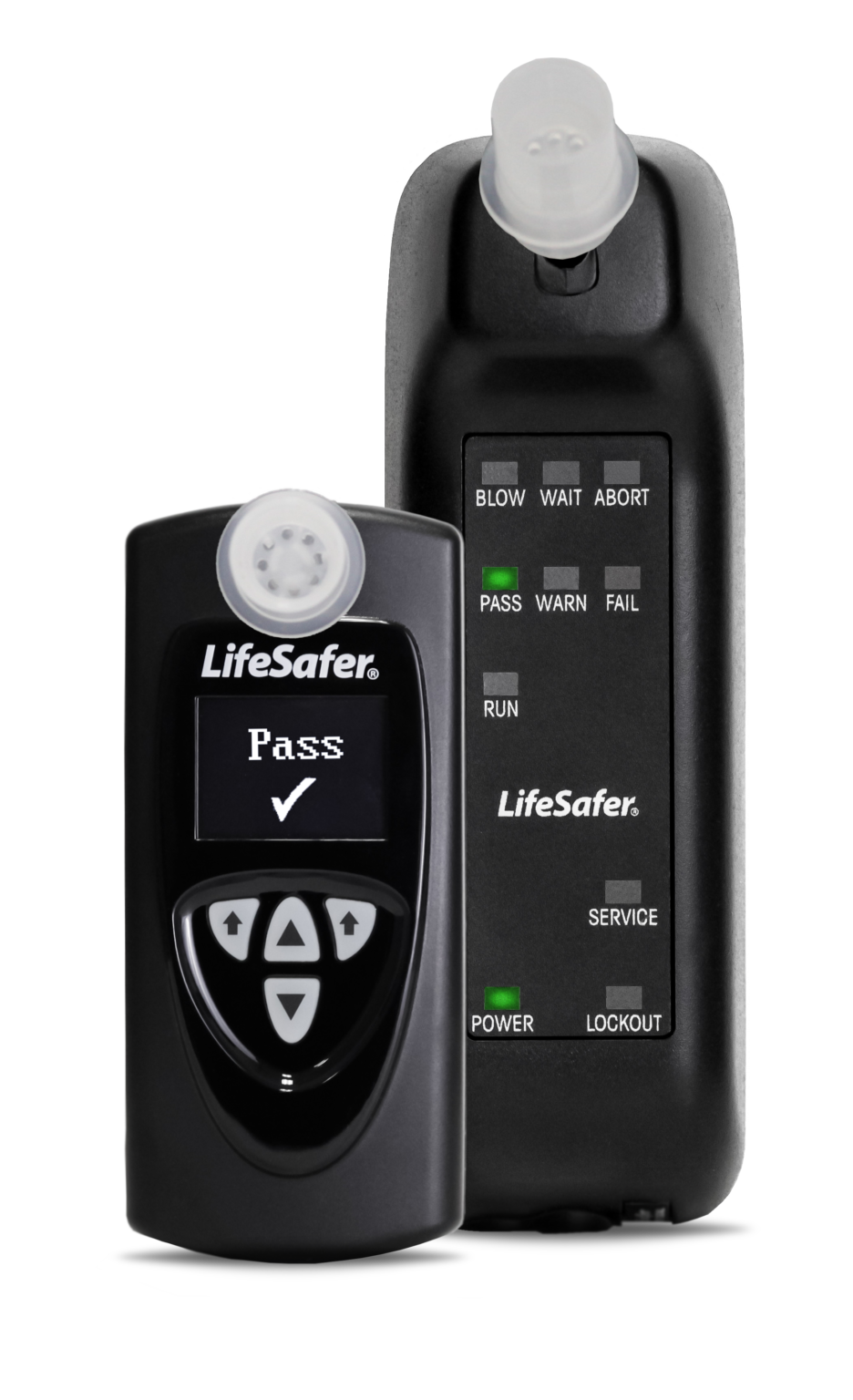 Information on Iowa OWI and Ignition Interlock Laws
Iowa's OWI law states that it is unlawful to operate a motor vehicle in Iowa while under the influence of an alcoholic beverage or other drugs, or a combination of such substances; having a blood alcohol concentration (BAC) of .08 or more or having any amount of a controlled substance in one's body.
Iowa's implied consent law means that if you operate a motor vehicle in the state, you agree (consent) to have a blood, breath, and/or urine test performed to determine alcohol level or presence of drugs, whenever a peace officer has reasonable grounds to believe you are operating under the influence. If you are arrested for driving with a BAC of .08 or more, your license will be suspended for 180 days. This is separate from any additional suspensions, fines, or jail time a court may order if you are convicted of OWI in the state of Iowa.
If you install a car breathalyzer (ignition interlock) and apply for — and receive — a temporary restricted license, you can continue to drive during your suspension period.
Criminal sanctions are determined by the court if you are convicted or plead guilty to operating while impaired (OWI). IA Sanctions can include jail time, fines, and additional license suspension. They may also require you to have an interlock device installed for a longer period of time. For more information, visit IowaDOT.gov.
Iowa Ignition Interlock Resources
Iowa OWI Brochure (with links): https://educateiowa.gov/sites/files/ed/documents/OWI%20In%20Iowa%20Brochure%20with%20links%20revised%20in%202019.pdf
Single-State Step
View your reinstatement requirements on the official Iowa MVD website. Requirements may include obtaining an SR-22 insurance certificate, attending alcohol education classes, and other documentation.
Bring Temporary Restricted License (TRL) application (Form 430400), DOT required documentation and fees to an Iowa DOT Drivers License Center.
Bring your TRL to court and the judge may reduce your fine by up to $625.
How much does an interlock cost in Iowa?
Like most areas of the United States, you will pay about $3 a day for an ignition interlock (IID) in Iowa. You may feel inclined to find the cheapest IID, but you may not get the value you want. At LifeSafer, you can get a high-quality device, exceptional installation, and great customer service.
Every situation and state is unique, please consult with your attorney or your state licensing authority to confirm your requirements and obligations.
The information provided on this website does not, and is not intended to, constitute legal advice; instead, all information, content, and materials available on this site are for general informational purposes only. Information on this website may not constitute the most up-to-date legal or other information. This website contains links to other third-party websites for the convenience of our readers. Links from Car Breathalyzer Help to other sites, or from other sites to the Car Breathalyzer Help, do not constitute an endorsement by Car Breathalyzer Help.