Car Breathalyzer Devices, also called Ignition Interlock Devices (IID), are a small device that is about the size of a cell phone. The device is connected to your vehicle's ignition system. You can find your local ignition interlock installer below.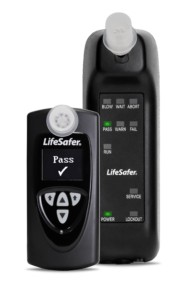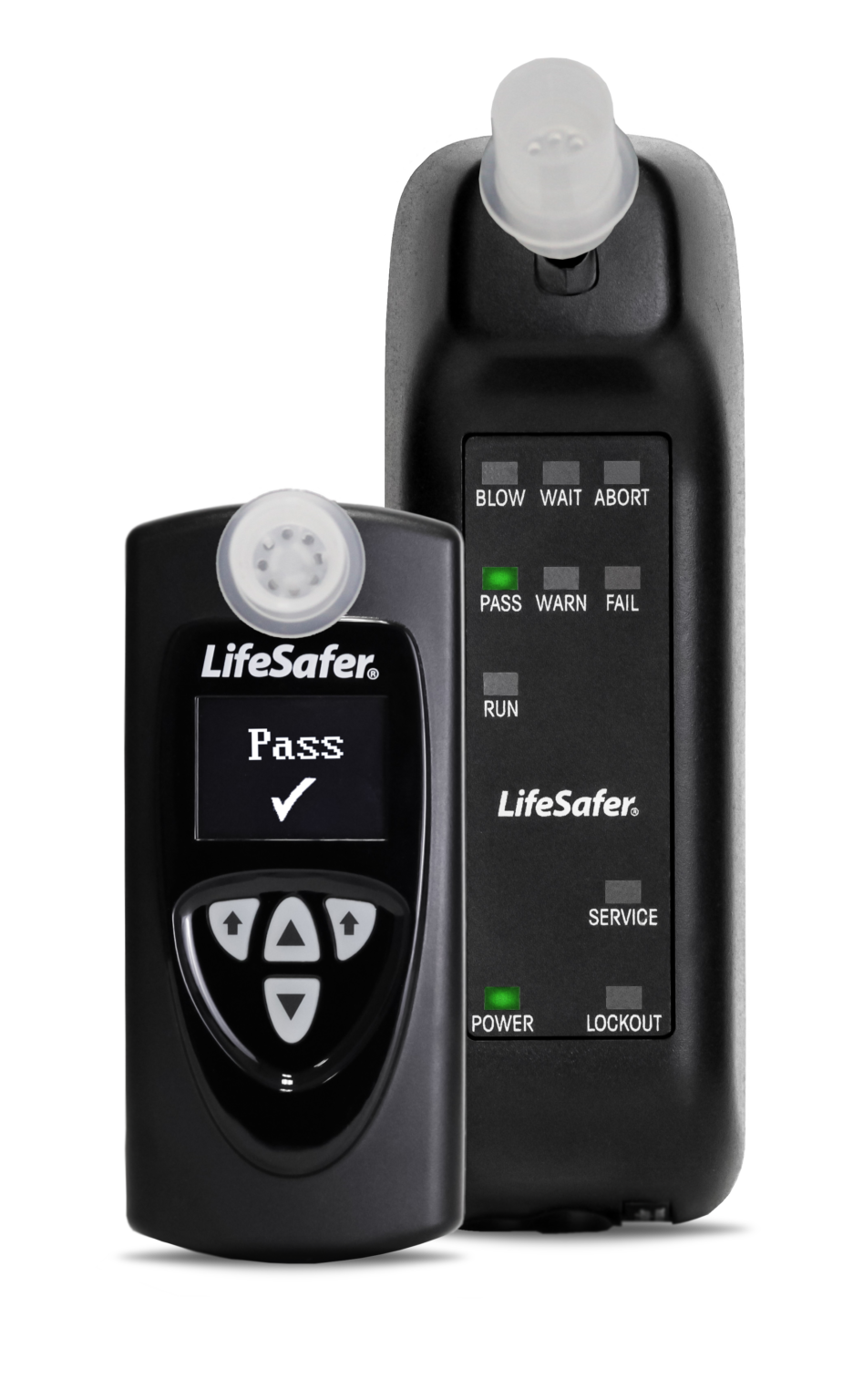 IMPORTANT UPDATE: Effective July 1, 2020, Kentucky Ignition Interlock/DUI Law will be changing. Here's a summary of the changes:
Ignition Interlock program changes from a full judicial program to a more streamlined process – giving the DOT administrative control of the program

Ability to choose between a suspension period or an interlock program

Streamlines the process/more uniformed across the Commonwealth

Make the program available to more offenders

Incentive-based, designed to encourage behavioral change

Uniformity of suspension and compliance periods
The change in this law will make the use of ignition interlock devices a choice, but that choice is highly incentivized. Basically, choosing an interlock means a decrease in the duration of the program (see below). Call LifeSafer today at 800-634-3077 for full details and to get started on your interlock program.
Changes as of July 1, 2020:

*Ability to choose between a longer suspension period or a shorter Ignition Interlock program. Avoid driving on a suspended license. It comes with a penalty of at least 90 days in jail and an increase of license suspension time of 6 months.
Kentucky Ignition Interlock Resources
Drive Kentucky website: https://drive.ky.gov/driver-licensing/Pages/DUI-Laws.aspx
Single State Step
To apply for an Ignition Interlock License and device (IID), you must obtain a court order.
Obtain, complete, and submit the Ignition Interlock Application to a Division of Driver Licensing Regional Field Office along with the following documents: Proof of Kentucky insurance, Proof of Kentucky registration (along with a notarized letter from the owner if the vehicle(s) to be driven is/are not registered in the applicant's name), Proof of Kentucky Court Order, $40.00 Non-Refundable fee
You will be provided a receipt and an eligibility letter to be used for installation.
Bring the eligibility letter, court order and physician's statement (if applicable) to your installation appointment.
Take the Certificate of Installation (provided by LifeSafer) to the Circuit Court Clerk's office in the county of the violation. Some fees may apply.
Ignition Interlock Cost
The LifeSafer ignition interlock (IID) in Kentucky, is about $3 per day, which is well within the national average.
Affordability is important, but so is the reliability and accuracy of the device itself. A successful program involves a quality device, plus customer support and having a certified service technician at a location that is convenient for you.
Every situation and state is unique, please consult with your attorney or your state licensing authority to confirm your requirements and obligations.
The information provided on this website does not, and is not intended to, constitute legal advice; instead, all information, content, and materials available on this site are for general informational purposes only. Information on this website may not constitute the most up-to-date legal or other information. This website contains links to other third-party websites for the convenience of our readers. Links from Car Breathalyzer Help to other sites, or from other sites to the Car Breathalyzer Help, do not constitute an endorsement by Car Breathalyzer Help.