Car Breathalyzer Devices, also called Ignition Interlock Devices (IID), are a small device that is about the size of a cell phone. The device is connected to your vehicle's ignition system. You can find your local ignition interlock installer below.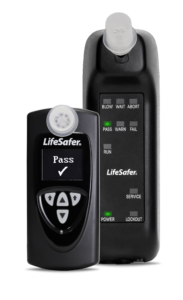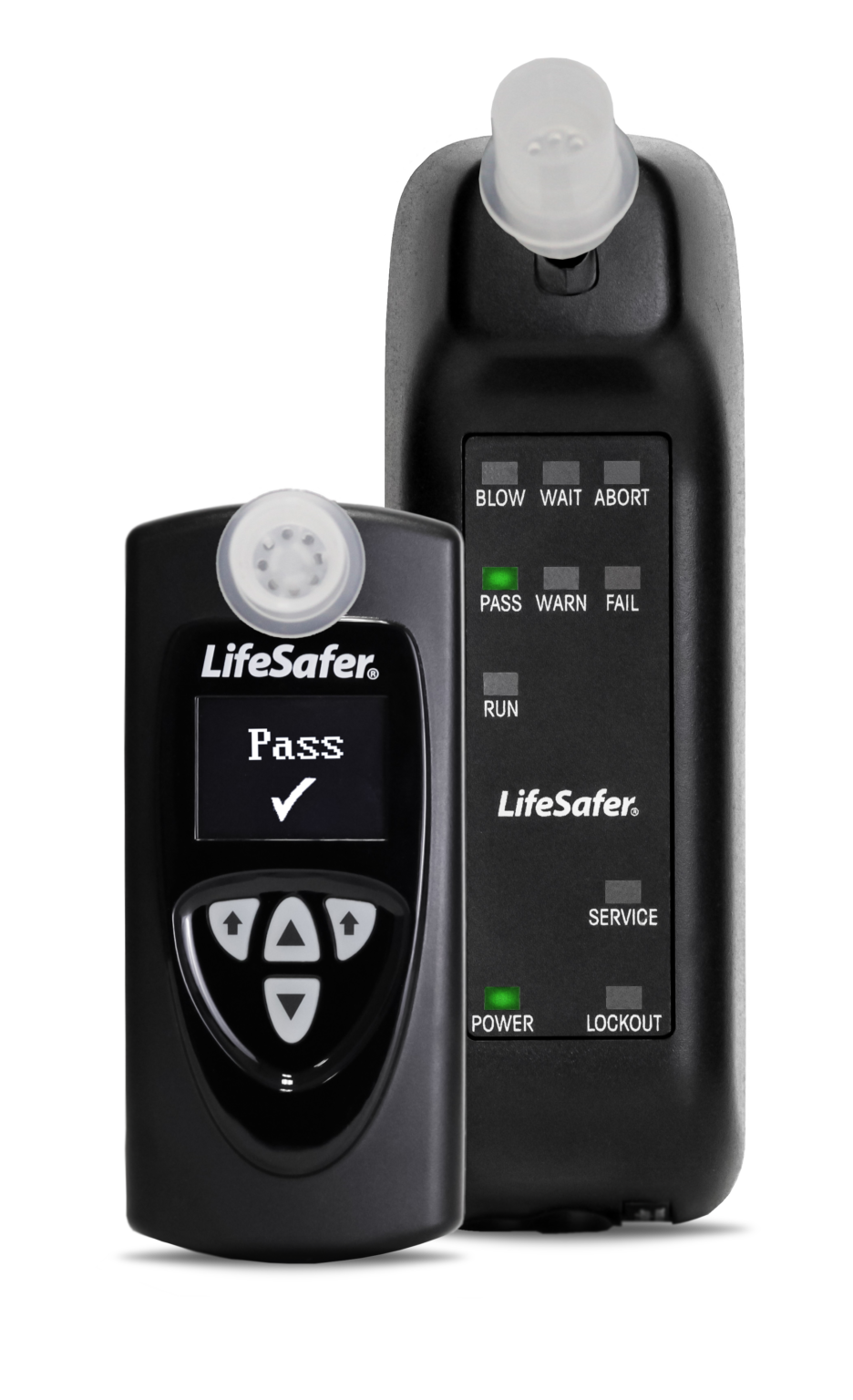 Maryland has two charges for alcohol-impaired driving: DUI (driving under the influence) and DWI (driving while impaired). Each has separate criminal court implications.
If you are arrested for a DUI or a DWI in Maryland, your license can be suspended in two different ways, administrative or judicial. An administrative suspension is a direct result of failing a breath test or refusing to take one. As a result, your license is confiscated and you are given a temporary license that expires in 30 days. If you refuse a test, or your blood alcohol concentration (BAC) is .08 or higher, you have 10 days from the date of your arrest to request a Maryland Motor Vehicle Administration (MVA) hearing. If you do not request a hearing, or if your hearing is not successful, your license will automatically be suspended starting 46 days after your arrest.
If you have an ignition interlock device installed while you have your temporary license, you should be able to avoid MVA court and a further administrative license suspension. It is possible that your time using an interlock while under administrative suspension will be applied to any additional MA court-ordered suspension if convicted on the same matter. In some cases, you can obtain a restricted license that allows you to drive to work, school, or other authorized locations. In Maryland, if your chemical test result was .15 or higher, you are not eligible for a restricted license. Your only option in this instance is to install an interlock device in your vehicle for one year. To have this option, you must install the interlock device within 30 days after your arrest.
After a conviction for an alcohol-related offense, you'll have an additional MVA hearing. The MVA has the power to suspend or even revoke your driver's license. The penalties are even more severe for those under 21 and commercial drivers. There are also criminal penalties for both DUI and DWI in Maryland. First-time offense convictions can result in jail, fines, additional license suspension periods, and points added to your license. A full list of penalties can be found here.
A note about Maryland's Suspension vs. Revocation: After a suspension, your license is automatically reinstated. After a revocation for an alcohol-related offense, you are not eligible for reinstatement for one year. You're required to participate in an alcohol treatment program and be certified by testing as alcohol-free for more than one year.
At the time of your arrest, you will receive a paper license (DR15A) valid for 30 days. The DR15A allows you to drive only within this time period, so make sure to act quickly.
Maryland Ignition Interlock Resources
MVA Ignition Interlock Program Information: http://www.mva.maryland.gov/about-mva/info/26200/26200-14T.htm
Single-State Step
Your paper license comes with instructions on how to regain driving privileges by obtaining an interlock restricted license or requesting an MVA hearing.
Have your interlock installed. You will receive proof of installation and a lease agreement.
Take your proof of installation to a Motor Vehicle Administration (MVA) office to obtain your restricted license.
How much does an interlock cost in Maryland?
For an ignition interlock (IID), Maryland drivers can expect to pay close to the national average of $3 per day. We like to search for the best prices, but when you need a car breathalyzer, consider more than just the price tag. You need competent professionals to install the device as well as customer service to help keep your program running smoothly.
Every situation and state is unique, please consult with your attorney or your state licensing authority to confirm your requirements and obligations.
The information provided on this website does not, and is not intended to, constitute legal advice; instead, all information, content, and materials available on this site are for general informational purposes only. Information on this website may not constitute the most up-to-date legal or other information. This website contains links to other third-party websites for the convenience of our readers. Links from Car Breathalyzer Help to other sites, or from other sites to the Car Breathalyzer Help, do not constitute an endorsement by Car Breathalyzer Help.