Car Breathalyzer Devices, also called Ignition Interlock Devices (IID), are a small device that is about the size of a cell phone. The device is connected to your vehicle's ignition system. You can find your local ignition interlock installer below.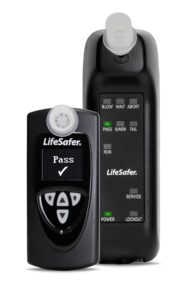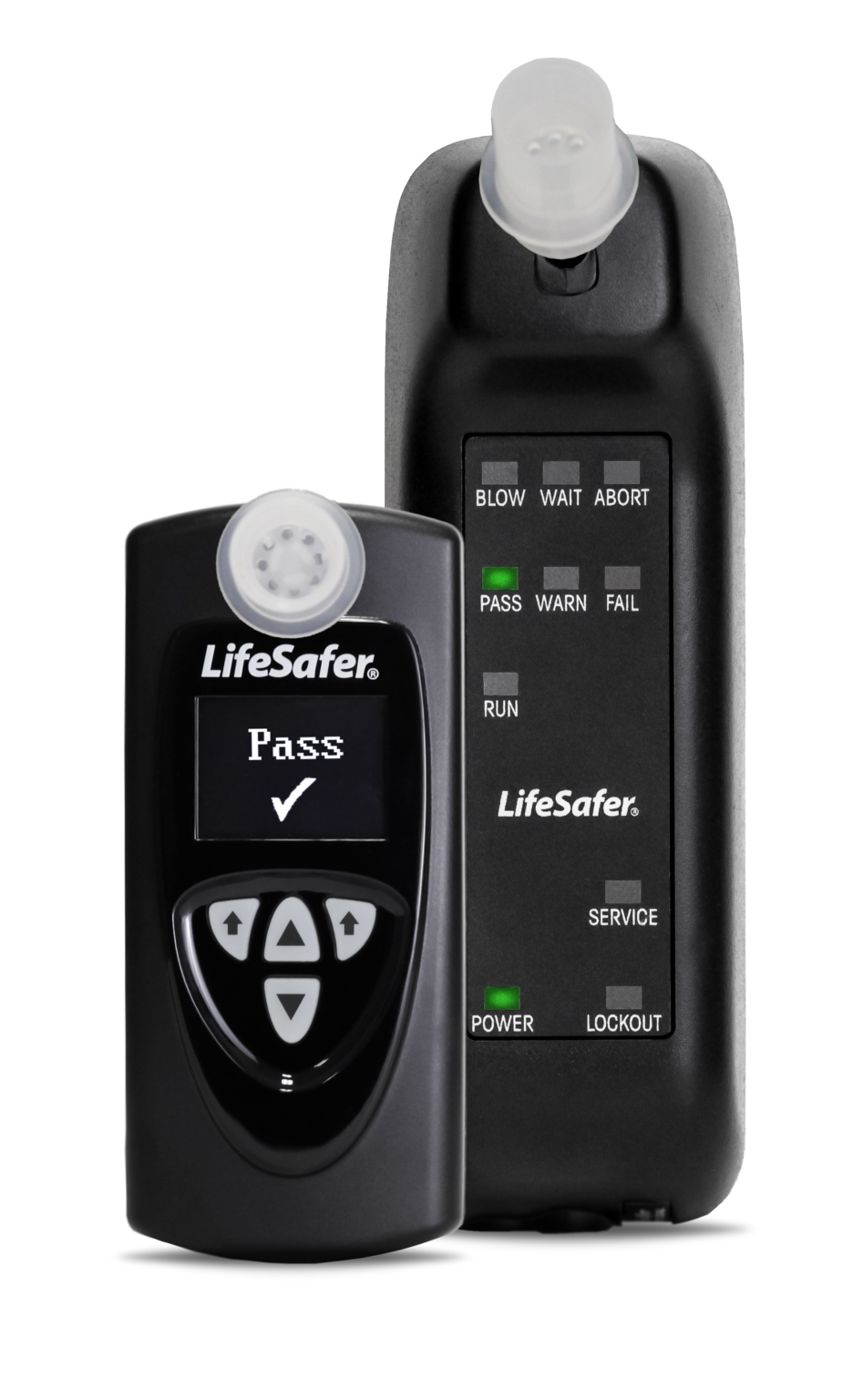 Information on Massachusetts OUI and Ignition Interlock Laws
When you are arrested for Operating Under the Influence (OUI) in Massachusetts, your license can be suspended in two different ways. They are independent of each other and must be attended to separately.
Administrative: This happens if you fail a breath test, or refuse to take one in the state of Massachusetts. Your license is confiscated immediately and will either be suspended or revoked, depending on your record of prior offenses. You will receive a temporary driving permit which will allow you to drive for 15 days to get your affairs in order.
Judicial: This occurs when you are sentenced by a court after a trial or plea agreement. Even if you are not convicted of OUI in Massachusetts court, it's possible to still undergo an administrative suspension. If you want to challenge the administrative suspension, you must do so within 15 days of your arrest. If you do not, or if your challenge is unsuccessful, your license will be suspended for 30 days starting 16 days after your arrest.
Massachusetts has a lifetime lookback period, meaning that prosecutors can use any DUI conviction in your past, regardless of how many years ago it happened, to escalate your penalties. All multiple OUI offenders must have an ignition interlock (IID) installed. If you need to drive for work, you can apply for a hardship license. If you are eligible for a hardship license, you must use the IID for the period of the hardship license, and then two years after that. If you are eligible for license reinstatement, you must use the IID for two years after your license is reinstated. A court may also order the IID to be installed for any reason and can prescribe the length of time it must be used.
Fines and jail time are also possible sanctions for operating under the influence in Massachusetts. For an overview of OUI laws and regulations in Massachusetts, check here.
Massachusetts Ignition Interlock Resources
Mass.Gov Interlock Program Information: https://www.mass.gov/guides/ignition-interlock-device-program
Single-State Step
Visit a Massachusetts Registry of Motor Vehicles (RMV) Hearings Officer for a hearing. The officer will explain what you need to do to get a hardship license or full reinstatement and give you the necessary forms. These forms must be notarized. Requirements can include an alcohol treatment program. For hardship, you will need a letter from your employer or proof of self-employment.
Return to the MA RMV Hearings Officer and submit the notarized affidavit(s) for approval of license reinstatement with an IID restriction.
Once the IID has been installed, bring the completed proof of installation to a Hearings Officer. A "Z" restriction will be added to your license, meaning you can only drive if an ignition interlock has been installed. You must pay the reinstatement fee and pass a learner's permit exam, if applicable.
How much does an interlock cost in Massachusetts?
You can expect to pay about the national average of $3 a day in Massachusetts for an ignition interlock (IID). Everybody is cost-conscious, but the cheapest blow and go device is not necessarily the best value. You have to take into consideration the customer service you are getting, who is going to install the device, and the quality of the device itself.
Every situation and state is unique, please consult with your attorney or your state licensing authority to confirm your requirements and obligations.
The information provided on this website does not, and is not intended to, constitute legal advice; instead, all information, content, and materials available on this site are for general informational purposes only. Information on this website may not constitute the most up-to-date legal or other information. This website contains links to other third-party websites for the convenience of our readers. Links from Car Breathalyzer Help to other sites, or from other sites to the Car Breathalyzer Help, do not constitute an endorsement by Car Breathalyzer Help.