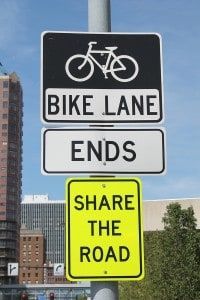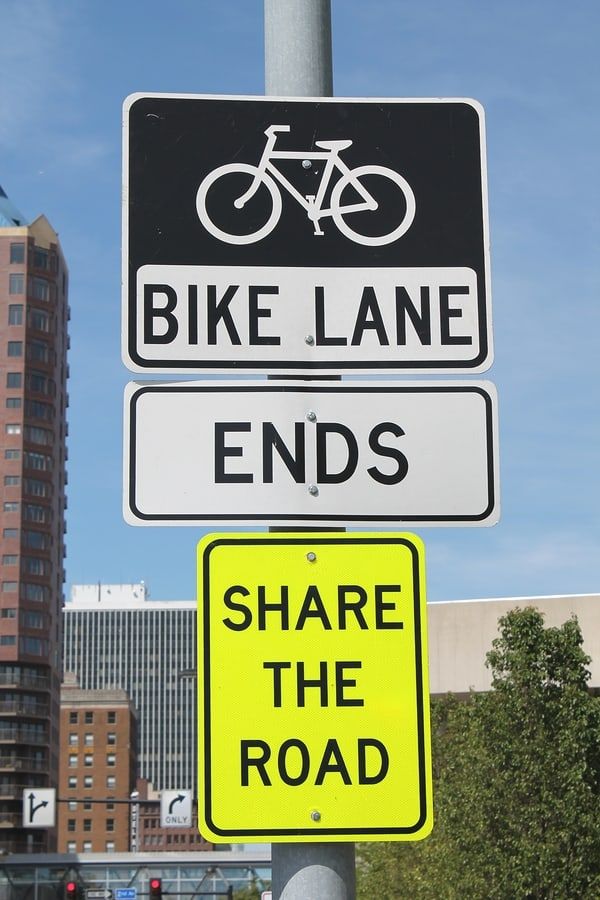 Bicyclists have a legal right to to share the road with motorists, but many motorists aren't aware of these rights or simply don't watch for or see cyclists. In 2011, 677 bicyclists were killed and 48,000 injured in traffic crashes, according to the National Highway Traffic Safety Administration (NHTSA). The number of fatalities increased 9% from the year before.
National Bike Month, held every May, works toward preventing traffic crash-related fatalities and injuries among bicyclists by encouraging motorists and bicyclists to share the road and promoting bike safety. One day of the month is dedicated to those bicyclists who have lost their lives in motor vehicle crashes. On May 21, bicyclists across the globe will participate in the Ride of Silence, a slow, silent procession to honor those who have been killed or injured while riding their bikes on public roads and to raise awareness of bicyclists' legal right to share the road.
The Ride of Silence will start at 7 p.m. It is a free event and registration is not required. Participants are asked to ride no faster than 12 mph, wear helmets, and follow the rules of the road to promote bike safety. Riders are also asked to remain silent. To find a ride in your area or add a location, visit rideofsilence.org.
Whether you ride for fun or use your bike to commute to and from school or work, stay safe by following these bike safety tips:
Always wear a properly fitted helmet.
Make yourself visible by wearing brightly colored or reflective clothing and equipping your bike with flashing lights.
Share the road by looking out for motorists.
Follow all traffic laws.
Signal turns to motorists by holding your right or left arm out, depending on which way you're turning.
Ride with both hands on the handlebars at all times, except when signalling a turn.
Make eye contact with drivers before crossing an intersection.
Leave room for right-turning vehicles when stopped at a red light.
Never ride your bicycle while impaired.
Avoid distractions, such as headphones and cell phones.
Watch for and avoid road hazards, including potholes, broken glass, gravel, puddles, leaves, and animals.