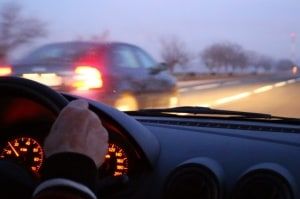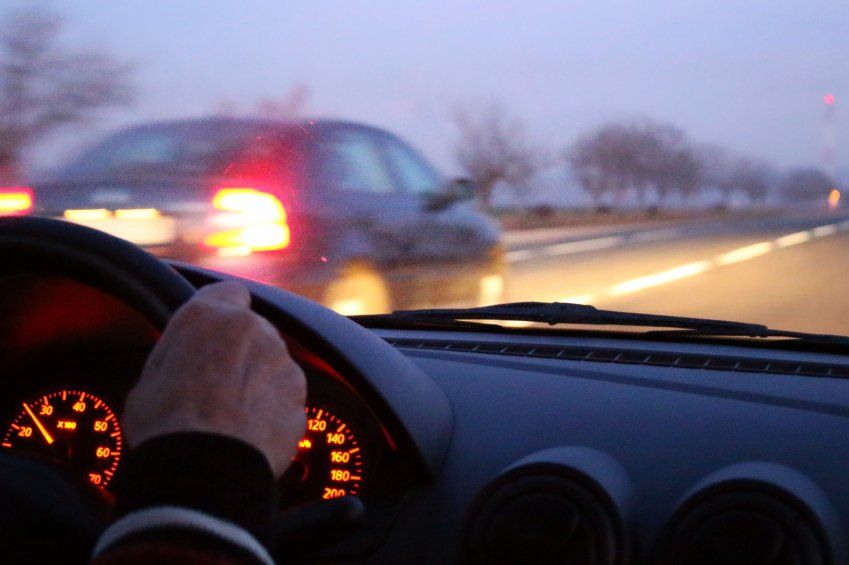 Each year, analysts around the world calculate various risk factors that can impact our lives, but, perhaps few are as important as how risky our roads are, and where we can find the safest drivers. For the past few years, the state of Michigan has been rising up in the ranks of safe driving, including less fatalities, speeders and/or drunk drivers on the roads. Using data from the National Highway Transportation Safety Administration (NHTSA), Michigan is considered the seventh safest state to drive in, which includes a decrease in drunk driving incidents on the roads since 2011.
Michigan continues to take a strong stance against drunk drivers in the state. For any person convicted of operating while intoxicated (OWI), there is jail time or community service, fines and a license suspension. Some convicted OWI offenders may be allowed to install an ignition interlock or car breathalyzer after 30 days, depending on the circumstances surrounding the conviction. A breath alcohol ignition interlock device (BAIID) requirement eliminates the choice to drink and drive, increasing safety and peace of mind for all Michigan drivers on the roads.
The "super drunk" law that applies to any convicted drunk driver with a blood alcohol concentration (BAC) of .17 or higher increases those penalties significantly, including fines, license suspension and BAIID requirement.
The positive progress that Michigan has made in keeping the roads safe from drunk drivers is a success story that all states should reflect in their own laws. With mandatory sentencing guidelines for drunk drivers, such as ignition interlock requirements and substance abuse evaluations, a first-time drunk driver may never drink and drive again. Safe driving is a choice we all make, whether we are drinking alcohol or too drowsy to drive. By encouraging each other to keep up the good work, there are less dangers to face as we head home, and more chances to celebrate our successes in life together.