Car Breathalyzer Devices, also called Ignition Interlock Devices (IID), are a small device that is about the size of a cell phone. The device is connected to your vehicle's ignition system. You can find your local ignition interlock installer below.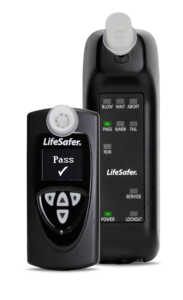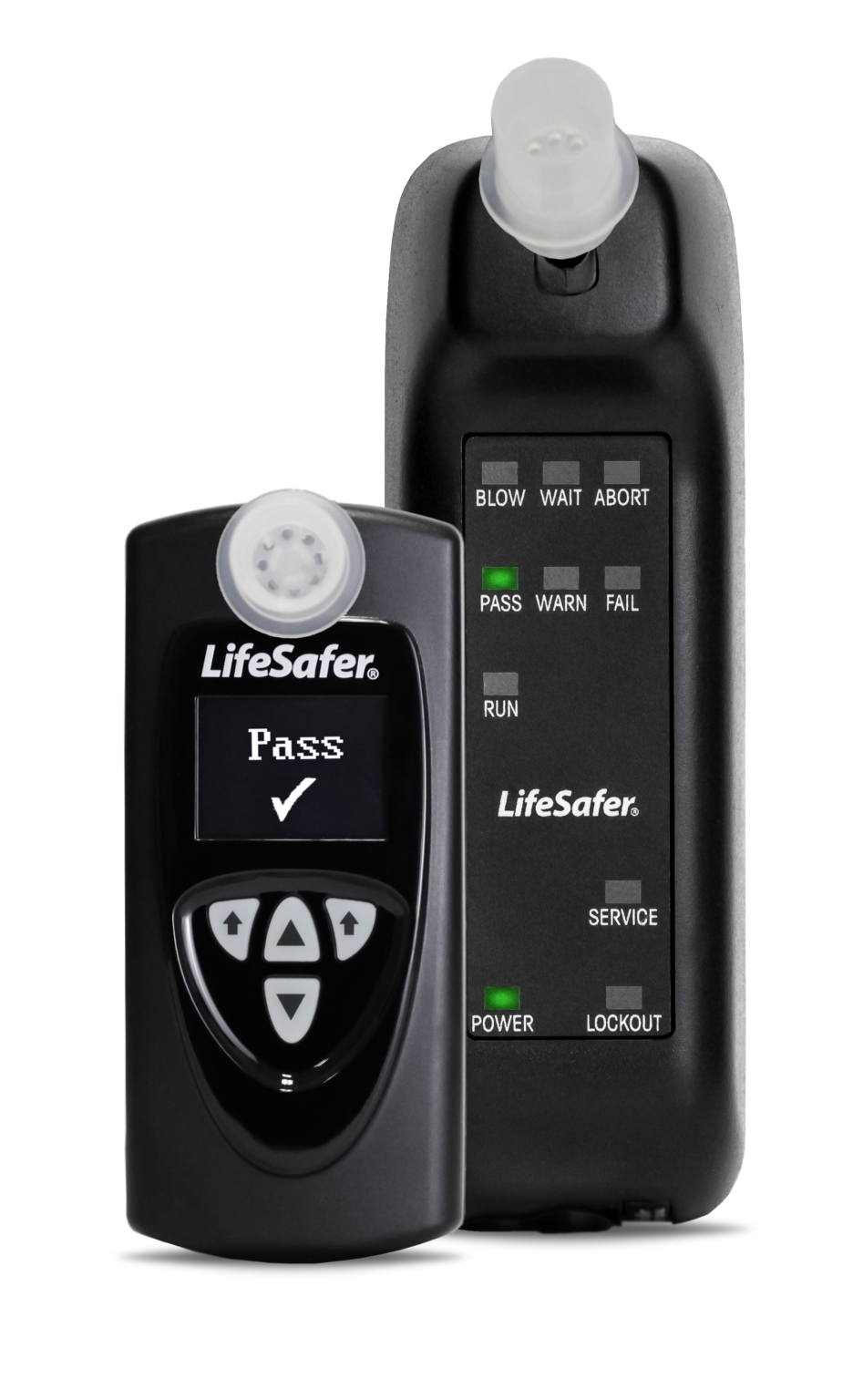 According to Missouri DWI laws, your license can be suspended in two different ways after an arrest for driving under the influence.
Administrative Per Se: This happens if you fail a breath test, or refuse to take one. You have 15 days from the date of arrest to file a written request for an administrative hearing. If you do not request a hearing, or if it is unsuccessful, you must begin a suspension period which varies according to your prior record of offenses.
DWI Conviction: This occurs when you are sentenced by a court after a trial or plea agreement. You must deal with both suspensions in order to regain your driving privileges. You may also face fines, jail time, or other requirements.
Missouri offers DWI Courts as an alternative for a DWI offense. These courts focus on treatment and prevention of further alcohol-related legal problems. More information can be found here.
How Do I Get My License Back in Missouri After a DUI?
Michigan law requires a mandatory six-month driver's license suspension, even for a 1st conviction. That period increases to one year with a BAC level of .17 or higher. You may be eligible for an interlock restricted license after 45 days of suspension.
How much does an interlock cost in Missouri?
An ignition interlock (IID) is about $3 per day on average in Missouri, but you're paying for more than the device.
LifeSafer has been in the business of helping drivers get back on the road safely for 30 years. We know what we're doing, which means you won't be stuck out in the cold – literally.
LifeSafer customer service and reporting specialists are also part of our value. Head into any one of our Missouri installation centers and see for yourself. Licensed LifeSafer interlock installers are constantly updating their training and calibration service. A lot is riding on your breathalyzer working properly, which is why LifeSafer invests in accuracy and ease of use.
Mississippi Ignition Interlock Resources
Installation Appointment Checklist: https://www.driverservicebureau.dps.ms.gov/DriverRecords/DUI_Department
License Recovery Checklist: https://www.lifesafer.com/wp-content/uploads/2020/07/LifeSafer-MO-checklist-8.5×11-Final-PDF.pdf
Single Step State
Complete and submit the MO Request for Immediate 90-Day Restricted Driving Privilege form within 15 days of the date you receive the Notice of Suspension or Revocation of your Driving Privilege. The request form is contained on the notice that was mailed to you, or you may use the Request for Immediate 90-Day Restricted Driving Privilege with an Ignition Interlock Device (Form 5489).
Mail your request to:
Driver License Bureau
PO Box 3700
Jefferson City, MO 65105-3700
OR
Fax to: 573-526-3452
Call your insurance company and ask for an SR22 proof of insurance form and file with:
Missouri Driver License Bureau
PO Box 200
Jefferson City, MO 65105-0200
Every situation and state is unique, please consult with your attorney or your state licensing authority to confirm your requirements and obligations.
The information provided on this website does not, and is not intended to, constitute legal advice; instead, all information, content, and materials available on this site are for general informational purposes only. Information on this website may not constitute the most up-to-date legal or other information. This website contains links to other third-party websites for the convenience of our readers. Links from Car Breathalyzer Help to other sites, or from other sites to the Car Breathalyzer Help, do not constitute an endorsement by Car Breathalyzer Help.