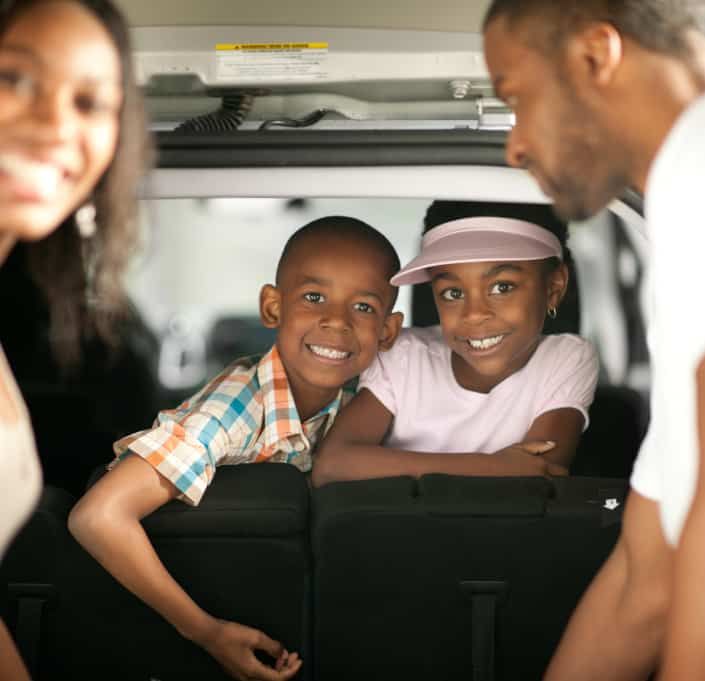 Every year, hundreds of mothers across the nation lose their children to drunk driving. In 2010, 211 children were killed in drunk driving crashes, according to the National Highway Traffic Safety Administration (NHTSA). Of those 211 children , 62 percent were the passengers of drunk drivers with a blood alcohol concentration (BAC) of at least 0.08. Despite living through the greatest tragedy a parent can suffer, groups of mothers who have lost their children at the hands of drunk drivers have channeled their grief into actions that have saved thousands of other children from the same fate over the past 32 years.
In 1980, a handful of grieving yet determined mothers who had lost their children to drunk driving joined forces to create Mothers Against Drunk Driving (MADD), whose mission is to stop drunk driving, support victims of drunk drivers and their families, and prevent underage drinking. Today, MADD is the largest non-profit and victim services organization and has successfully influenced state legislators in creating laws that prevent drunk driving and reduce DUI-related deaths.
In 2009, MADD teamed up with New York legislators and the father of 11-year-old Leandra Rosado, who was killed at the hands of a drunk driver in October of that year, to pass the DUI child endangerment legislation known as Leandra's Law. The New York law elevated drunk driving with a child under the age of 16 in the car to a felony punishable by four years in prison, which increases to seven if the child is injured and fifteen if the child is killed. Leandra's Law is now a national model for all DUI child endangerment laws.
Since MADD launched their Campaign to Eliminate Drunk Driving® in 2006, 17 states require all convicted drunk drivers to install an ignition interlock in their vehicle, all 50 states have some form of ignition interlock law, and drunk driving fatalities have decreased by 27 percent. However, people continue to die at the hands of a drunk driver every day. In 2011 alone, 9,878 people were killed in drunk driving-related car crashes. MADD's current goal is to reduce that number by 5 percent this year.
This Mother's Day, we'd like to say thank you to the founders of MADD for directing their grief and anger into a successful non-profit organization that has saved almost 300,000 lives and offers support to parents who have lost a child to drunk driving at no charge.
In honor of Mother's Day, visit www.madd.org to find out how you can help support parents of drunk driving victims and raise awareness about the dangers of drunk driving.