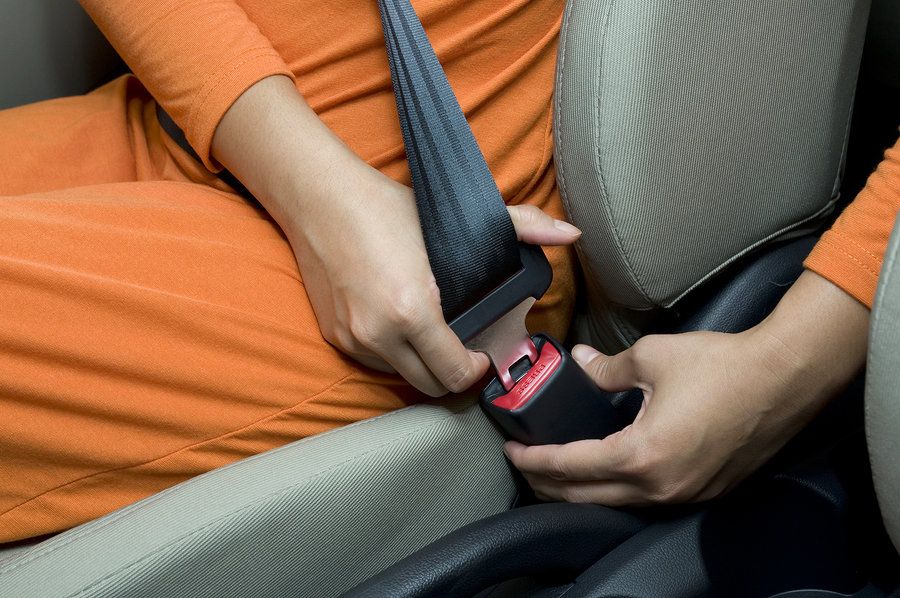 The Centers for Disease Control and Prevention (CDC) reports that car crashes are the leading cause of death for people between the ages of 5 and 35, but you can reduce your risk of car crash-related death or injury by 50 percent simply by buckling up. In fact, wearing a seat belt is the most effective thing you can to protect yourself in a car crash, according to the National Highway and Traffic Safety Administration (NHTSA).
Up from 69 percent in 1998, national seat belt use is at an all-time high of 88 percent, as of 2010, thanks to mandatory seat belt laws in 49 states, stricter enforcement of seat belt laws, and seat belt safety campaigns, such as NHTSA's "Click It or Ticket" campaign. However, seat belt use still remains low among some groups, particularly teens.
According to NHTSA, motor vehicle accidents are the leading cause of death for U.S. teens. Yet, teen drivers and passengers are the least likely age group to wear a seat belt. Despite efforts to increase seat belt use among teens, in 2009, 56 percent of the 3,349 teen passengers killed in car crashes in 2009 were not wearing a seat belt (NHTSA).
The NHTSA, CDC, and the National Safety Council (NSC) all agree that passing primary enforcement seat belt laws in all states could effectively increase seat belt use among teens and adults. According to the NSC, seat belt use is 13 percent higher in the 31 states with primary enforcement than in the 18 states with only secondary enforcement.
Parents can also increase seat belt use among young drivers and passengers by wearing a seat belt to set a good example, teaching their children how to properly wear a seat belt and requiring their children and teens to buckle up every time they get into a car.