Car Breathalyzer Devices, also called Ignition Interlock Devices (IID), are a small device that is about the size of a cell phone. The device is connected to your vehicle's ignition system. You can find your local ignition interlock installer below.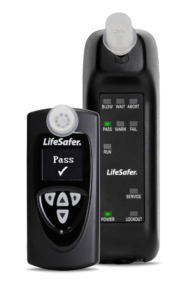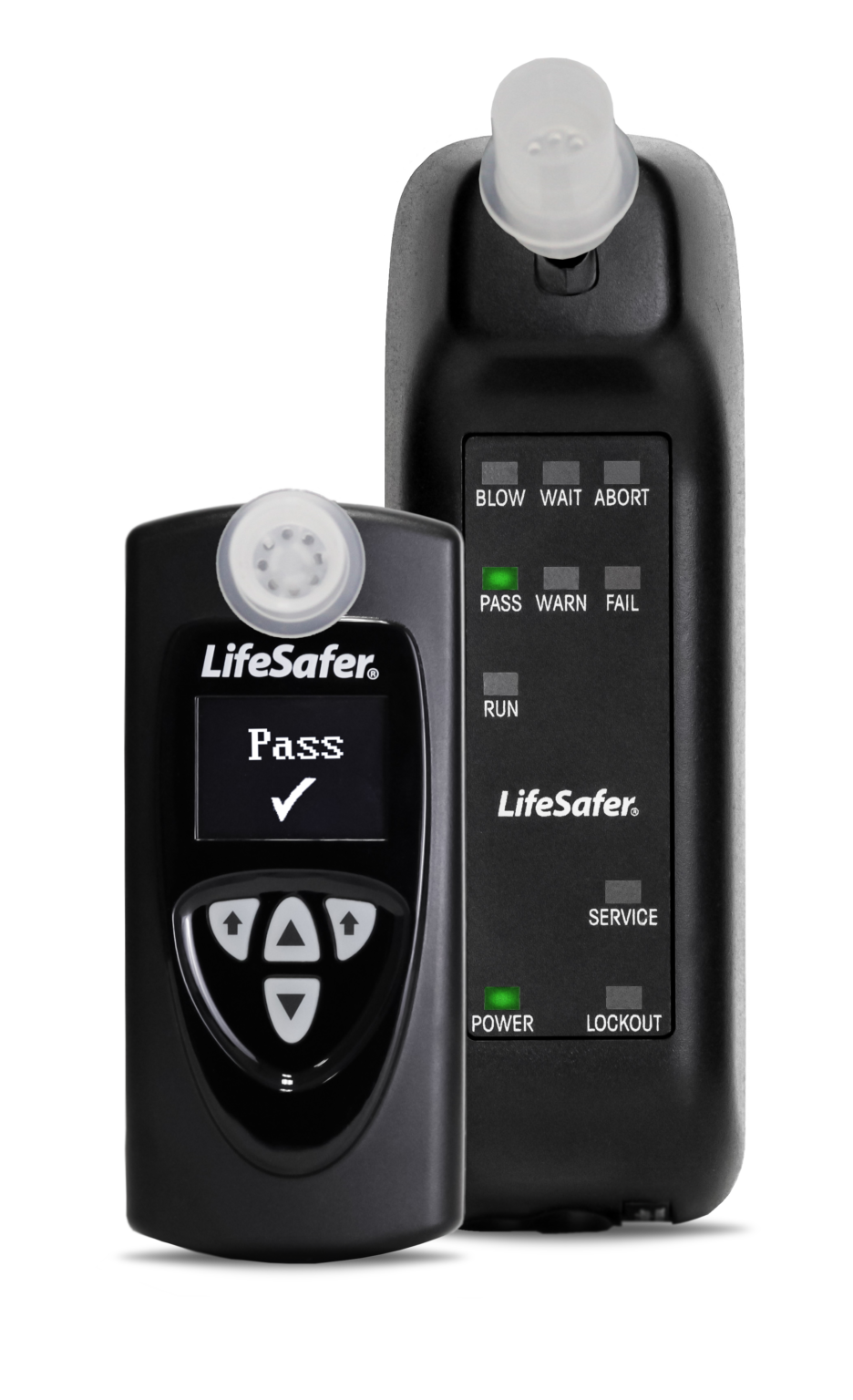 Information on New Jersey DUI and Ignition Interlock Laws
In New Jersey, anyone driving with a blood alcohol concentration (BAC) of .08 or greater is considered to be DUI. However, a judge may order an ignition interlock device (IID) for anyone arrested driving with a BAC of .08 or over.
First time DUI offenders in New Jersey whose BAC is .15 or higher, as well as offenders who refuse to submit to an alcohol test, must install an IID in their vehicles during license suspension and for six months to one year following license restoration. Repeat offenders must have an interlock installed during license suspension and for a period of one to three years after license restoration.
When you are convicted of a DUI, you must immediately turn your license over to the court. New Jersey does not have a temporary or work license option and you may not drive while your license is suspended. For the duration of the interlock period, you may not drive any vehicle other than one in which an IID has been installed. Failure to have an ignition interlock installed when ordered could result in an additional one-year driving privilege suspension. If you're convicted of a DUI you will be required to be complete an Intoxicated Driver Program (IDP) at an Intoxicated Driving Resource Center (IDRC).
How much does an interlock cost in Nebraska?
The cost of an ignition interlock in Nevada ranges from $2.50-$4.00 per day. You may also have to pay for the installation of the device. Call 800-634-3077 to get specific pricing and information for your program. Don't forget to ask about discounts and offers.
Every situation and state is unique, please consult with your attorney or your state licensing authority to confirm your requirements and obligations.
The information provided on this website does not, and is not intended to, constitute legal advice; instead, all information, content, and materials available on this site are for general informational purposes only. Information on this website may not constitute the most up-to-date legal or other information. This website contains links to other third-party websites for the convenience of our readers. Links from Car Breathalyzer Help to other sites, or from other sites to the Car Breathalyzer Help, do not constitute an endorsement by Car Breathalyzer Help.