Car Breathalyzer Devices, also called Ignition Interlock Devices (IID), are a small device that is about the size of a cell phone. The device is connected to your vehicle's ignition system. You can find your local ignition interlock installer below.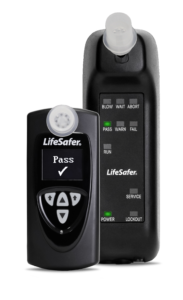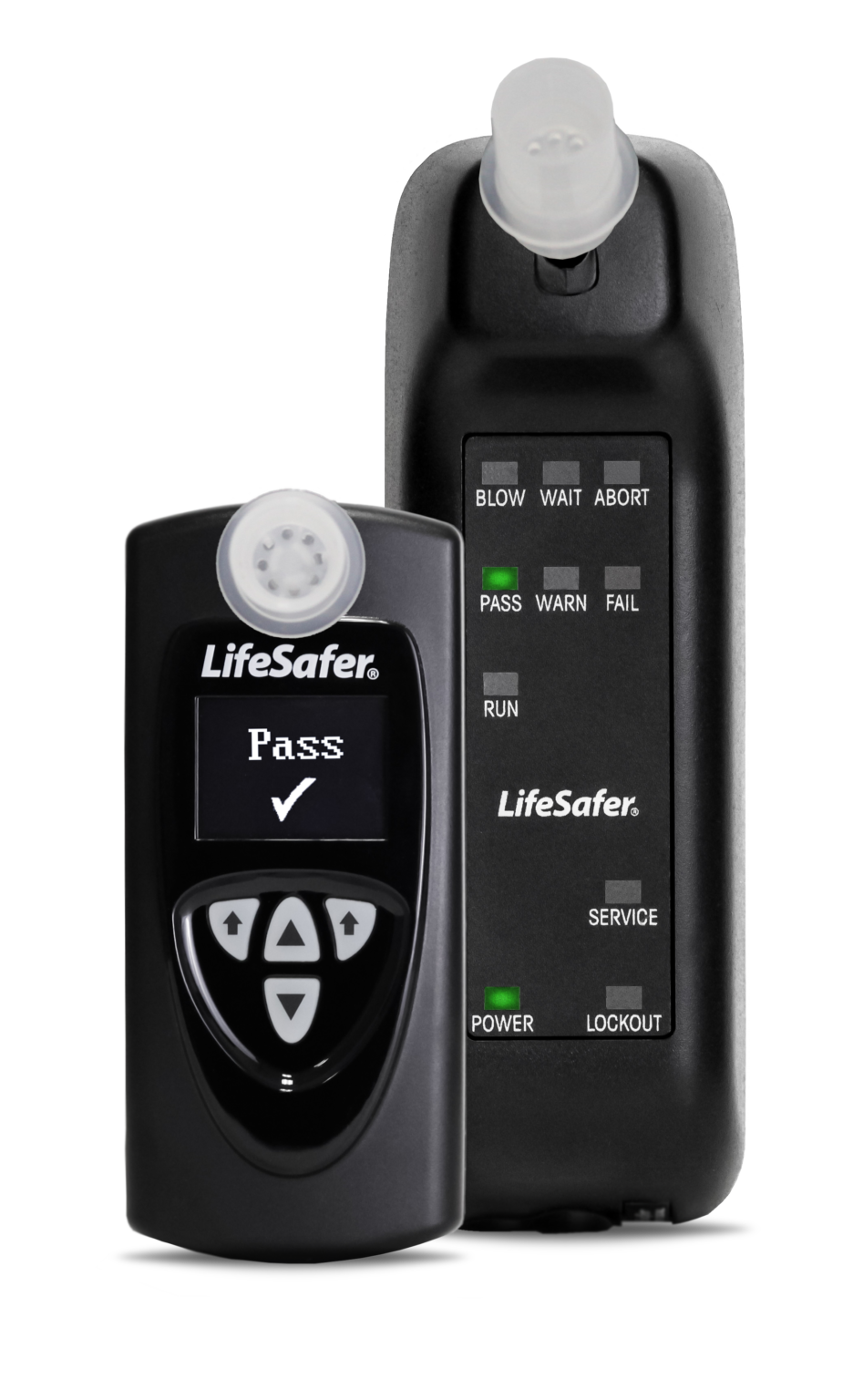 New Mexico Ignition Interlock DUI Laws
When you are arrested for a DWI in New Mexico your license can be suspended in two different ways:
If you fail a breath test or refuse to take one, your license will be immediately suspended and the NM Motor Vehicle Division (MVD) can revoke it for up to a year. The arresting officer will give you a temporary driving permit that will let you drive for 20 days before the revocation goes into effect. During that time you can request a hearing to challenge the case, but you must do it within 10 days of arrest.
If you are sentenced by a New Mexico court after a trial or plea agreement you will face additional sanctions. The administrative and judicial cases are separate, and must both be handled. Jail terms are more severe if blood alcohol concentration (BAC) is .16 or above, or if an injury was caused in the course of the DWI. An ignition interlock device is mandatory for all DWI convictions. The term varies depending on the prior record of DWI offenses. For 4th or subsequent offenses, the term is lifetime, with the opportunity of a court review every five years. You will also have to undergo alcohol evaluation and treatment and perform community service. Visit the New Mexico MVD website for more information.
How much does an interlock cost in New Mexico?
The national average is $3 a day for an ignition interlock (IID) in New Mexico. While it's nice to save money, the cheapest blow and go device may not be the best value for your wallet. It's important to take into consideration the customer service provided, the device installer and the device quality.
At LifeSafer, our IIDs go through the best quality control process out there. Before it heads to your local installation center, each device is meticulously tested and calibrated. When it reaches your NM installer, highly trained specialists will know how to install your device, no matter what kind of make or model your vehicle is. If you need us, our customer service department is ready to help you throughout your program.
This isn't something you should have to do alone. That's why LifeSafer is here to help every step of the way. That's the value you get with LifeSafer.
Every situation and state is unique, please consult with your attorney or your state licensing authority to confirm your requirements and obligations.
The information provided on this website does not, and is not intended to, constitute legal advice; instead, all information, content, and materials available on this site are for general informational purposes only. Information on this website may not constitute the most up-to-date legal or other information. This website contains links to other third-party websites for the convenience of our readers. Links from Car Breathalyzer Help to other sites, or from other sites to the Car Breathalyzer Help, do not constitute an endorsement by Car Breathalyzer Help.