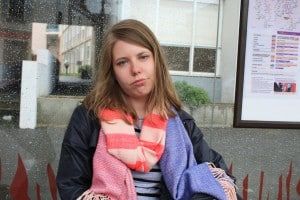 After a drunk driving conviction, most people are eager to get back to their normal lives, a time when a car breathalyzer or an ignition interlock device comes in pretty handy. Still, it is common to have a fear of the unknown, especially if you've never had to use a car breathalyzer before. What if you are not able to perform the test correctly? How reliable are the devices, really? How often can a car breathalyzer mess up?
Relax… and breathe. You have nothing to worry about, especially when you have a great car breathalyzer and a professional ignition interlock service provider to back you up.
Today's car breathalyzers are highly regulated by the U.S. government, with the best technology available to keep you on your road to recovery. Every state has a list of approved providers that follow the guidelines in order to make sure you are unable to operate your vehicle if you have been drinking alcohol. Plus, and perhaps most importantly, these same guidelines ensure that the devices are in top working order and that the data that is acquired is accurate. The bottom line is that a car breathalyzer will not mess up, as long as it meets and exceeds the federal guidelines and is serviced only by professionals in the field.
However, if you are experiencing any trouble with your car breathalyzer, your next step should be calling your ignition interlock service provider. They are there to make sure that you are able to remain compliant with your court or DMV order, and to help with any troubleshooting that may occur. It may be your first (and, hopefully last!) go-round with a car breathalyzer, and you don't want to mess it up, so trust the professionals and see how quickly your time with the device flies before you are right back to living your normal life, once again.