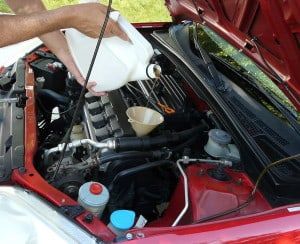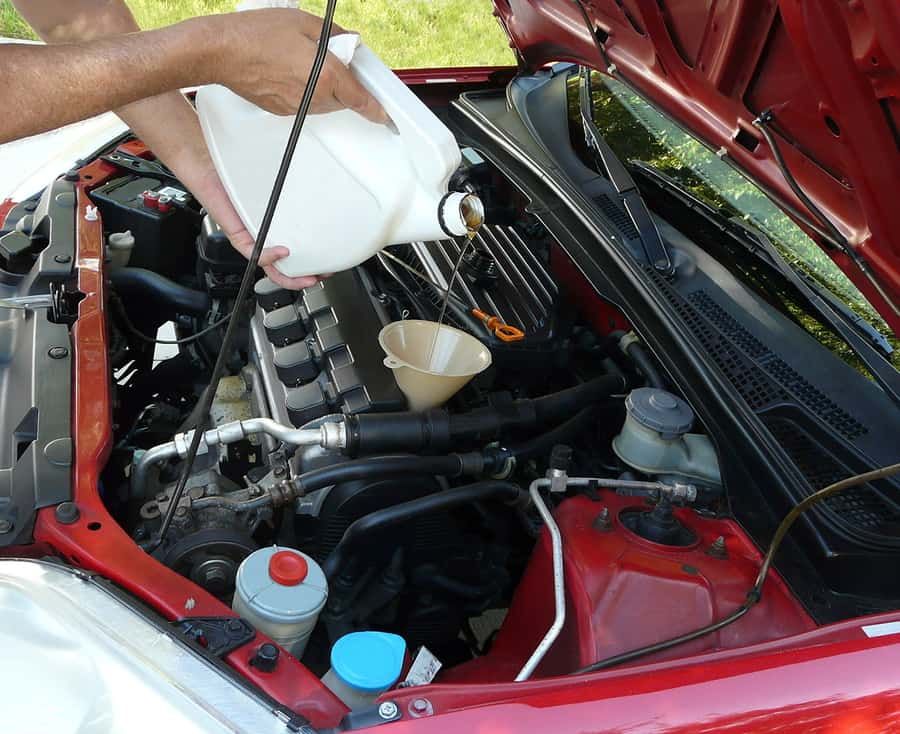 If you're still changing your oil every 3,000 miles, you might be wasting your time, money, and perfectly good oil. For decades, drivers lived by this 3,000-mile rule. While such frequent oil changes were necessary once upon a time, Edmunds.com argues that changing your oil every 3,000 miles is outdated and unnecessary and only results in a loss of money for you and too much contaminated waste oil polluting the environment.
Advances in oil chemistry and engine technology and an increased use of synthetic oil have lengthened oil change intervals significantly. For 2013 models, autumakers advise drivers to change their oil every 7,500, 10,000, or even 15,000 miles. The shortest oil change interval is 5,000 miles but only in some Hyundai and Kia models.
However, the car service industry continues to tell customers that they need to change their oil twice as often. Former service advisor David Langness told Edmunds.com that the 3,000-mile oil change guideline is merely a marketing tactic used to get drivers into the service shop on a regular basis. The more frequently a customer comes in for an oil change, the more successfully a service shop can push related products and services and empty your wallet.
Save yourself the money and save the environment from all that wasted oil by ignoring the reminder sticker on your window and following these guidelines from Edmunds.com's "When Should You Change Your Oil?":
Follow your vehicle's owner manual: Take the time to read your owner's manual and follow the service interval provided. Many manuals feature two schedules based on "normal" and "severe/special" driving conditions. While most people fall in the normal schedule, read the descriptions carefully to be sure.
Trust the oil life monitoring system: Oil life monitoring systems notify drivers when an oil change is needed based on how the car is driven and the conditions it encounters. 16 of 34 carmakers now use this system in 2013 models. If you car is equipped with an oil life monitoring system, follow it.
Get an oil analysis: An oil analysis tells you the condition of your oil and how frequently it can be changed, reveals potential engine problems, and is the best wasy to determine exactly how you drive your vehicle.
Switch to an extended-life oil: Extended-life oils are synthetic oils designed to last for the exact mileage specified on the bottle. For example, the fully synthetic Mobil 1 Extended Performance oil is guranteed to last 15,000 miles. Extended-life oils are ideal for older vehicles that call for more frequent oil changes and for vehicles with an expired warranty.