Car Breathalyzer Devices, also called Ignition Interlock Devices (IID), are a small device that is about the size of a cell phone. The device is connected to your vehicle's ignition system. You can find your local ignition interlock installer below.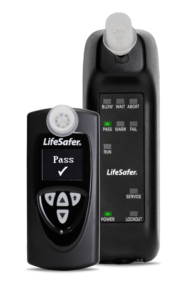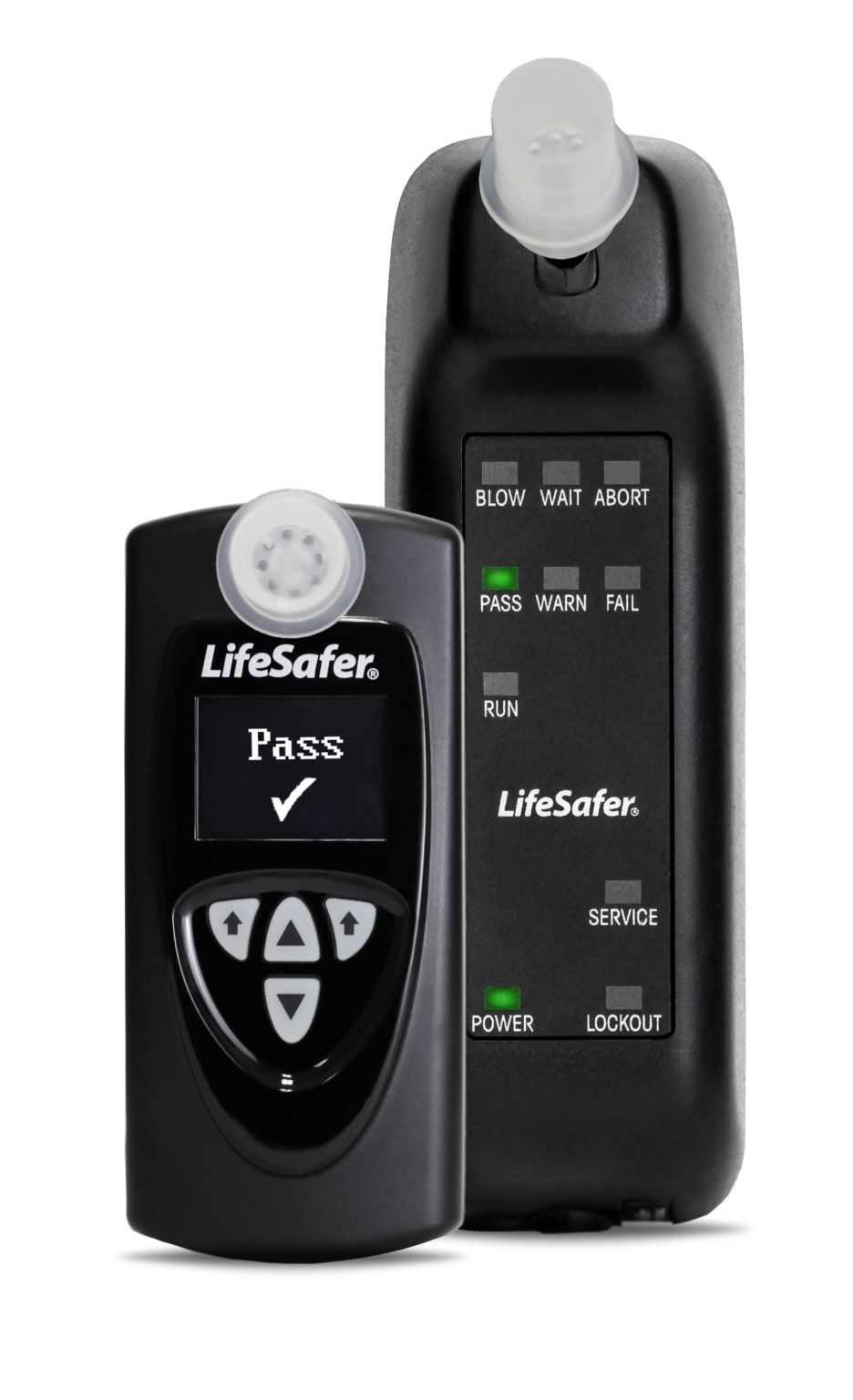 Ohio Ignition Interlock OVI Laws
Ohio has two processes for OVI, one is administrative (licensing action taken by the BMV) and one is judicial.
Administrative: If you fail a breath test requested by an officer when you are arrested for OVI, or if you refuse to take one your license will be confiscated by the officer and your suspension will begin immediately. Suspensions last from 90 days to five years depending on any prior OVI arrests or convictions.
Judicial: The court can impose a suspension on your license either pre-trial or after conviction. Fines and jail time may also be required. For a complete listing of all Ohio OVI information, this chart from the Garfield Heights Municipal Court is comprehensive.
How much does an interlock cost in Ohio?
Ohioans will pay about $3 per day for an ignition interlock (IID). You may find an in-car breathalyzer for a cheaper price, but if you want a successful program, you need the best value.
For over 30 years, LifeSafer has been a trusted IID provider, offering excellent customer service and devices with the best precision and accuracy. No matter what vehicle you drive, your OH service centers have experienced technicians that can install your device with ease.
You can get an IID from anyone, but you can get the best IIDs with the best value from LifeSafer.
State Steps
If you have been convicted of a drunk driving offense you may need an interlock license from the Ohio BMV. Check with your probation officer for specific requirements.
In addition to an interlock, you may need to complete the Driver Intervention Program, Alcohol Screenings, and proof of financial responsibility (also known as an SR22 insurance rider). Your insurance company can help you with this.
Pay all fees and fines, including a license reinstatement fee.
Every situation and state is unique, please consult with your attorney or your state licensing authority to confirm your requirements and obligations.
The information provided on this website does not, and is not intended to, constitute legal advice; instead, all information, content, and materials available on this site are for general informational purposes only. Information on this website may not constitute the most up-to-date legal or other information. This website contains links to other third-party websites for the convenience of our readers. Links from Car Breathalyzer Help to other sites, or from other sites to the Car Breathalyzer Help, do not constitute an endorsement by Car Breathalyzer Help.