Car Breathalyzer Devices, also called Ignition Interlock Devices (IID), are a small device that is about the size of a cell phone. The device is connected to your vehicle's ignition system. You can find your local ignition interlock installer below.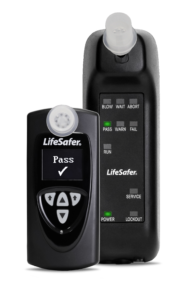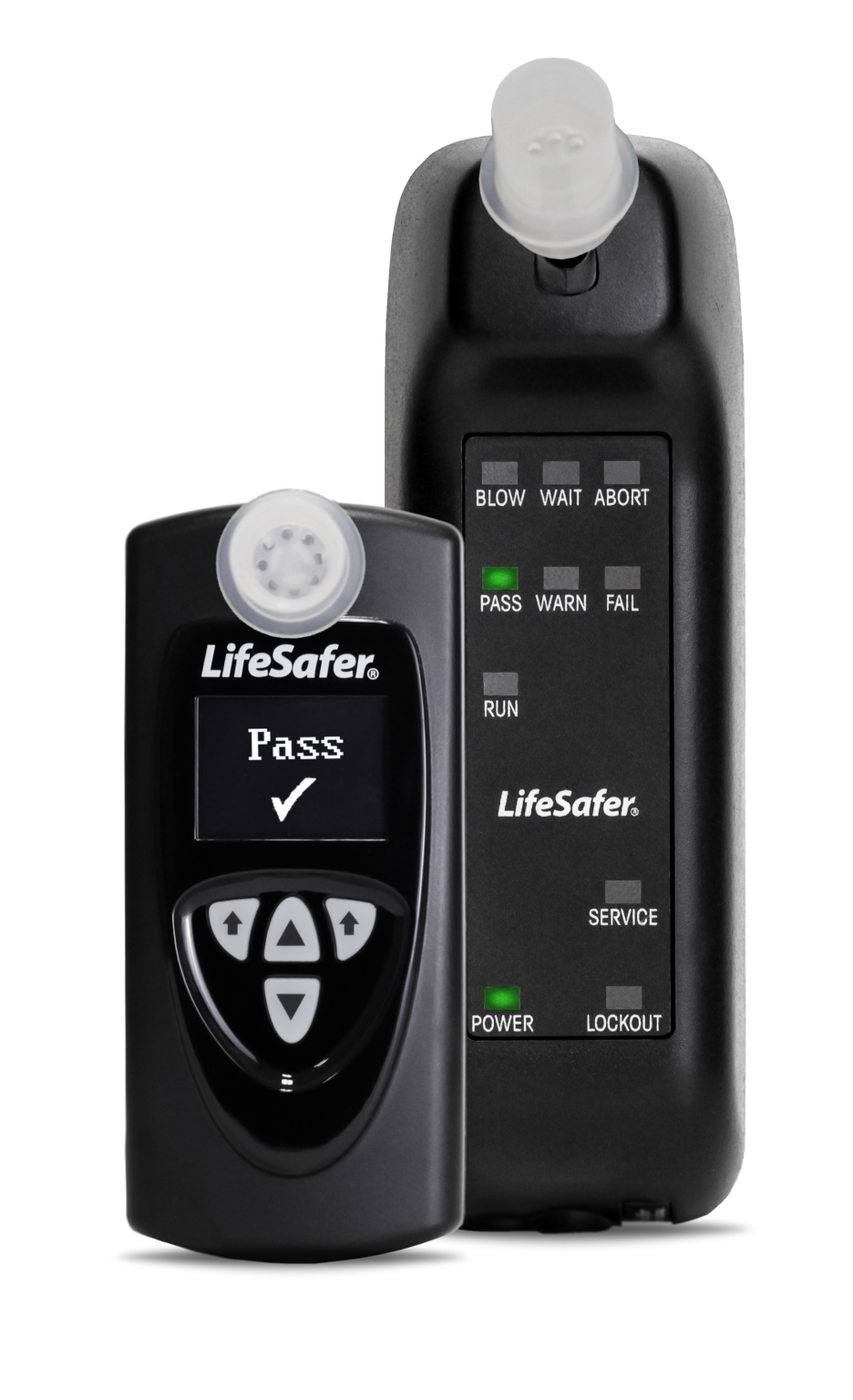 Pennsylvania Ignition Interlock DUI Laws
Pennsylvania's Ignition Interlock Laws
Pennsylvania laws require that an ignition interlock device be installed in the vehicle(s) of DUI/DAI (Driving Under the Influence/Driving After Imbibing) offenders who have been convicted of a 2nd or subsequent offense, or of refusing to take an alcohol test. You also face other penalties. Unlike most states, Pennsylvania does not suspend your license automatically before a trial (administrative suspension); all consequences from a DUI/DAI are from the court.
In addition, alcohol screening and rehabilitation may be required You may be eligible for an occupational limited license (OLL), which lets you drive a specific vehicle for work, medical treatment, or school. After your 1st DUI offense, you may be eligible for the OLL after serving 60 days of your suspension. If you have been suspended for 18 months with one prior offense, you may be eligible for an OLL after 12 months if you install an ignition interlock in your vehicle.
How much does an interlock cost in Pennsylvania?
Pennsylvania drivers can expect to pay about the national average ($3 per day) for an ignition interlock device (IID), also known as a car breathalyzer.
It's good to be thrifty, of course, but the cheapest car breathalyzer is not necessarily going to be the best value. When shopping for one in the keystone state, you must ask yourself about the quality of the device, the quality and availability of installation centers, and what kind of customer service you are getting.
LifeSafer IIDs are carefully tested in the factory. Before we send them out the door, we test our interlocks for accuracy and calibrate for perfect precision.
Your local Pennsylvania installation center is staffed with experienced technicians who are trained to install an interlock on your vehicle no matter what you drive.
When you set your program up with LifeSafer, you have access to support staff that is dedicated to making it a success. Our customer service and reporting specialists have your back 24/7 in case any issues arise.
We know how crucial this is to you. That's why we are committed to providing you with a great product, customer support you can trust, and pro installation so that your device works right 100% of the time.
State Steps
Thirty days prior to your restoration eligibility date, PennDOT will mail you a Restoration Requirements Letter. You can also log in the PennDOT website and access your restoration requirements letter. This letter includes an application for the ignition interlock license. You should complete the application for the Ignition Interlock License and send it to PennDOT as quickly as possible.
Call LifeSafer Ignition Interlock at 800-634-3077 to schedule your ignition interlock installation. Ask about discounts and special offers!
Bring current registration to the installation. If you're not the registered owner, the owner will need to be at the installation, or you will need a notarized permission slip from the owner saying that it's okay to install the interlock. Bring proof of insurance and the Restoration Requirements letter from PennDOT and Form DL-21SC form (Self-Certification of Vehicle(s) Owned/Operated).
Once the installation is complete and the service provider has filled out the form, fax it to LifeSafer at 855-282-6357 or scan the completed form and email it to [email protected]. LifeSafer will verify the information against the PennDOT vehicle database. Once we determine that you either don't own any vehicles or that the device has been installed on all applicable vehicles, the information is sent to PennDOT.

If the restoration requirements have been met and the application for the Ignition Interlock License was received, PennDOT will restore your driving privilege and issue your Ignition Interlock License.
Every situation and state is unique, please consult with your attorney or your state licensing authority to confirm your requirements and obligations.
The information provided on this website does not, and is not intended to, constitute legal advice; instead, all information, content, and materials available on this site are for general informational purposes only. Information on this website may not constitute the most up-to-date legal or other information. This website contains links to other third-party websites for the convenience of our readers. Links from Car Breathalyzer Help to other sites, or from other sites to the Car Breathalyzer Help, do not constitute an endorsement by Car Breathalyzer Help.