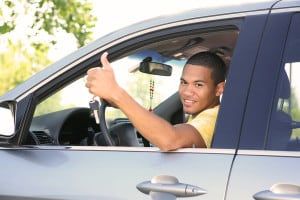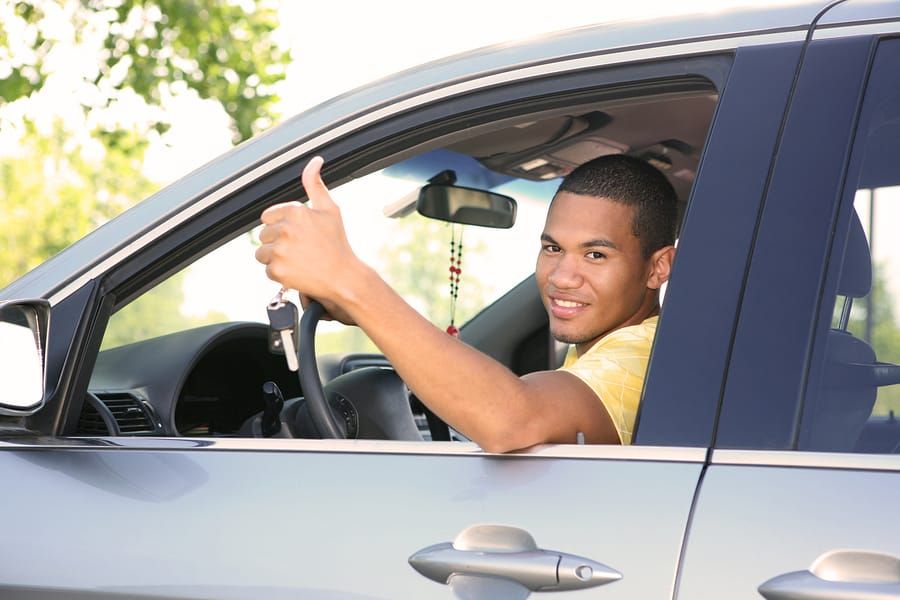 Each state has its own regulations and policies regarding ignition interlock devices. For example, in Michigan, you can have a car breathalyzer or ignition interlock device (IID) installed in your car after a 45-day waiting period.  But, if you do install an IID, you must keep the ignition interlock device on your vehicle for at least one year. Following Michigan ignition interlock sentence guidelines "by the book" is important for your future, and you want to make sure you are able to remove the device once your requirement period has ended. That's why you should ask these questions of any service provider before installing the device.
How much will my ignition interlock cost?
How long will it take to get the device installed?
What type of sensor does the device use to measure my blood alcohol content (BAC)?
What BAC limit will the device have?
How often will I need to have the device serviced?
Do you send my ignition interlock data to the Michigan Secretary of State?
What if I forget my service appointment, or cannot otherwise make it as scheduled?
If I fail a breath test, what do I do?
What is the process for removing the device?
Are you available for any questions I may have 24/7?
It is understandable that you may have more questions than these, especially concerning any specific guidelines of your ignition interlock requirement. A quality IID service provider will be able to answer all of your questions while maintaining your privacy. In Michigan, the rate of repeat drunk driving offenses after installing an ignition interlock device has decreased significantly, proving that the law does work. Through understanding the "ins and outs" of your ignition interlock or car breathalyzer, your road to freedom from your drunk driving conviction is much easier to navigate, and you will be back in the driver's seat in no time.