Car Breathalyzer Devices, also called Ignition Interlock Devices (IID), are a small device that is about the size of a cell phone. The device is connected to your vehicle's ignition system. You can find your local ignition interlock installer below.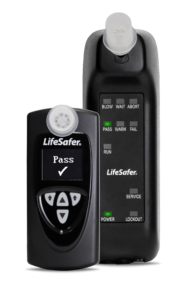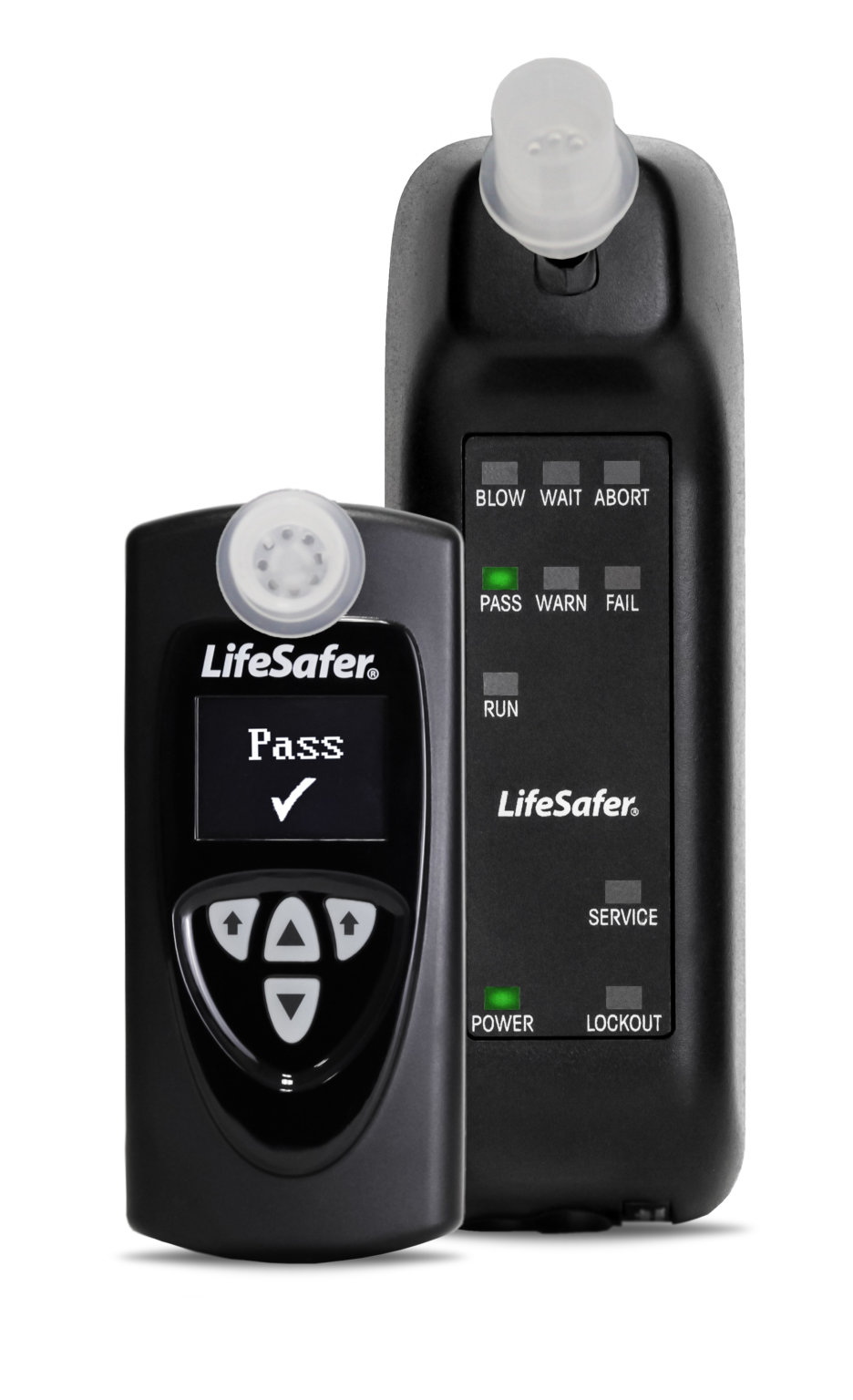 Information on Rhode Island's DWI and Ignition Interlock Laws
When you are arrested for a DWI in Rhode Island, your license can be suspended in two different ways.
An Administrative Suspension happens automatically if you fail a breath test, or refuse to take one. The RI DMV imposes penalties in this case, but you can request a hearing to challenge your administrative suspension.
You can also undergo judicial suspension, from the criminal court. This occurs when you are sentenced by a court after a trial or plea agreement.
You must deal with both types of suspensions separately in the state of Rhode Island. For example, an administrative judge can dismiss your DWI, but you will still have to appear in court to face criminal charges.
The severity of the criminal penalty depends on your blood alcohol concentration (BAC). Rhode Island determines DUI penalties using three BAC levels: .08 to .10, .10 to .15, and .15 or higher.
For 3rd DWI an ignition interlock device is mandatory for two years after sentence.
Rhode Island Administrative DWI Penalties include loss of license for 45 days to two years, mandatory substance abuse assessment and treatment, possible ignition interlock installation, and possible vehicle confiscation.
There are additional fines and suspension periods for refusing a BAC test and for underage DWI. You can find that information and more on the RI DMW website.
How much does an interlock cost in Rhode Island?
In Rhode Island, the cost of an ignition interlock (IID) is around the national average of $3 per day. You could find a cheaper blow and go device out there, but you can't beat the quality, accuracy, and value you get with LifeSafer IIDs.
By choosing LifeSafer, your program includes thoroughly tested devices, customer service and reporting specialists that can't be beaten, and local certified technicians that can install interlocks in any device, regardless of the vehicle you drive. We've provided over 30 years of experience to fellow Rhode Islanders like you.
State Steps
The Rhode Island court may order a Hardship License with ignition interlock or an Ignition Interlock only.
Call LifeSafer Ignition Interlock at 800-634-3077 to schedule your ignition interlock installation. Ask about discounts and special offers.
After installation, take your proof of installation of the Ignition Interlock Device (Installation Certificate), your court order from the Rhode Island Traffic Tribunal

with requirements for a Hardship License, including the authorized hours of operation (court order) and payment ($100.00 Ignition Interlock fee and $27.50 to update license to add hardship restriction) to:

Rhode Island Division of Motor Vehicles Adjudication Office
600 New London Avenue
Cranston, RI 02920-3024

Phone: 401-462-0800

Fax: 401-462-0829
Every situation and state is unique, please consult with your attorney or your state licensing authority to confirm your requirements and obligations.
The information provided on this website does not, and is not intended to, constitute legal advice; instead, all information, content, and materials available on this site are for general informational purposes only. Information on this website may not constitute the most up-to-date legal or other information. This website contains links to other third-party websites for the convenience of our readers. Links from Car Breathalyzer Help to other sites, or from other sites to the Car Breathalyzer Help, do not constitute an endorsement by Car Breathalyzer Help.